If you already have artworks at home or want to buy Australian paintings online, you should know how to take the best advantage of lighting.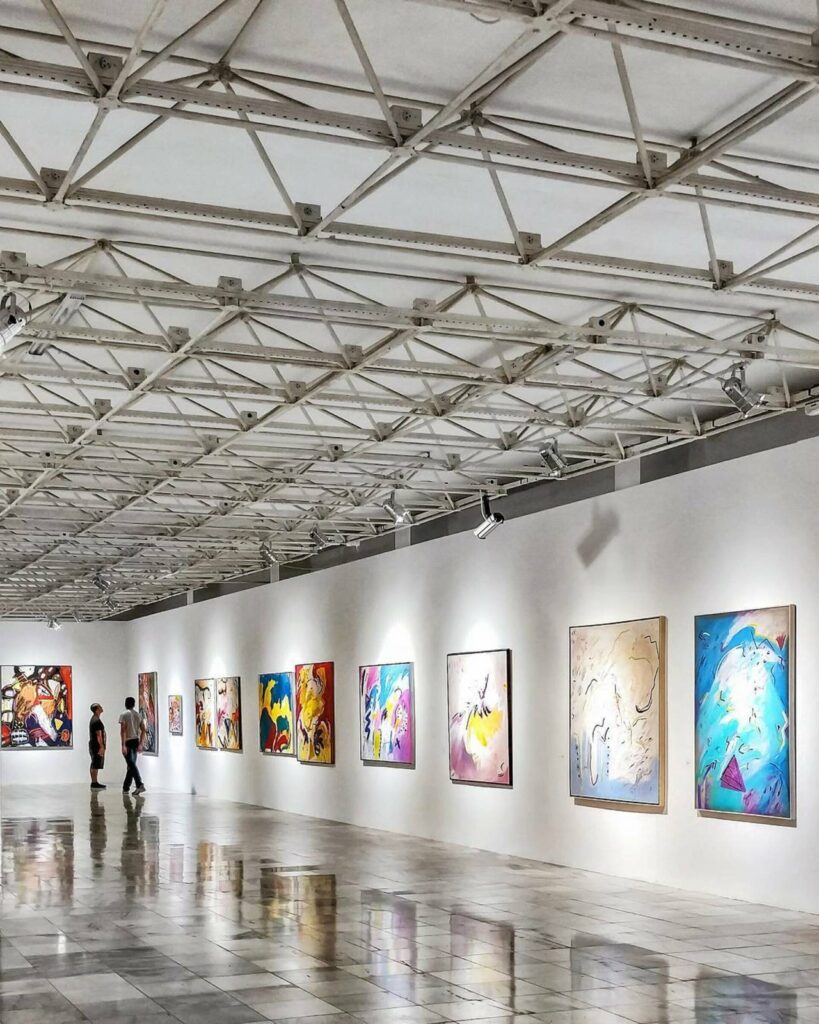 It is not worth any kind of lighting. There are risk factors that can cause your new painting to be damaged, to loose colour, or to deteriorate the canvas.
Also, there are lights that do not show correctly the colors of the painting, or that illuminate little and do not let your purchase look as impressive as when you saw it in the gallery. For that reason, from Prints and Portraits we want to show you how to illuminate your pictures and that they remain of exhibition.
How to illuminate your painting correctly
Where to place your artworks, first of all, you must avoid your painting to be under direct sunlight. This is because it emits heat and infrared and ultraviolet rays. These factors damage the paint of the paintings, make them lose color and look worn out.
Type of light
Nowadays, the best light to illuminate paintings is the led light. They do not emit rays that can affect the painting, and they do not give heat. In addition, they are economical, although you should look for good quality so that they do not give the impression of being cheap.
Other types of lights do emit rays and heat, such as halogen. These will force you to place a filter in front of your work of art. These filters can be directly in the light, or be a special protective glass in front of the painting.
Placement of the light
The ideal way to illuminate a picture or photograph is to place a spotlight on the ceiling, but for this it is important to have height on the ceiling, so that the light beam illuminates it completely. But the most usual is to place on the object a wall light known as picture light.
As for the light, the idea is to use LED bulbs because they do not emit harmful UV rays that can degrade the materials of the canvas and also that because this type of bulbs are the low consumption par excellence, we can enjoy the works without fear of consumption.
You should place the light source in such a way that it does not project any excess on the painting or create reflections.
So you should take these factors into account:
If you only have one painting, light in front of the painting can be a great option. Remember that since it is so close to the painting, it should not have much intensity.
If you have several paintings in your house, a ceiling light is a good idea. Simply avoid having other furniture in the house, or people who may be in front of the painting, cast shadows on it.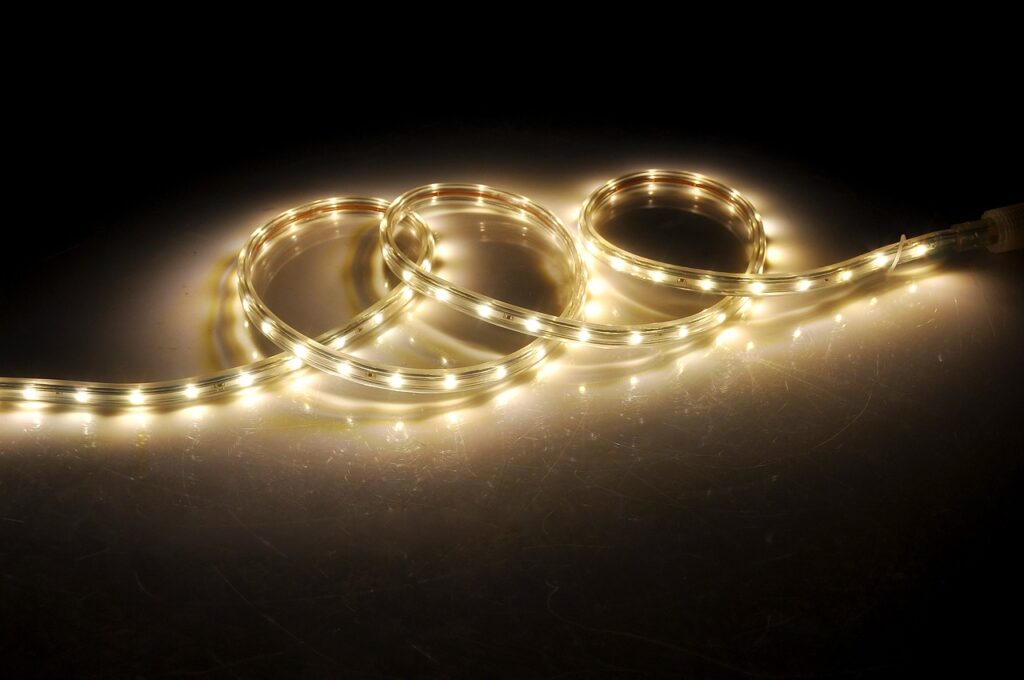 Printed canvas Australia
Now that you know how to use lighting for your printed canvas, we invite you to have a look into our prints collection or if you like something more customizable you can have a portrait made in a large canvas, we have different styles from cartoon to watercolour style.
We offer free shipping all around Australia and the best quality printing for our printed canvas and posters.