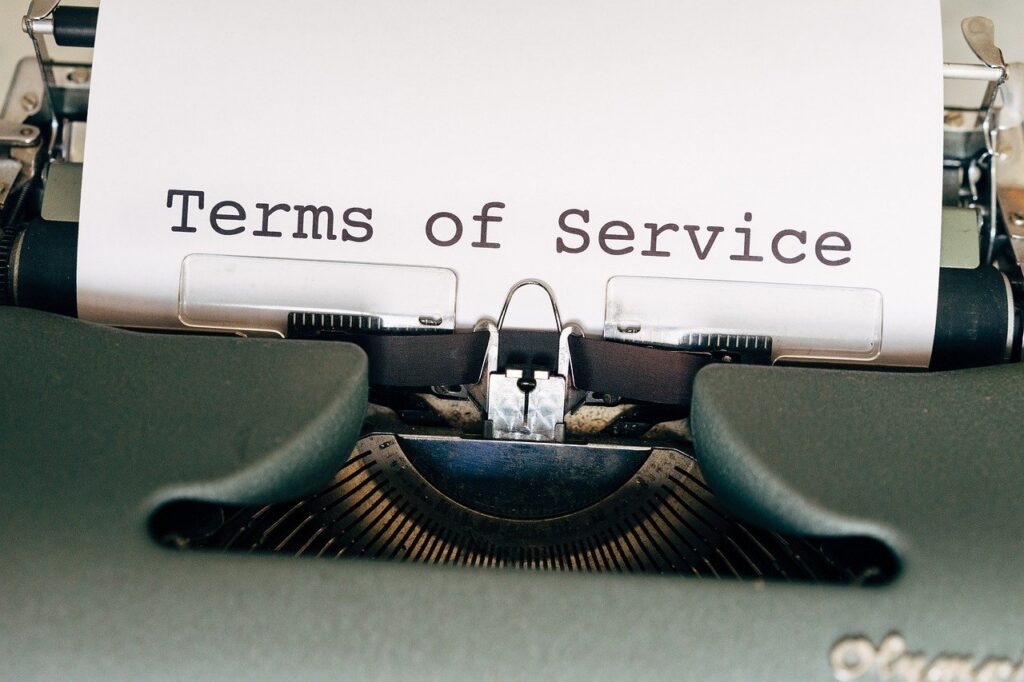 Terms of Service
By accessing this web site, you are agreeing to be bound by these web site Terms and Conditions of Use (Terms of Service), all applicable laws and regulations, and agree that you are responsible for compliance with any applicable local laws. If you do not agree with any of these terms, you are prohibited from using or accessing this site.
The materials contained in this web site are  porpertry of www.printsandportraits.com and protected by applicable copyright and trade mark law.
Website Content
At Prints and Portraits we do our best, but we can not guarantee that the colours shown on the website exactly reproduce the colours of our products. This may depend on the colour reproduction of your computer screen or mobile device.
Information on this website is subject to change without notice. The inclusion of any hyperlinks to third party websites does not imply Prints and Portraits endorsement or approval of such third parties websites, businesses or other activities. 
Copyright
Unless otherwise stated, copyright in the information and images or artwork prints on this website, extending to all Social Media is owned by or licenced to Prints and Portaits and Clarafosca. This website and the content of this website may not be reproduced, duplicated, copied, sold, or otherwise exploited for any purpose, unless specifically authorised by law or in writing by Prints and Portraits.
For commissioned pieces, the copyright remains with the artist, Prints and Portraits and Clarafosca, unless the copyright for the artwork is signed over to the person or company who commissioned it.
Copyright and Original Works of Art
Buying an original painting, assumes that you buy the physical object to have and enjoy. You own the artwork, not the copyright to it.
The copyright remains with Clarafosca and Prints and Portraits unless:
They specifically signed over their copyright to the buyer.
The copyright has expired.
Unless one of these circumstances applies, original piece buyer does not automatically acquire the right to reproduce a painting as prints, cards, posters, on clothing, etc, when they purchase a painting – you're acquiring the right to own and enjoy the item but not the right to reproduce it.
 Disclaimer
The materials on printsanportraits web site are provided "as is". Prints and Portraits makes no warranties, expressed or implied, and hereby disclaims and negates all other warranties, including without limitation, implied warranties or conditions of merchantability, fitness for a particular purpose, or non-infringement of intellectual property or other violation of rights.
Further, Prints and Portraits does not warrant or make any representations concerning the accuracy, likely results, or reliability of the use of the materials on its Internet web site or otherwise relating to such materials or on any sites linked to this site.
Limitations
In no event shall Prints and Portraits or its suppliers be liable for any damages (including, without limitation, damages for loss of data or profit, or due to business interruption,) arising out of the use or inability to use the materials on Prints and Portraits Internet site, even if Prints and Portraits or a Prints and Portraits authorized representative has been notified orally or in writing of the possibility of such damage. Because some jurisdictions do not allow limitations on implied warranties, or limitations of liability for consequential or incidental damages, these limitations may not apply to you.
Revisions and Errata
The materials appearing on printsandportraits.com web site could include technical, typographical, or photographic errors. Prints and Portraits does not warrant that any of the materials on its web site are accurate, complete, or current. Prints and Portraits may make changes to the materials contained on its web site at any time without notice. Prints and Portraits does not, however, make any commitment to update the materials.
Links
Prints and Portraits has not reviewed all of the sites linked to its Internet web site and is not responsible for the contents of any such linked site. The inclusion of any link does not imply endorsement by Prints and Portraits of the site. Use of any such linked web site is at the user's own risk.
Site Terms of Use Modifications
Prints and Portraits may revise these terms of use for its web site at any time without notice. By using this web site you are agreeing to be bound by the then current version of these Terms and Conditions of Use.
Governing Law
Any claim relating to printsandportraits.com web site shall be governed by the laws of Spain without regard to its conflict of law provisions.