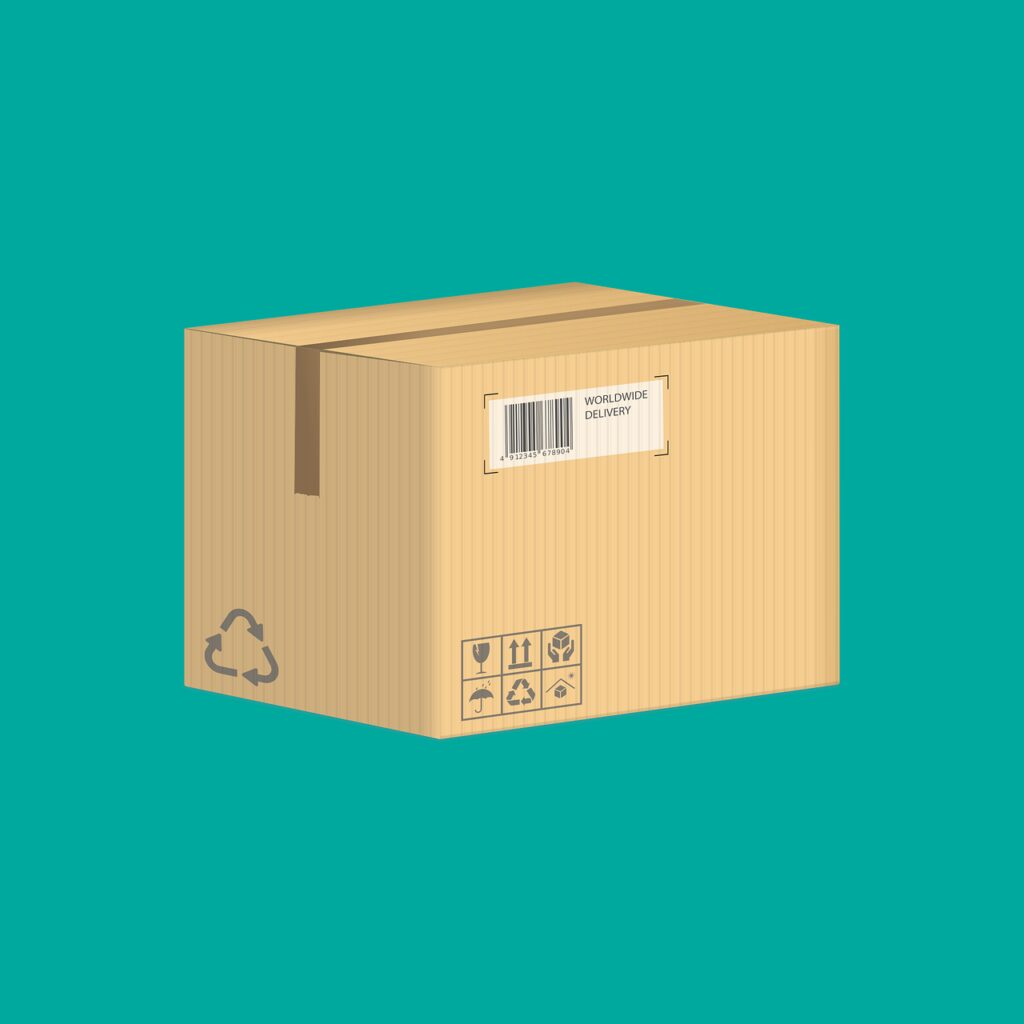 Processing and Delivery
Please keep in mind that the delivery times we give you are estimates only. The actual delivery time will have many contributing factors. Please reach out to us before placing your order if it is time-sensitive.
While Prints and Portraits take no responsibility for lost, damaged, or stolen goods once your order is shipped, we will investigate your specific situation and ensure we work towards an appropriate solution with the shipping provider.
We post all deliveries to the address you provide us with, so check your order dispatch email to ensure that the address is the right one. While Prints and Portraits accept no responsibility for deliveries made to incorrect or incomplete addresses provided by customers, we will investigate your specific situation and ensure we work towards an appropriate solution.
Shipping options and delivery time estimates
For order processing and production please allow 3-14 business days. All Orders after 5pm on Friday will be processed on the following Monday. Please remember to exclude and allow extra days for national and state public holidays.
For processing, production, and delivery estimates:
Australia: 13-25 days
USA: 25-40 days
Please contact us at any time at [email protected] with any questions about your delivery or future orders.
Shipping packaging
We take care to ensure your print is well packaged to avoid any damage through handling during transit. All prints are wrapped securely and for oversize prints, a strong backing board is placed against the front of the canvas to protect the canvas.
We guarantee that your order will arrive in perfect condition based on the sizes we offer to freight. To maintain a perfect delivery condition, we have capped the size of the products we will send based on normal delivery channels.
Order cancellations and returns
We accept order cancellations requested within 24 hours of purchase.
Please choose carefully, as we do not accept returns if you simply change your mind. But if there is a fault with the product, we will happily exchange or replace your item including return postage.