How can I send a canvas painting by mail?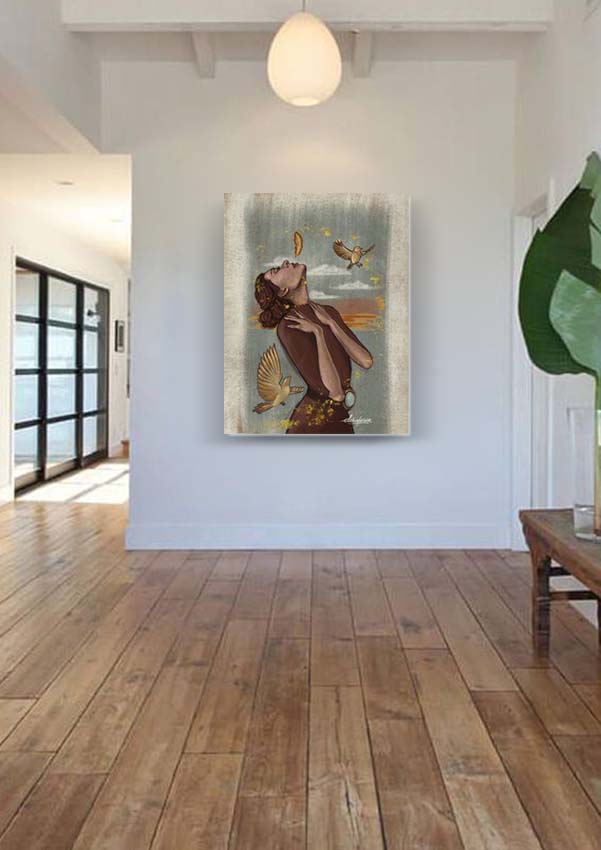 Who sends art canvas?
Artists who sell their paintings, art galleries that organize exhibitions or simply a transfer due to change of residence. Sending works of art by courier is more common than we think, especially since it saves us the trip in person to the destination and an unnecessary load on our luggage.
It is understandable that in certain situations you may have questions about how to send paintings by mail for fear of possible shock or damage. However, this situation is avoidable as long as the packaging is adequate and as strong as possible.
What I will need?
Bubble wrap.
Cardboard (you can reuse from an old box but be aware that some countries don't allow cardboards coming from fruit boxes, animals, etc. so better get a new one).
Duct tape.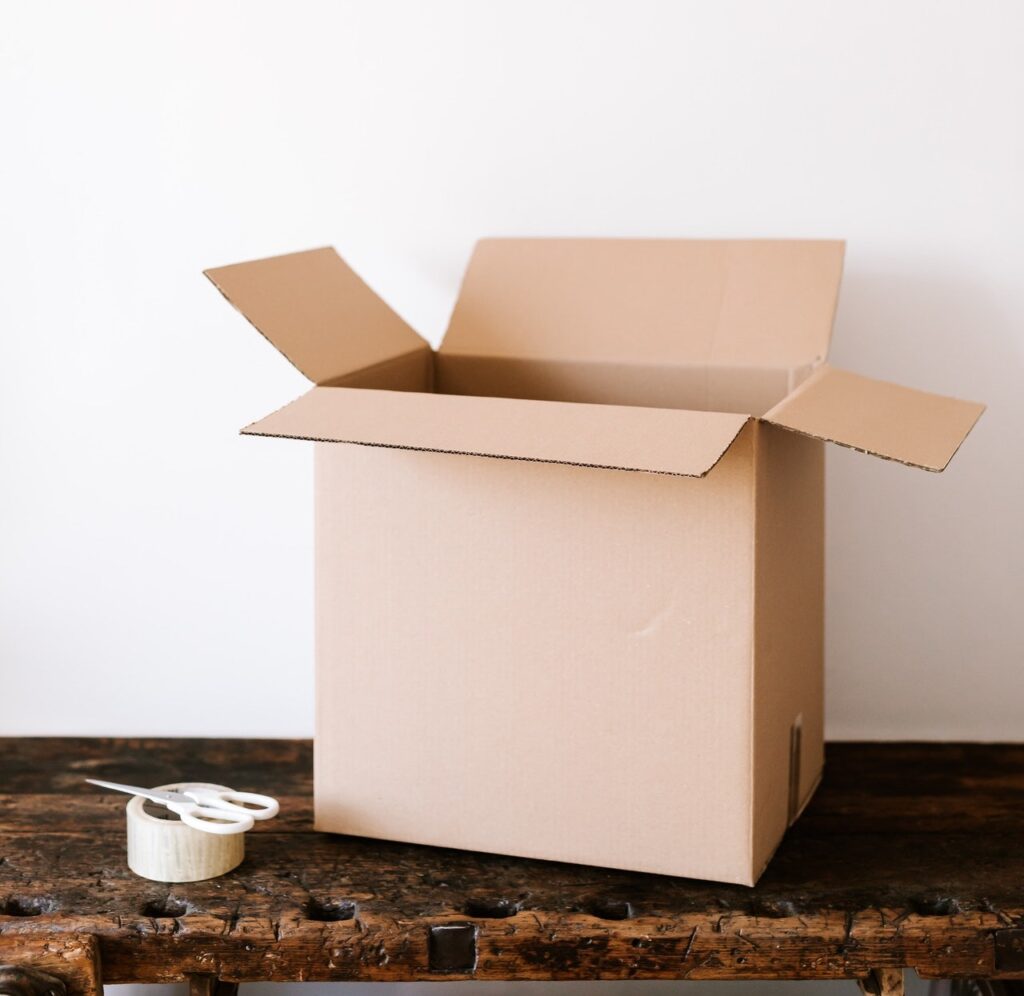 The best packaging for mailing printed canvas
Once we get all the necessary material, it will be time to proceed to the packaging of the painting:
With the help of some cardboard or cardboard pieces, you can make some covers for the corners of the frame. In this way they will be protected against possible blows.
Line the entire box with bubble wrap. Cover it with several layers and seal it with duct tape.
Put the painting in a cardboard box, which is robust and in good condition. Try to use one that is as tight as possible so that there are fewer options for oscillations during transport.
The last step will be to close the box with adhesive tape, ensuring that there are no possibilities of opening.
In the event that you have to send several paintings by courier, the procedure will be very similar. Since it will only be necessary to find a box in good condition and wrap each piece of art with sufficient protective material.