Make a homemade canvas. 
Step by step and in the right way: 
How to make a homemade canvas
When it comes to painting a picture, you can get everything you need already bought or make some of the things yourself. I few steps you can easily build a homemade canvas and start painting your art! Do you want to know how to make a homemade canvas? Read on and you will see that it is very easy to get your own.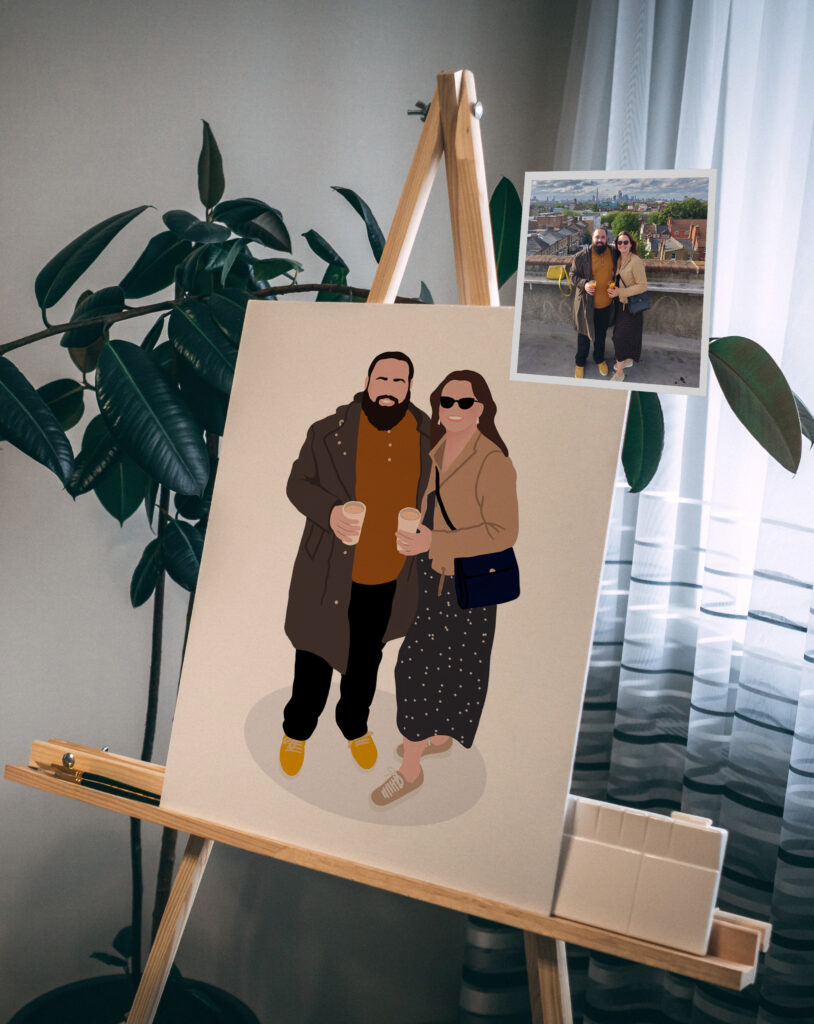 Materials you will need for a DIY  canvas
A piece of canvas or other fabric with medium or thick thickness
Powdered hyde glue(rabbit glue) or latex glue
Steps to make a canvas at home
1. The first thing you have to do is staple the fabric to the wooden frame and make sure it is very tight.
2. In order to carry out the previous step, stretch the fabric from one end of the frame to the other. It is very important that it is aligned and no wrinkles are formed while stretching.
3. Leaving the canvas somewhat loose or not very tense makes the brushes submerge, which can make the work unstable and totally out of control.
4. Fold the canvas in the corners and staple them so that they are not visible from the front, so that everything is stapled on the back of the frame.
5. Now it's time to give the canvas a coat of primer, which you can do by applying a mixture of rabbit glue (powdered hyde glue) and plaster. This will make what you paint later has more durability, besides preventing it from rotting.
6. When you have the primer ready, add some water. This will make the first coat a little diluted and the canvas will absorb better the following coats, which will undoubtedly help it to contain more paint later on.
7. If once you have finished with all the process of making a homemade canvas you realize it is not aligned, reassemble it. Remove the staples and stretch the canvas again, but wait until the primer is completely dry.
What is canvas made of?
Canvas is a material that can be composed of 100% cotton in different weights (in Prints and portraits it is printed on 400 gram cotton) or a mixture of natural fibers and cotton.
The canvas fabric allows excellent adhesion of the color pigments: the result is therefore a print with very bright colors and on a durable material.
Cotton canvas makes the colors slightly brighter in print, while 100% cotton canvas offers a much more durable material.
We offer FREE shipping all around Australia, and the best quality printing for our handmade printed canvas and posters.