Botswana-Tapestry, Throw blanket, Wall blanket
The Botswana Tapestry throw blanket is a unique piece of art with an intriguing African design and pattern. It is made with a cotton blended material to intensify its softness and warmth. This tapestry is handwoven and rectangle in shape, weighing about two kilograms and 1.3 to 1.6 meters in width and length.
You can use it as a throw blanket on the sofa that you love to sit on as you relax, you can throw it at the foot of your bed as a bed throw blanket, or hang it up on the wall as wall decor. This Botswana tapestry can go in these, and many other places in your house that would perfectly suit it.
This soft throw blanket acts as a no-color blanket, which means it goes with whatever theme the room is, making it a very convenient piece for you to own. You could even decide to throw it over your swing chair in the foyer and it would still look very classy and stylish.
 This knit throw blanket is rectangular, meaning that it's made in a certain way to enable it to fit perfectly into a couch and its modern style ensures you're keeping up with trends and elevating your home presentation and style. It is also quite effortless to clean, and does not collect dust easily therefore will require minimal cleaning throughout. It is advisable to air dry it to ensure it remains fluffy and soft even after washing.
This throw blanket is perfect for those nights when you're chilly and need to keep warm when in your bedroom chair, or in the living room as it suits any room of the house. A great source of warmth combined with its aesthetic value while giving you great comfort is exactly what you need!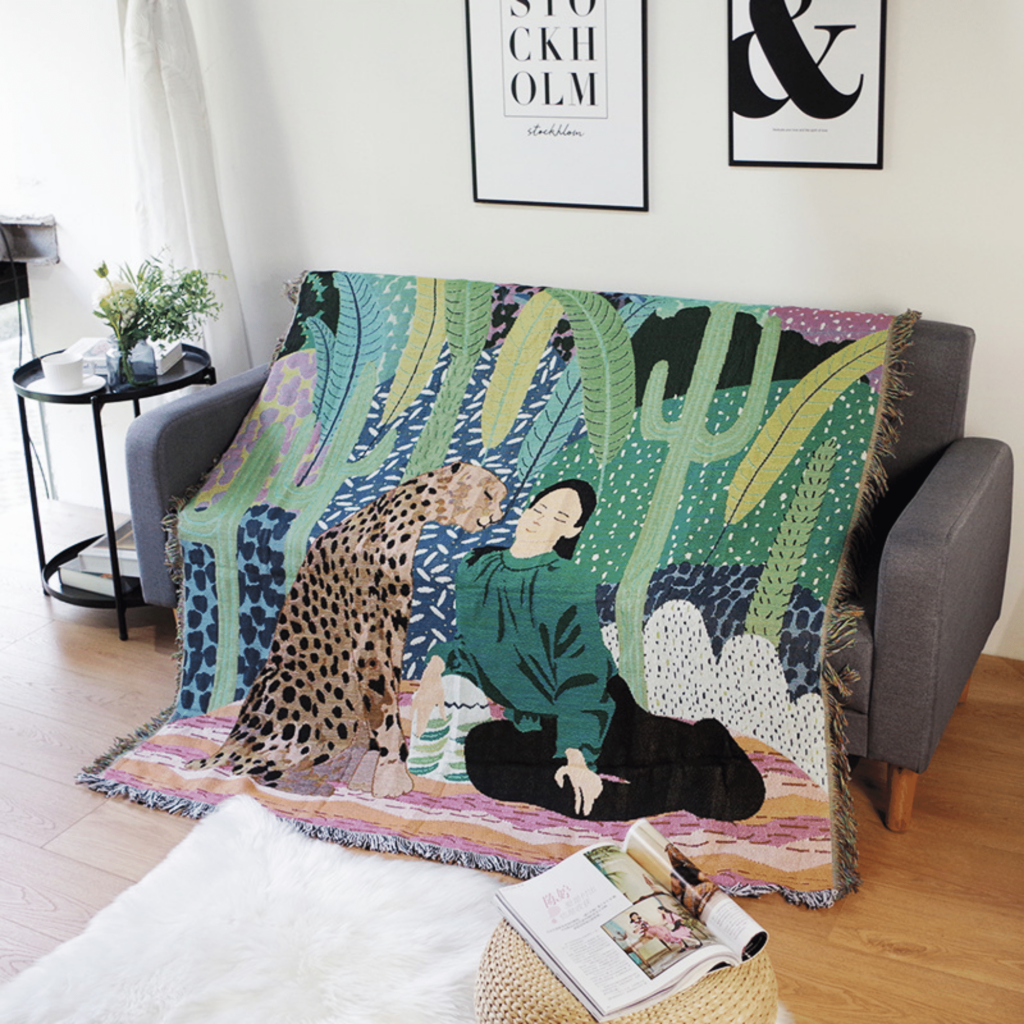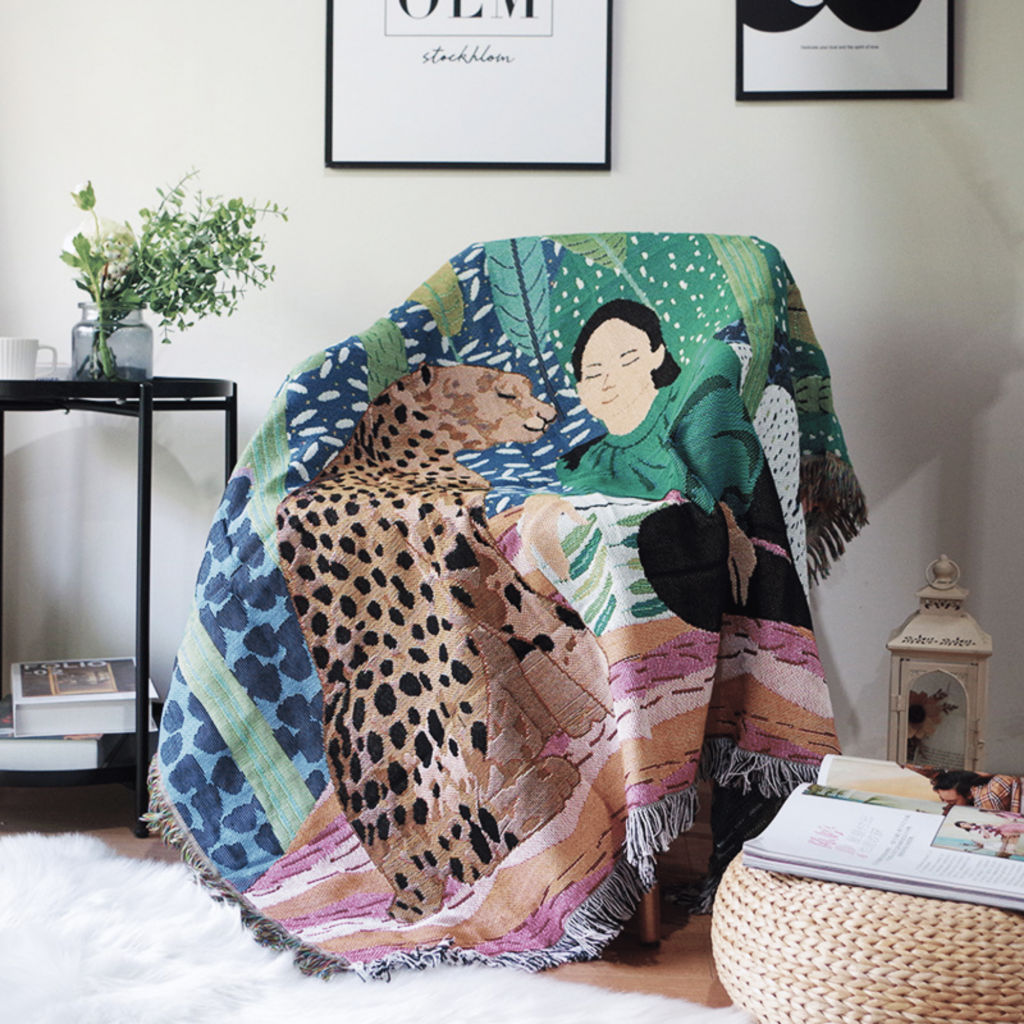 Shipping
Free shipping
Package: 1 Pc/PVC Bag
To Australia from 15- 25 days after purchase.
To the USA from 30-35 days (for 15 days delivery please contact us)
Ships from China
Tracked delivery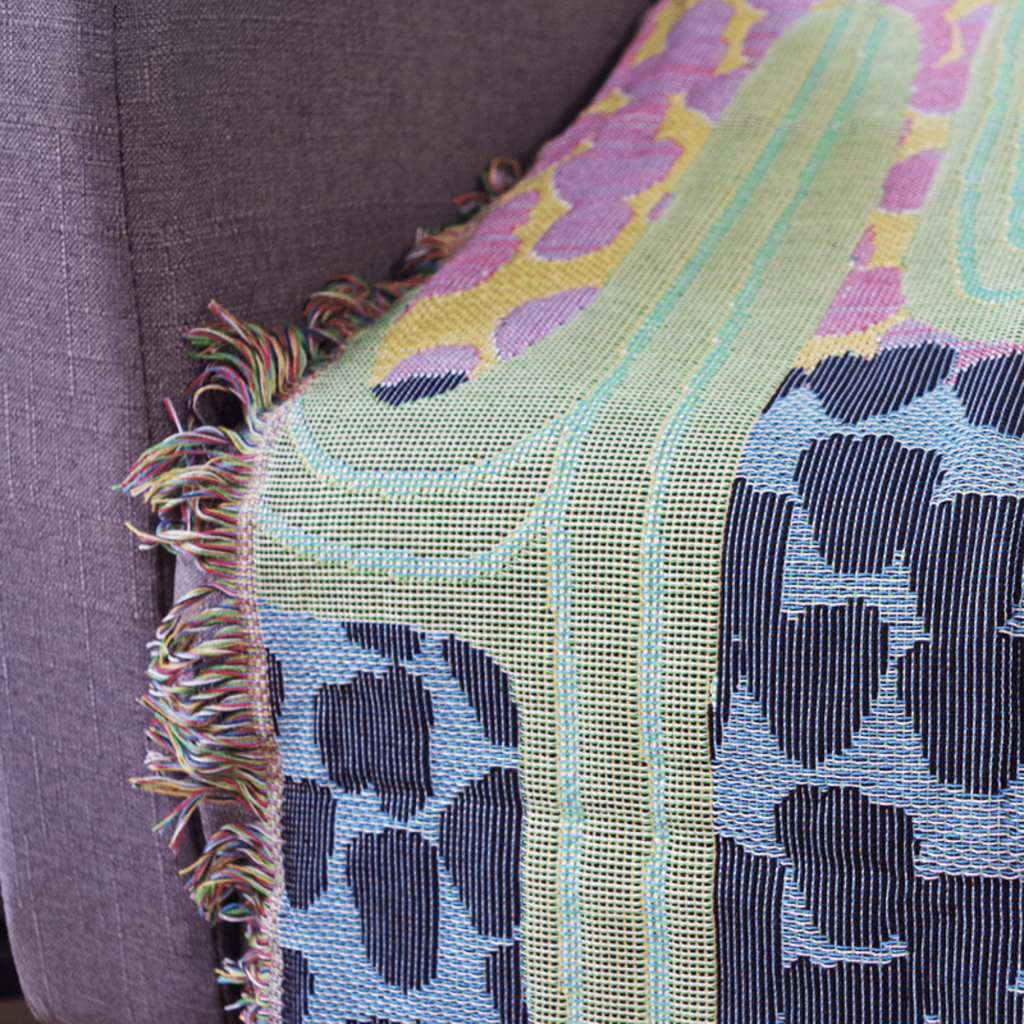 Care Instructions
Clean finishing around the mat edges, the latest printing techniques provide bright and crisp colors.
Wash the blanket only cold machine wash with similar colors garments using a gentle cycle. Tumble dry on low settings or hang dry. Do not bleach or dry clean the blanket