Dune Valleys-Noren 
Add this Doorway curtain to your living room doors, kitchen, Toilet or simply cover your old window with this unique artistic printed curtain.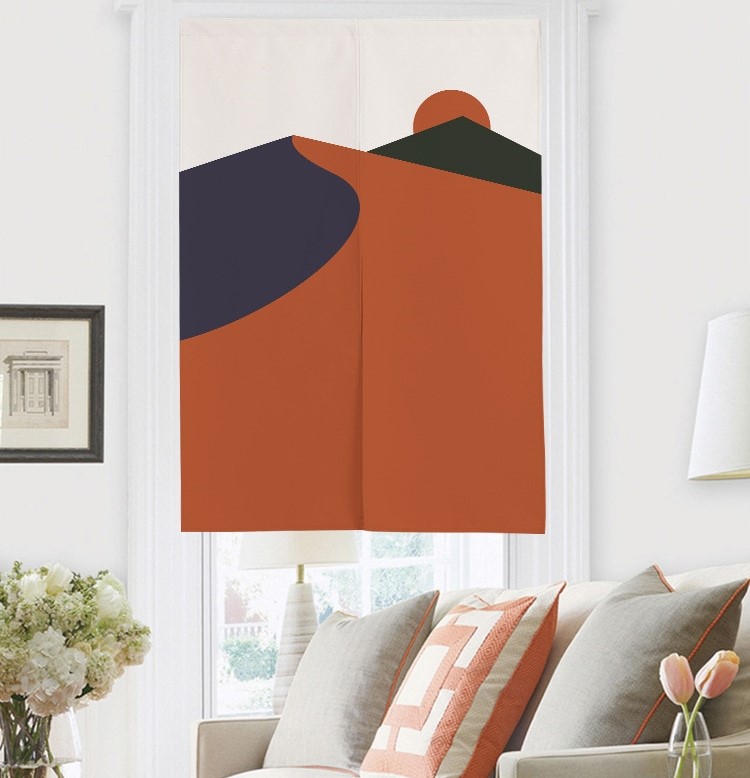 Different sizes
70x120cm (27.55 x 47.24 inch)
75x120cm (29.52 x 47.24 inch)
80x120cm (31.49 x 47.24 inch)
85x120cm (33.46 x 47.24 inch)
70x150cm (27.55 x 59.05 inch)
80x150cm (31.49  x 59.05 inch)
85x150cm (33.46 x 59.05 inch)
For better results please measure your doors size and buy consequently.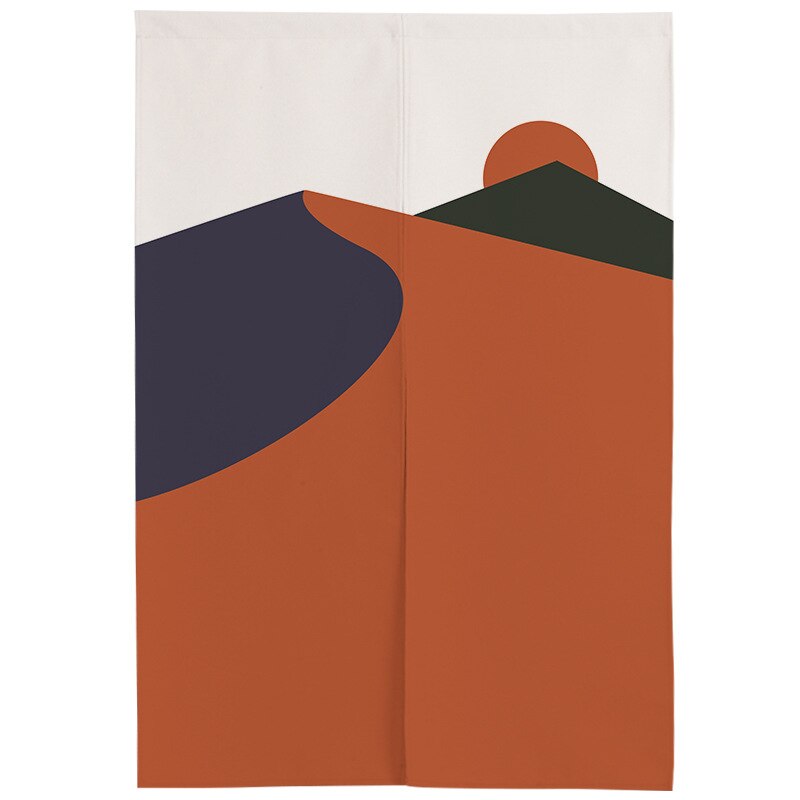 Shipping
Free shipping
Package: 1 Pc/PVC Bag
To Australia and the USA from 25-35 days after purchase( we print on demand)
Ships from China
Tracked delivery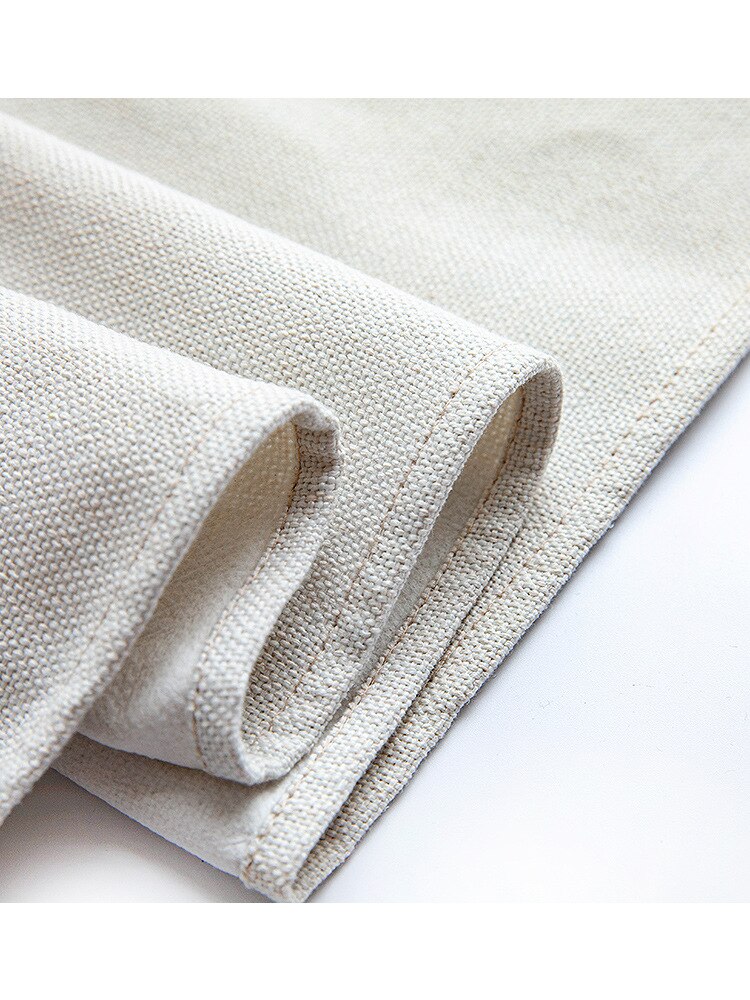 Care Instructions
Wash the item only cold machine wash with similar colors garments using a gentle cycle. Tumble dry on low settings or hang dry. Do not bleach or dry clean.