Jungle Tiger – Throw 
This particular throw blanket is available at prints and portraits in three different sizes, which are designed to be able to fit both adults and kids. Even kids deserve to be spoiled and pampered every once in a while. The jungle tiger throw blanket is perfect for a kid to snuggle in while watching their favourite cartoon network on TV, or when you're reading with them and they need an extra layer to keep warm. It is a very soft throw blanket with an interesting design and has a pictorial layout to attract the attention of the child. It can also be used as a sofa throw blanket or picnic blanket especially if it's the in the larger sizee. The use of this throw blanket will mainly depend on the size of your furniture or wall space in the case that you prefer using it as a wall decor.
 The good thing about a jungle tiger throw blanket is that you can take it anywhere, be it the car when taking your kids to or from school, they could snuggle in one to keep warm, or when going to the nearby supermarket. It is very portable and comfortable to carry around without any stress.It also comes with a free shipping service all over the world and you can even track how the delivery is fairing before it reaches you!
It is very easy to clean and maintain. If a stubborn stain remains, it's advisable to soak for a bit in cold water with some soap then wash normally. That should get it right off.Bleach is also not the best to use when cleaning this throw blanket
Instead, use mild soap to clean it and the dirt should come off easily due to the easily washable texture of the material used to make the blanket. Avoid dry cleaning the blanket to avoid any damage.
Available in 3 different sizes.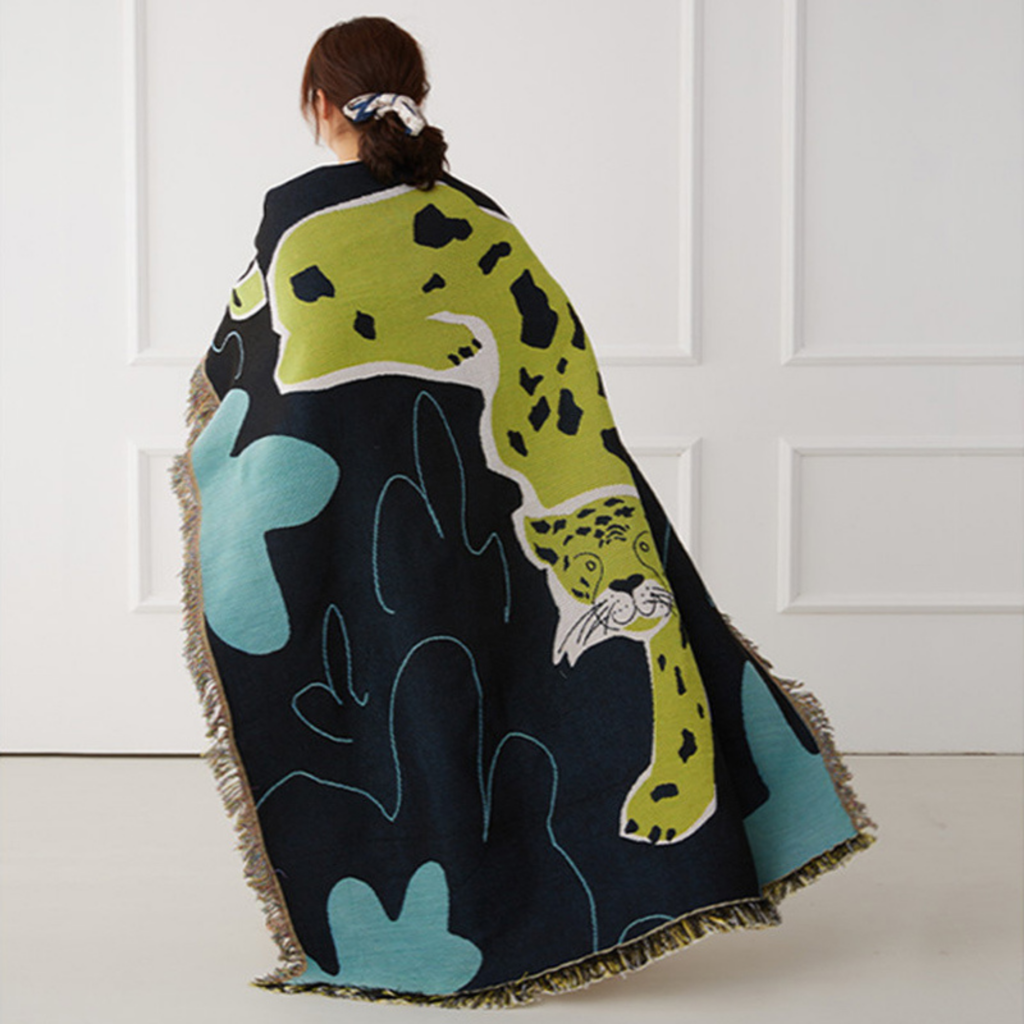 Tapestry sizes
130x180cm (51.18″x70.86″)
180x230cm (70.86″x90.55″)
180x340cm (70.86″x133.85″)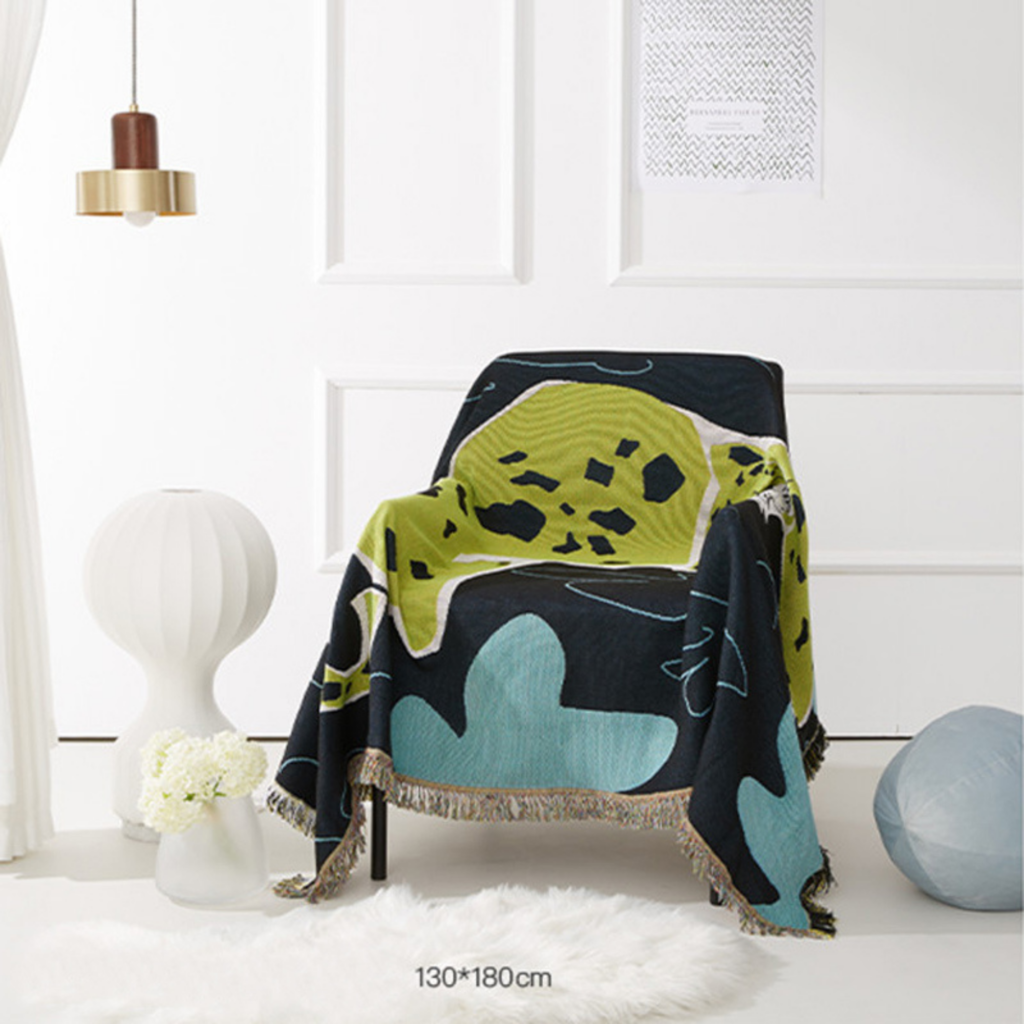 Shipping
Free shipping
Package: 1 Pc/PVC Bag
To Australia from 15- 25 days after purchase.
To the USA from 30-35 days (for 15 days delivery please contact us)
Ships from China
Tracked delivery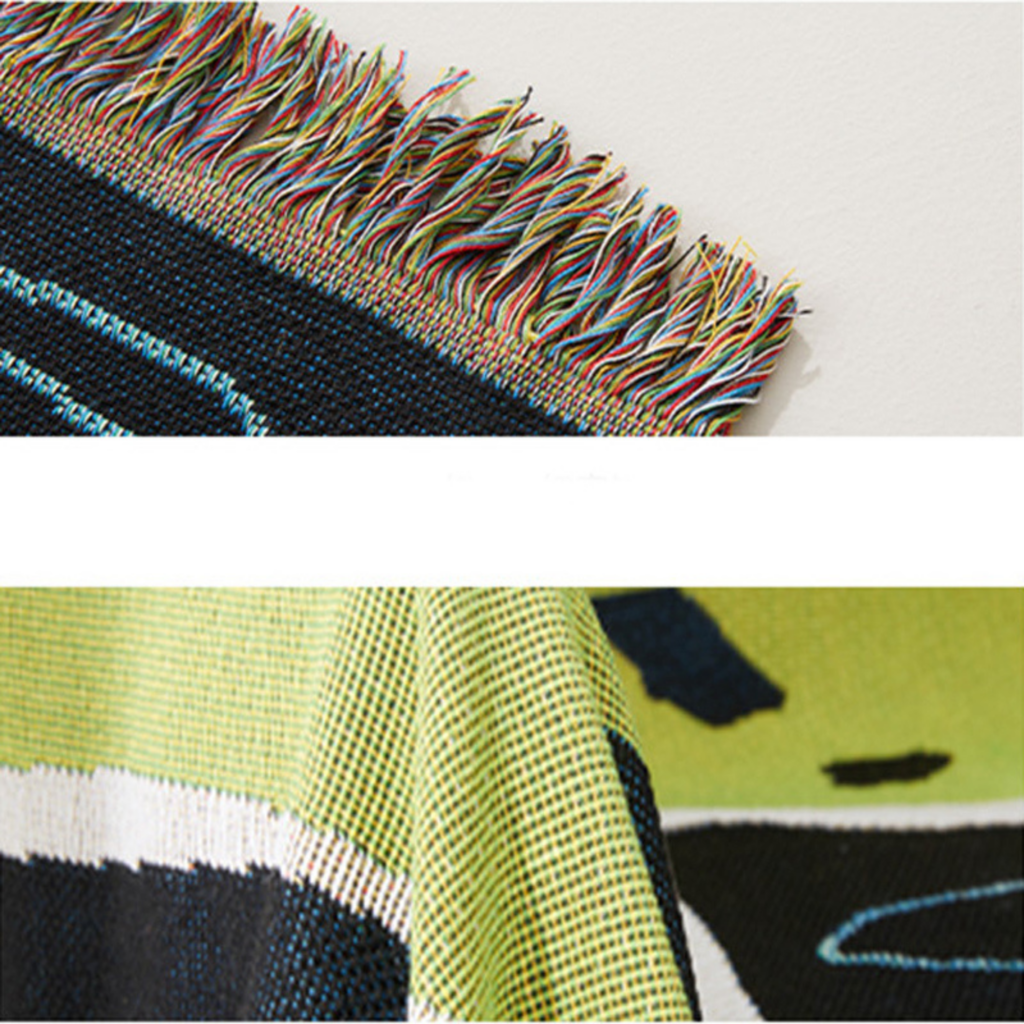 Care Instructions
Clean finishing around the mat edges, the latest printing techniques provide bright and crisp colors.
Wash the blanket only cold machine wash with similar colors garments using a gentle cycle. Tumble dry on low settings or hang dry. Do not bleach or dry clean the blanket