Valleys- Tapestry
It's is a woven thread throw blanket that you can use as a picnic blanket with your lover, a piece of home decor due to its stunning appearance. Valleys tapestry can be used basically for most things including as part of your carry-on for when you're traveling and aren't sure of the weather during the journey. The valleys tapestry also makes a good cover blanket due to its soft material of blended cotton which ensures complete comfort.
It has an outdoor pattern which gives it a crisp look due to the rawness and delicate state of the design. Weighing a maximum of two kilograms, the valleys tapestry is easily moveable from one place to another, therefore, making it very convenient for different uses.
Due to the sensitivity of this blanket, it is advised that you should wash it in a gentle set washer, preferably in cold water,  by itself or with clothes close to its color.
Also do not wring when it's wet, and you can hang it dry or use a dryer but with a low setting to avoid heat damage. This will give your blanket a very high 'lifespan' and it can stay looking new for a very long time if correctly taken care of. Try to avoid using bleach or hard detergents on valleys tapestry to avoid messing up with the quality of the woven thread.
Most of our throw blankets at prints and portraits are rectangular to match most furniture that might need a blankett in the house like sofas and beds. You can however order a custom-made throw blanket and have it made in any other measurements that you would like. Why keep on rubbing goosebumps off your arms or have too many clothes on, when you can get the very comfortable and dashing valleys tapestry throw blanket at an affordable price?
Available in 3 different sizes.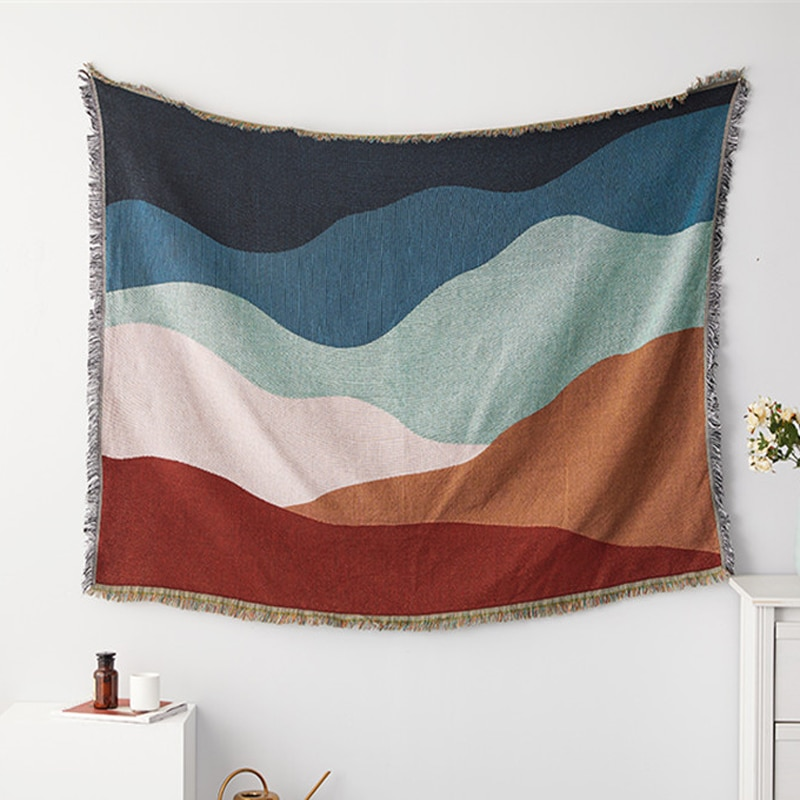 Blanket Size
130x160cm
160x220cm
160x260cm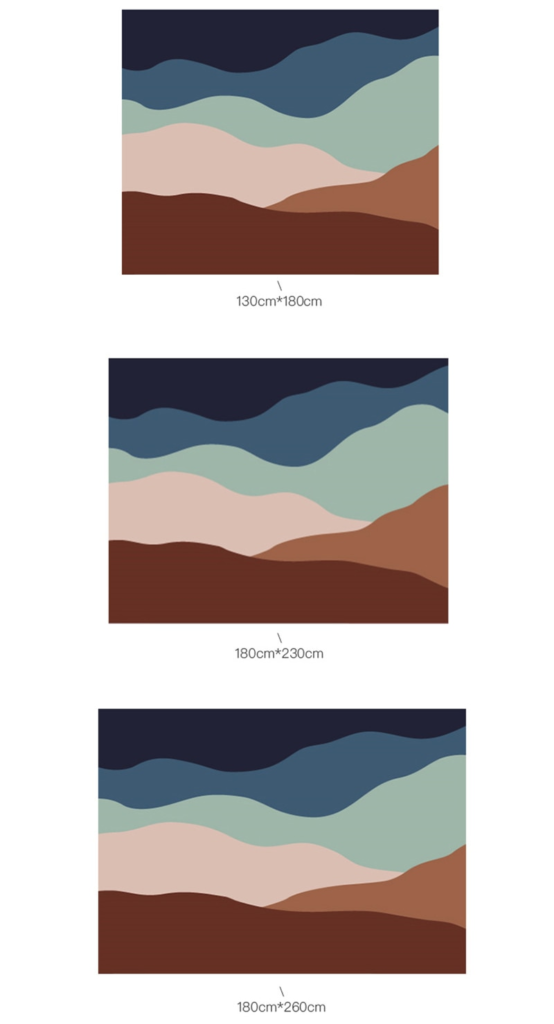 Shipping
Free shipping
Package: 1 Pc/PVC Bag
To Australia from 15- 25 days after purchase.
To the USA from 30-35 days (for 15 days delivery please contact us)
Ships from China
Tracked delivery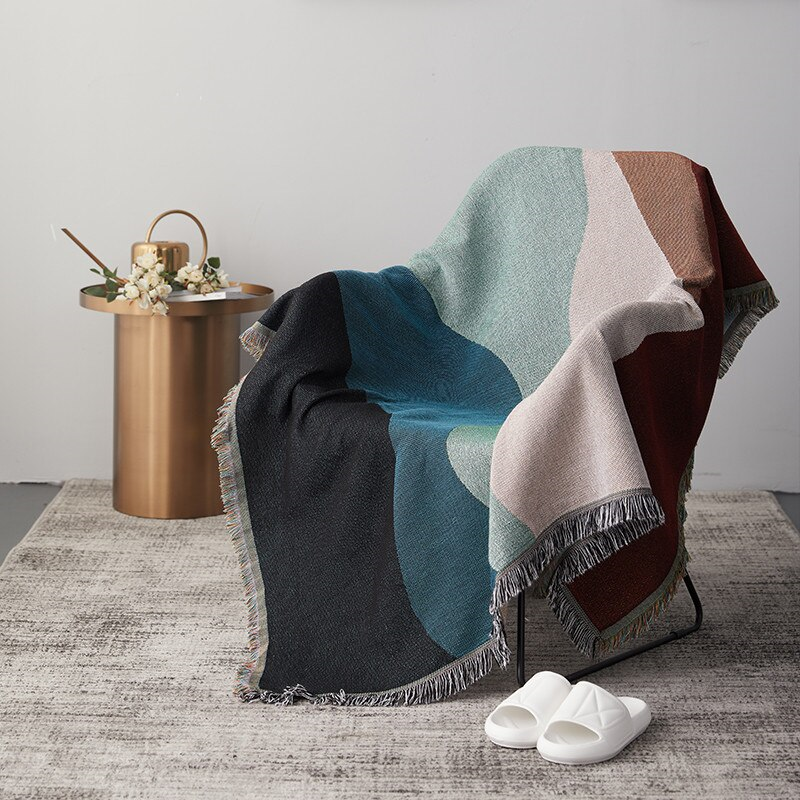 Care Instructions
Clean finishing around the mat edges, the latest printing techniques provide bright and crisp colors.
Wash theblanket only cold machine wash with similar colors garments using a gentle cycle. Tumble dry on low settings or hang dry. Do not bleach or dry clean.blanket