Forest Dancer- Tapestry
Forest Dancer tapestry you can use in multiple ways, throw blanket, wall blanket, picnic blanket!
Available in 5 different sizes.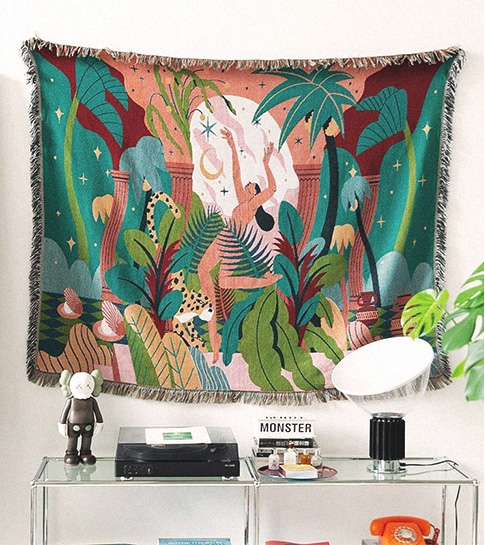 Definition of
tapestry
1
a
: a heavy handwoven reversible textile used for hangings, curtains, and upholstery and characterized by complicated pictorial designs
    b
: a nonreversible imitation of tapestry used chiefly for upholstery
      c
: embroidery on canvas resembling woven tapestry needlepoint 

tapestry
2
: something resembling tapestry (as in complexity or richness of design)nature's rich 

tapestry
Blanket Size
130x160cm
160x220cm
160x260cm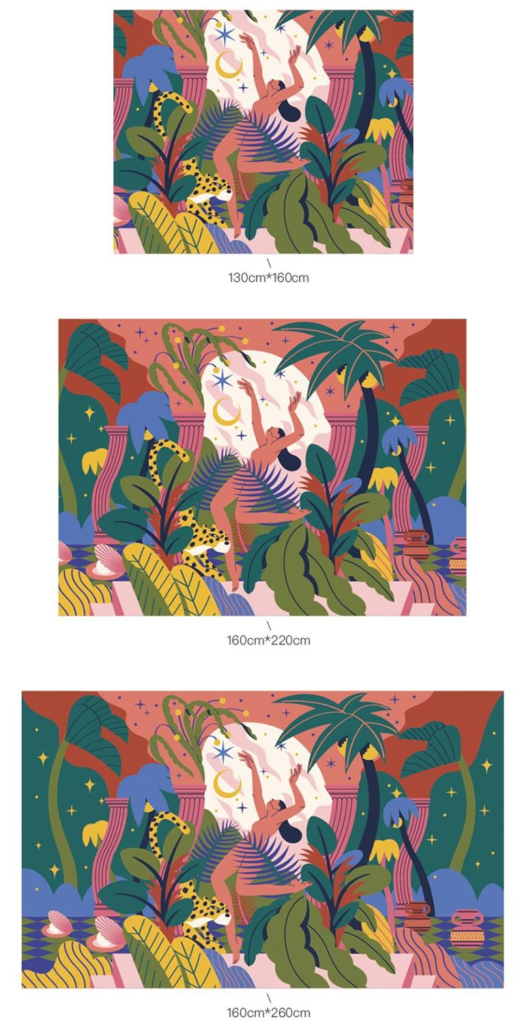 Shipping
Free shipping
Package: 1 Pc/PVC Bag
To Australia from 15- 25 days after purchase.
To the USA from 30-35 days (for 15 days delivery please contact us)
Ships from China
Tracked delivery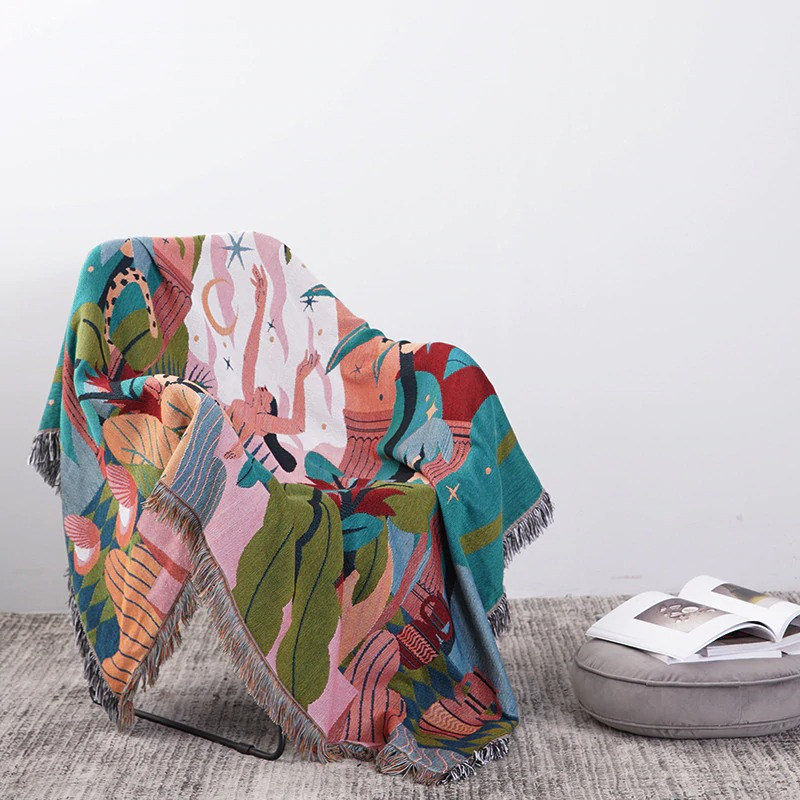 Care Instructions
Clean finishing around the mat edges, the latest printing techniques provide bright and crisp colors.
Wash the item only cold machine wash with similar colors garments using a gentle cycle. Tumble dry on low settings or hang dry. Do not bleach or dry clean.