Orange King Tiger Rug
The King Tiger printed rug is very soft and durable, you can use it as a foot mat to put your feet on, it can also be used to decorate your home or wall, the wild animal style sheepskin will provide a feeling of nature and wild to your room.
These are pile rugs where the yarns are wrapped around the warp threads but are not tied in a knot like hand-knotted rugs. Rather, the pile is secured in place by coating the back of the rug with a latex type adhesive. Anti-Slip padded latex it's applied on the back to secure the rug on the floor.
The rug is very fluffy and the colors are nice and bright.
Material: Plush Fabric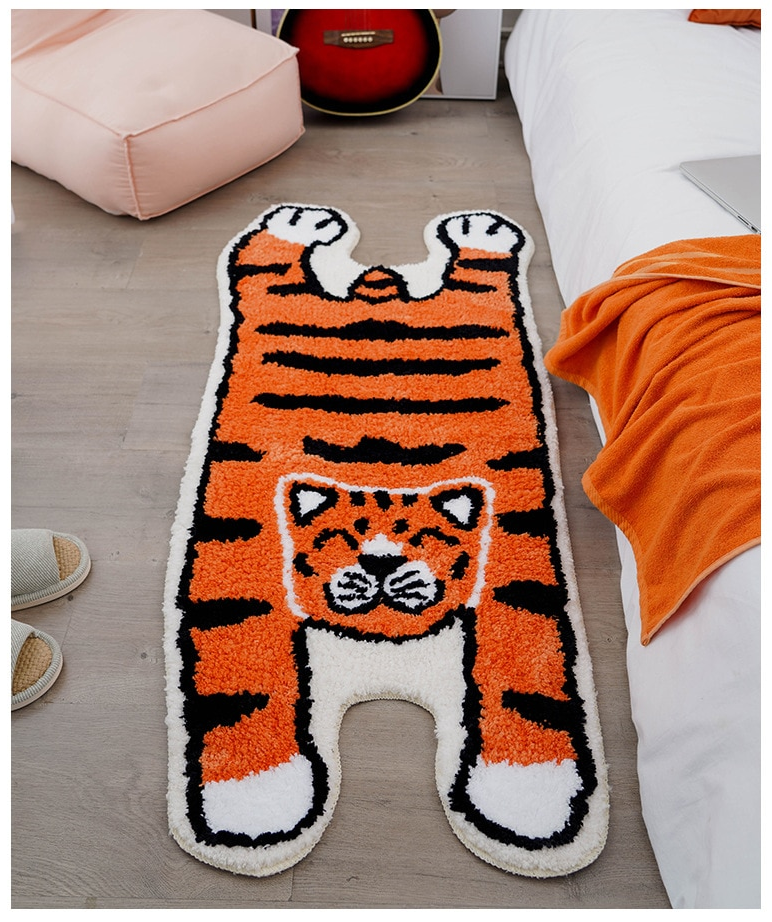 Rug Size
60 x 130cm
23,62" x 51,18"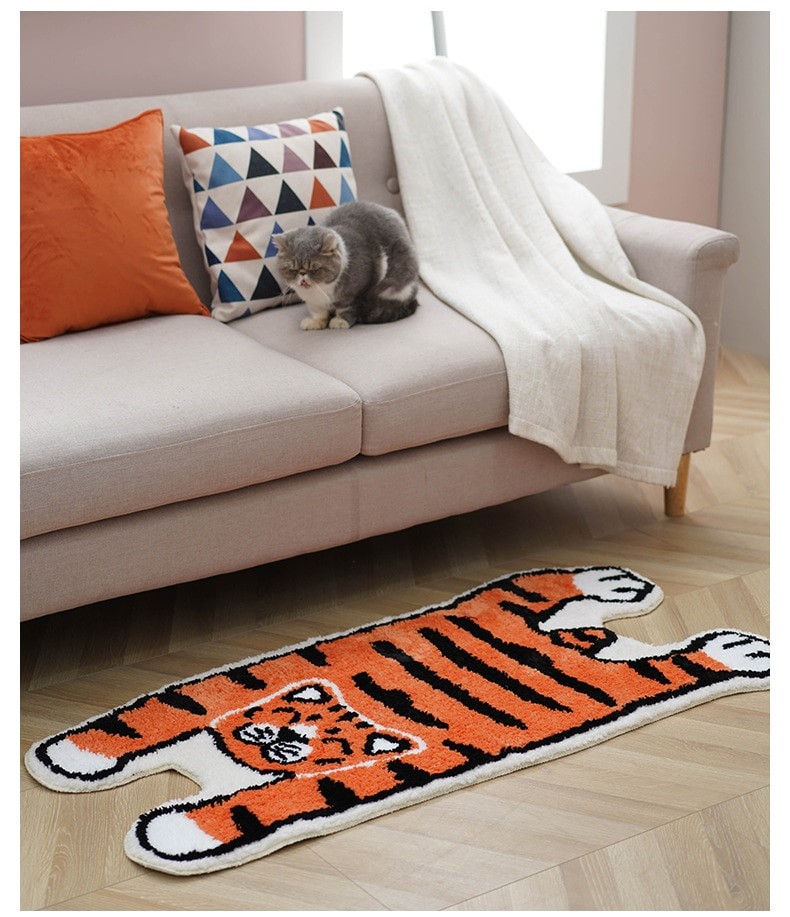 Shipping
Free shipping
Package: 1 Pc/PVC Bag
To Australia from 25- 30 days after purchase.
To the USA from 30-35 days (for 15 days delivery please contact us)
Ships from China
Tracked delivery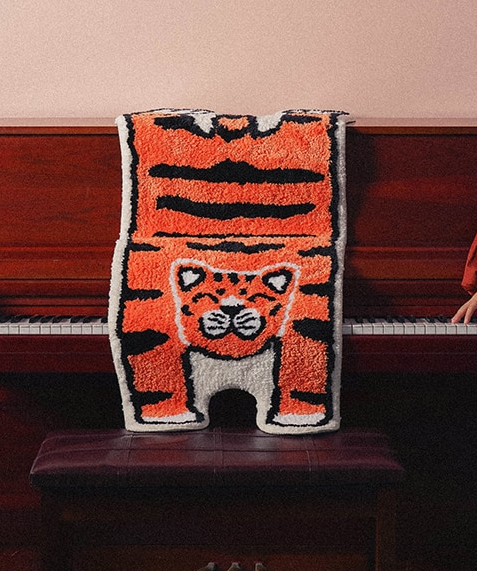 Care Instructions
Clean finishing around the mat edges, the latest printing techniques provide bright and crisp colors.
Wash the rug only cold machine wash with similar colors garments using a gentle cycle. Tumble dry on low settings or hang dry. Do not bleach or dry clean.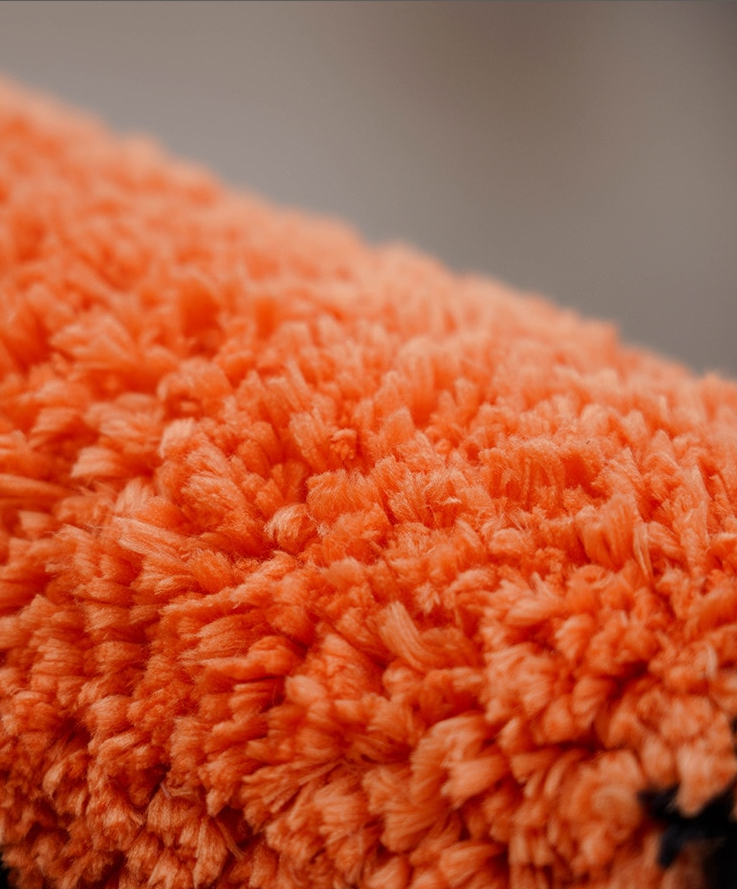 Key Features
Multi-function.
Art-inspired design.
Made from cotton and polyester.
Anti-slip.
Impermeable.
Easy to wash.