Surrealism Space
Throw Blanket
Throw blankets can be classy, elegant, and very stylish when correctly used and chosen. It takes more than liking a throw blanket for it to come out nice and blend with your furniture or room theme. Most people nowadays are using textiles as room and wall decor since a long time ago, and the art of tapestries and throw blankets keeps on evolving causing an exciting dynamism in the world of decor.
Surrealism space throw blanket is made such that it combines both comfort with class and elegance. It is available at prints and portraits in five different sizes to accommodate your tastes and preferences. This soft throw blanket comes with free and fast delivery as after-sale service.
Jump into this trend and make your living space captivating, warm, and very homey. This throw blanket is easily washable and has very soft fabric and amazing patterns. You can choose the pattern of the blanket to match your room theme color.
They're perfect for movie nights when you and your family want to snuggle together, have popcorn or cocoa as you watch a film. Very cozy and cost-effective to take care of all your needs. Getting matching sets for your couches always gives the sauce when it comes to styling up your living spaces.
Have difficulty bringing down your upstairs bed throw blanket into the living room couch? This throw blanket will make all those small troubles that you go through, go away just like that, in a snap. It can get difficult adopting change in life and that applies to all things even the tiniest of changes. You might be needing a blanket on the sofa in your living room but the thought of spreading a normal bed blanket on a living room couch just doesn't seem right no matter how hard you try. Well, you need not suffer anymore because prints and portraits git you with our amazing soft throw blankets, and this surrealism space throw blanket is perfect for such a situation.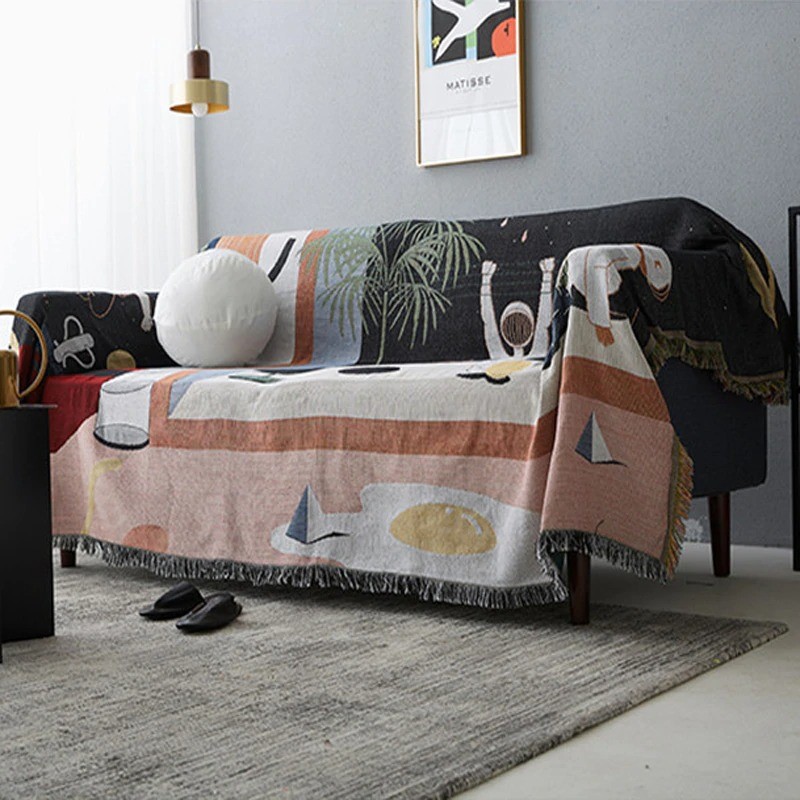 Blanket Sizes
90x90cm(half of the picture)
90x150cm
130x160cm
160x220cm
160x260cm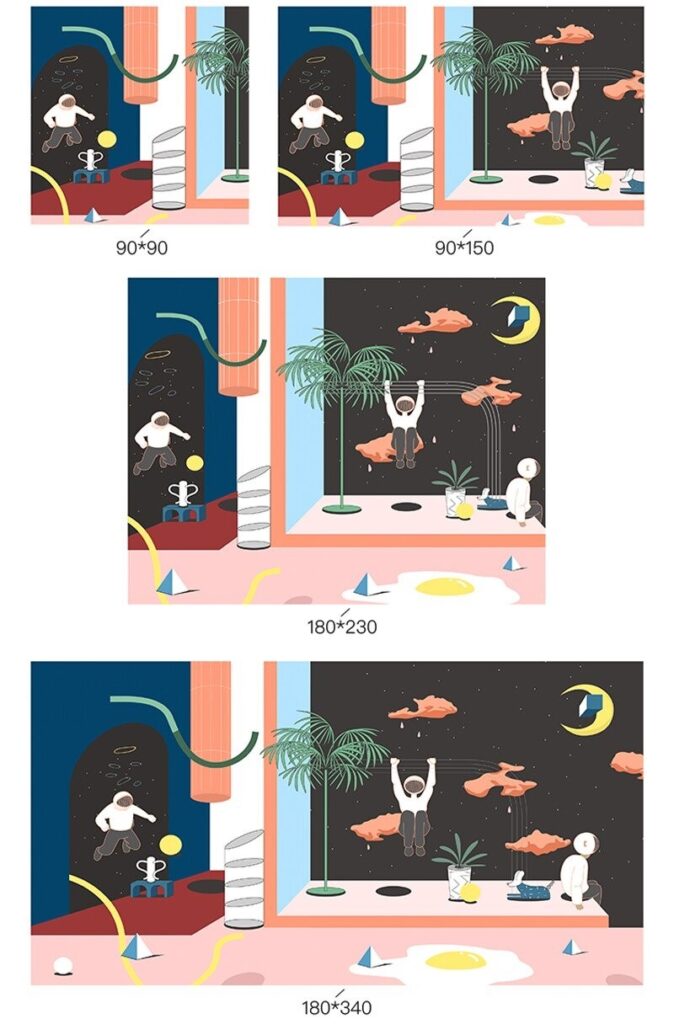 Shipping
Free shipping
Package: 1 Pc/PVC Bag
To Australia from 15- 25 days after purchase.
To the USA from 30-35 days (for 15 days delivery please contact us)
Ships from China
Tracked delivery