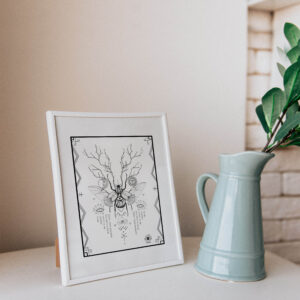 Tattoo design print by artist Ink Xiem
Tattoo design poster print created by Ink Xiem. This is a great print to decorate your walls in an alternative way with a personalized tattoo design.
Digital pdf file (self-printing) 70x50cm or smaller.

Small canvas A4 21cm x 30cm (8.3 x 11.7 inch).

Medium canvas A3 30cm x 42cm (11.7 x 16.5 inch).

Large canvas A2- 42cm x 60 cm (16.5 x 23.4 inch).

Extra Large 50cm X 70cm (19.6 x 27.5 inch).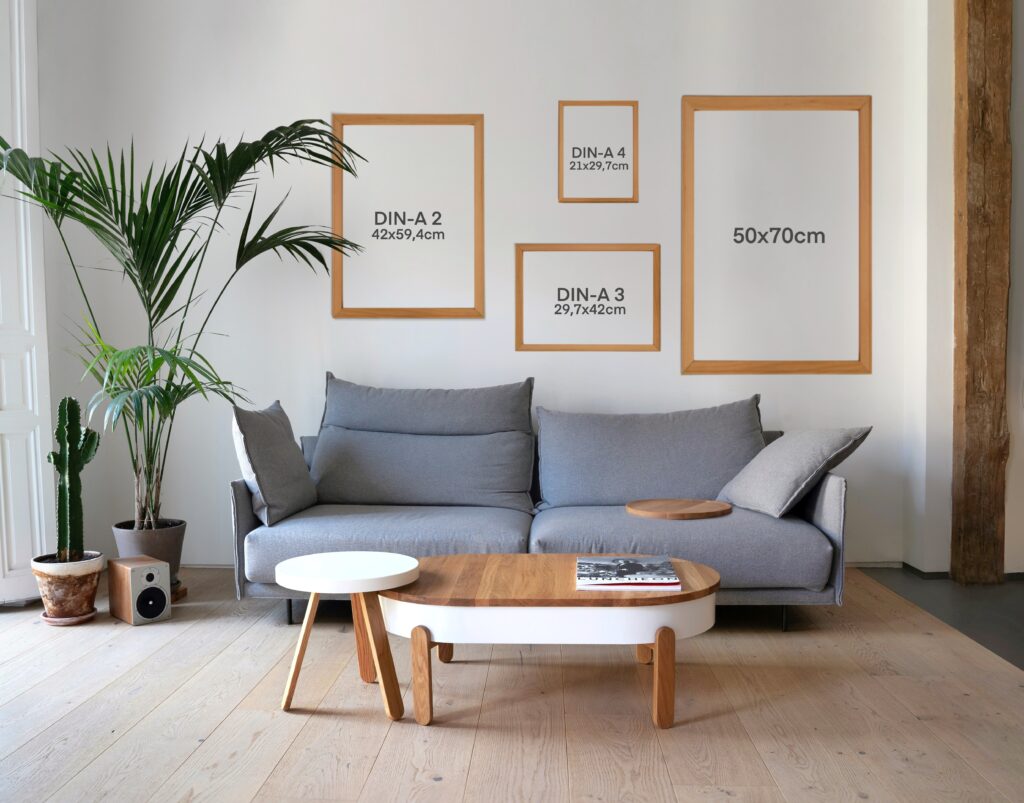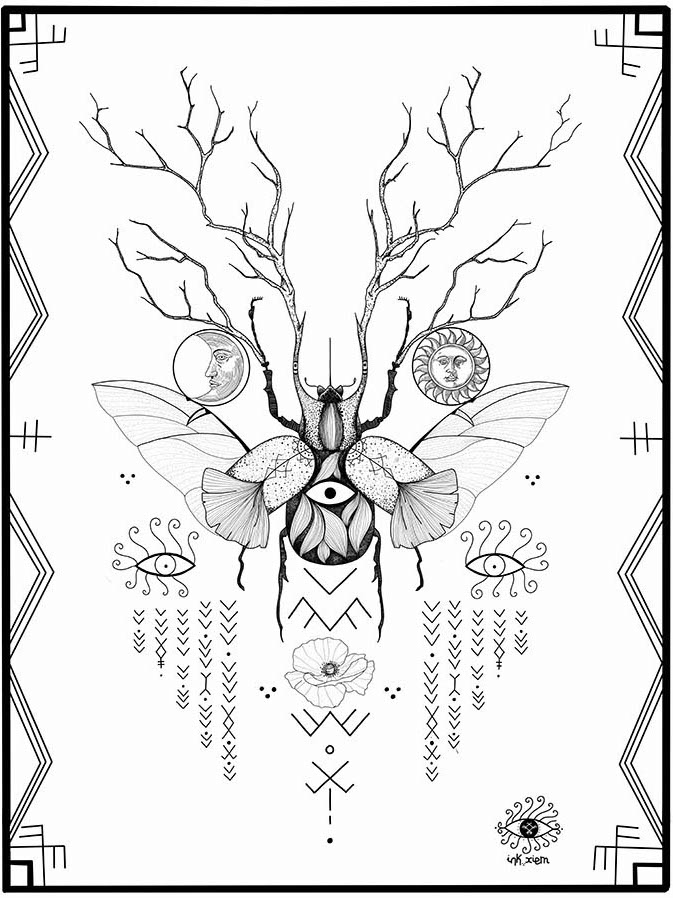 If you choose the digital file option: The supplied files will include a high-resolution PDF, size 50x70xm. If you'd prefer your files in a different format, please let us know and we'll happily provide it for you!
Please, if you have any doubt just email us to [email protected] and we'll be shortly contacting you.
Bests printing materials.
Eco-friendly canvas.
Unstretched canvas print like a poster.
Special padding to mount on walls.
Looks great with or without a frame.
Durable excellent quality wall decor. This professional gallery art canvas provides the colour that will stand the test of time. cartoon portrait, designed for indoor use. Solid wood frame structure and stretched canvas.
Production and shipping
We design your custom artwork printed canvas within 24 to 48 hours of order received. Production time it's between 3-5 days and deliveries can take up to 15-25 working days to Australia and 30 days to the USA.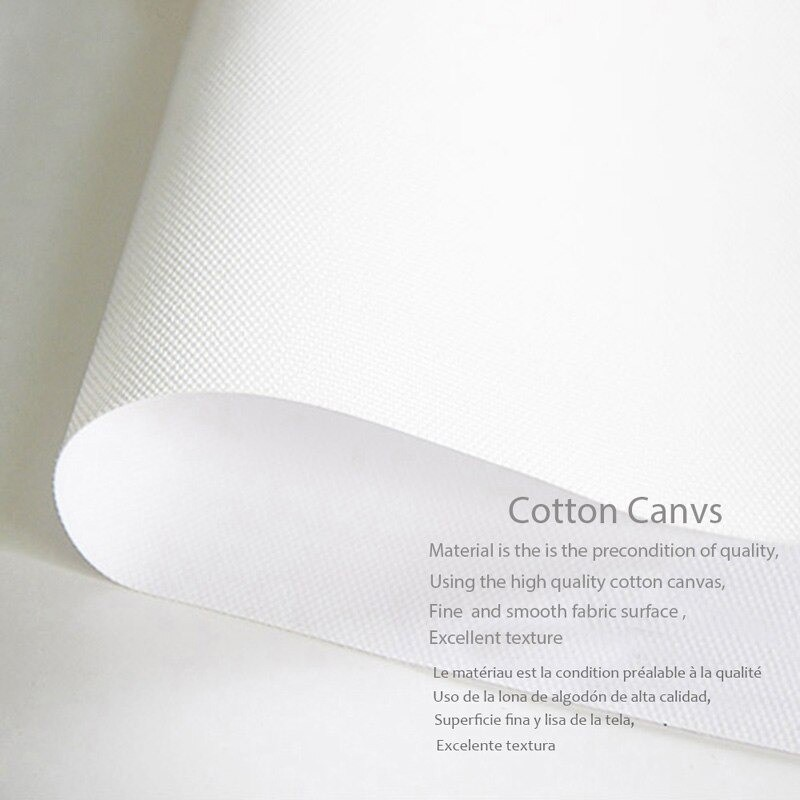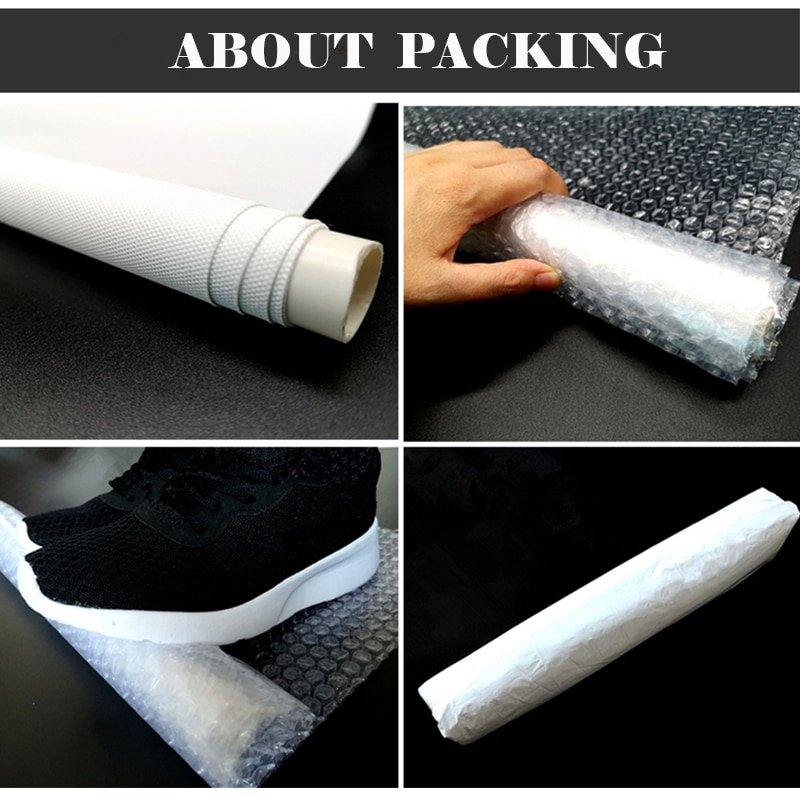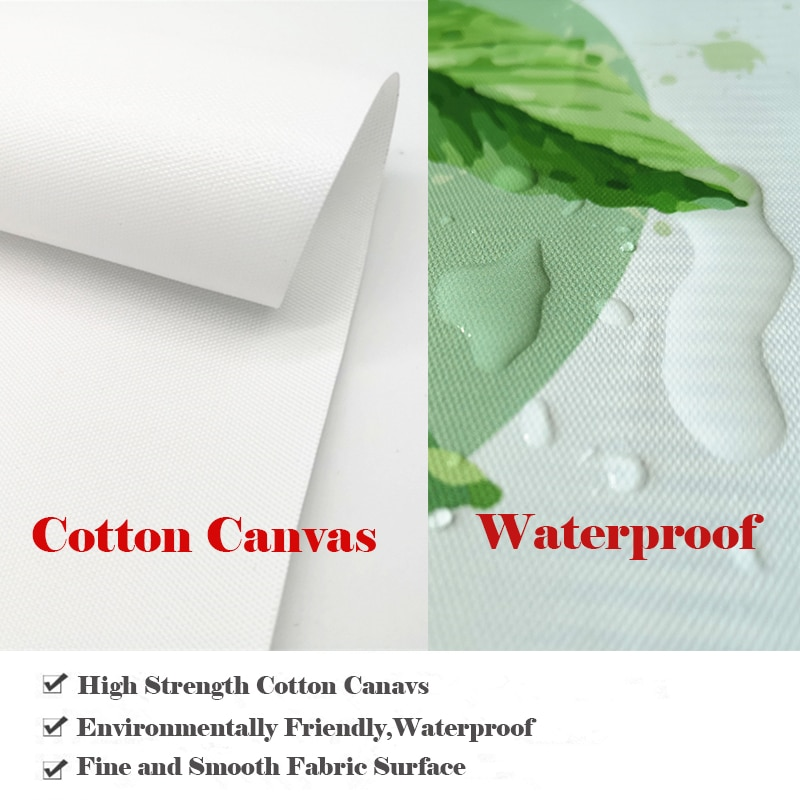 About Ink Xiem
What she is most passionate about are the origins of the tattoo and its rituals in different tribes. She tattoos by hand (Handpoke) and by machine depending on the design and the place. Her style mixes her own symbols influenced by tribes of India and Berbers with designs of animals and nature, always looking for contrasts between very fine and thicker lines.
In 2017 she made the decision to return to the region of Barcelona. Soon after she arrived, she started working as a resident at the Anten Tattoo Art Studio in Llinars del Vallès. In 2019 she started her own tattoo studio "Ink Xiem Tattoo" located in the center of Cardedeu. At the same time, she has not left her clients in Belgium behind and returns every three months to Brussels to tattoo.
You can find other prints here.