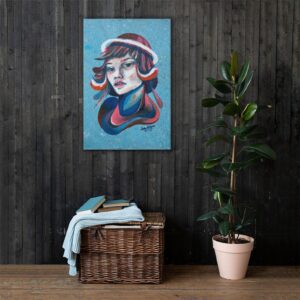 Blue divine soul print
Blue divine soul print is part of a series composed of six female portraits. This original series of woman painting are made mostly with acrylic painting and mixed media. All are on handmade paper. And here you can find a high-quality reproduction on a print, with a variety of sizes.
In this case, the artist Clarafosca wants to talk about the women's empowerment movement and the important role that women take in the art world. Beyond in a passive way, but as an active form.
These artworks are portraits made with very expressive brushstrokes. Women with deep looks transmit expressions that do not leave indifferent. This work of art is about the Holy Royalty, pale complexion with a lost look. It has the halo that represents her purity in the sky.
Blue divine soul "Santa Realeza", looks as if she has wings incorporated under her hair, which rise sinuously. She floats like a divine soul amidst the movement of the shapes of the sky. It is a unique piece of contemporary art that will add a touch of personality to your walls.
You can find other illustration prints here.
Digital pdf file (self-printing) 70x50cm or smaller.

Small canvas A4 21cm x 30cm (8.3 x 11.7 inch).

Medium canvas A3 30cm x 42cm (11.7 x 16.5 inch).

Large canvas A2- 42cm x 60 cm (16.5 x 23.4 inch).

Extra Large 50cm X 70cm (19.6 x 27.5 inch).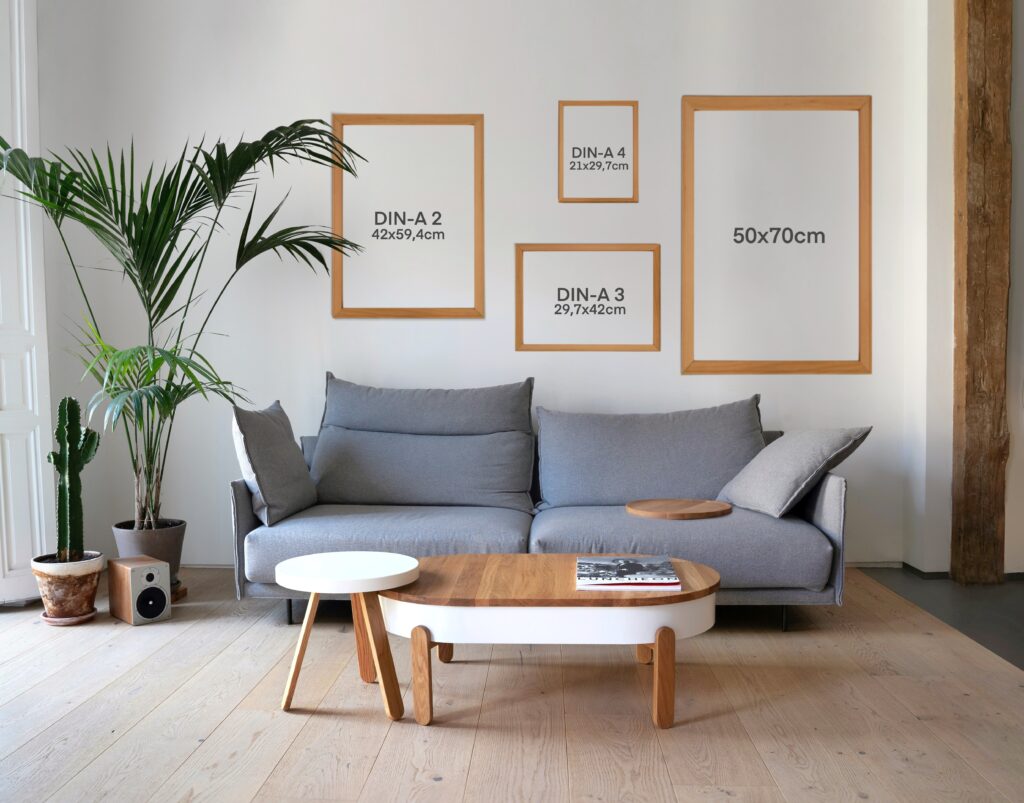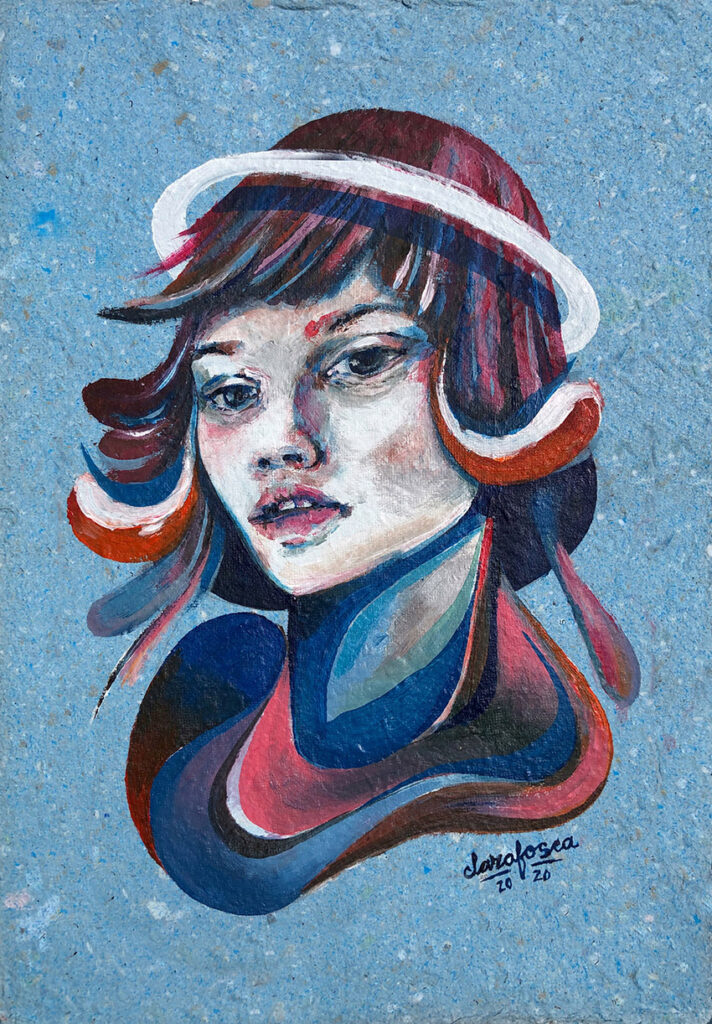 If you choose the digital file option: The supplied files will include a high-resolution PDF, size 50x70xm. If you'd prefer your files in a different format, please let us know and we'll happily provide it for you!
Please, if you have any doubt just email us to [email protected] and we'll be shortly contacting you.
Bests printing materials.
Eco-friendly canvas.
Unstretched canvas print like a poster.
Special padding to mount on walls.
Looks great with or without a frame.
Durable excellent quality wall decor. This professional gallery art canvas provides the colour that will stand the test of time. cartoon portrait, designed for indoor use. Solid wood frame structure and stretched canvas.
Production and shipping
We design your custom artwork printed canvas within 24 to 48 hours of order received. Production time it's between 3-5 days and deliveries can take up to 15-25 working days to Australia and 30 days to the USA.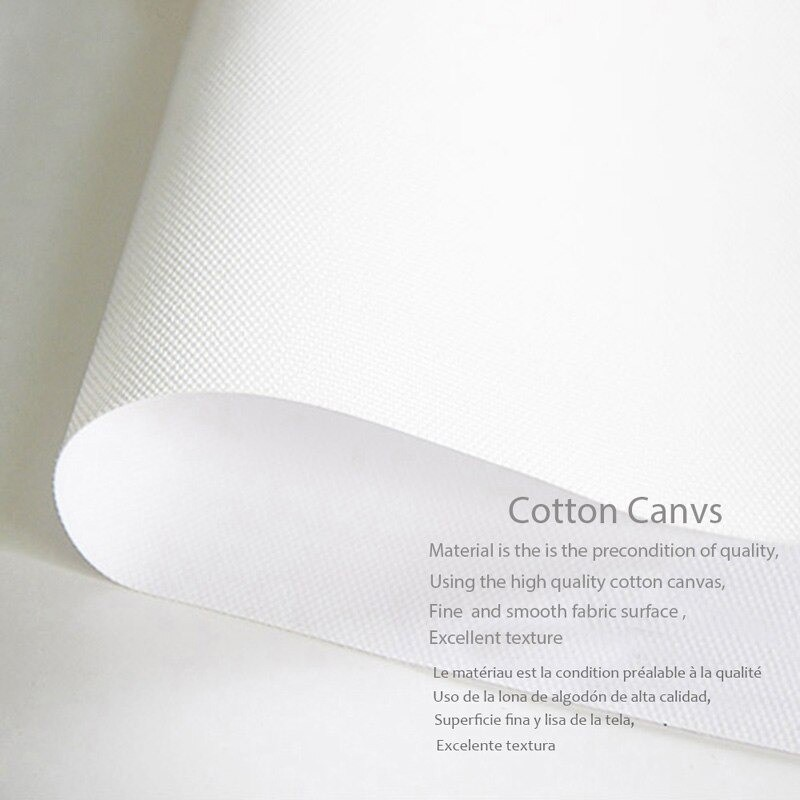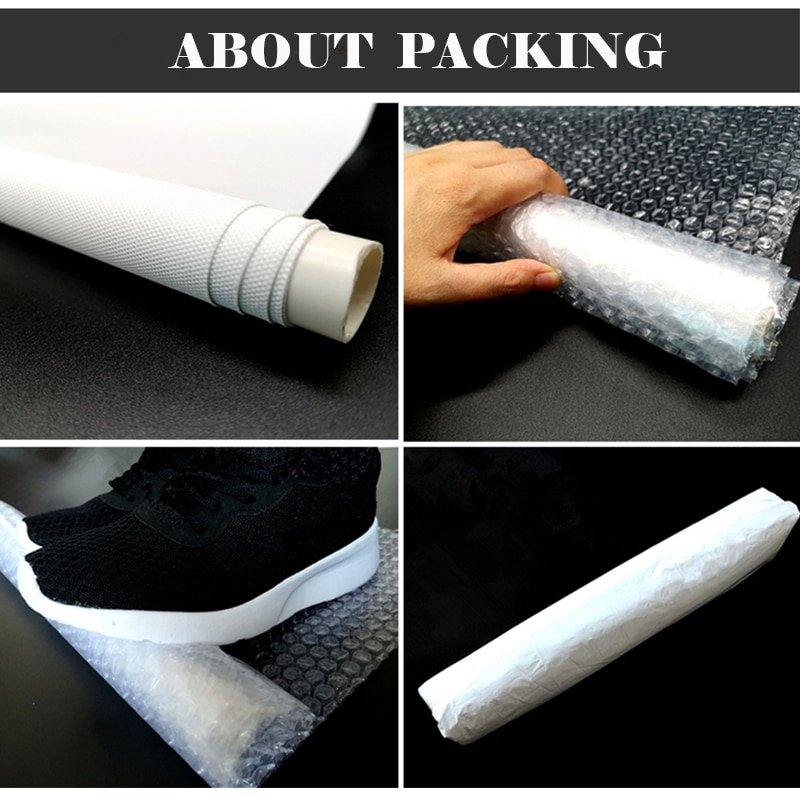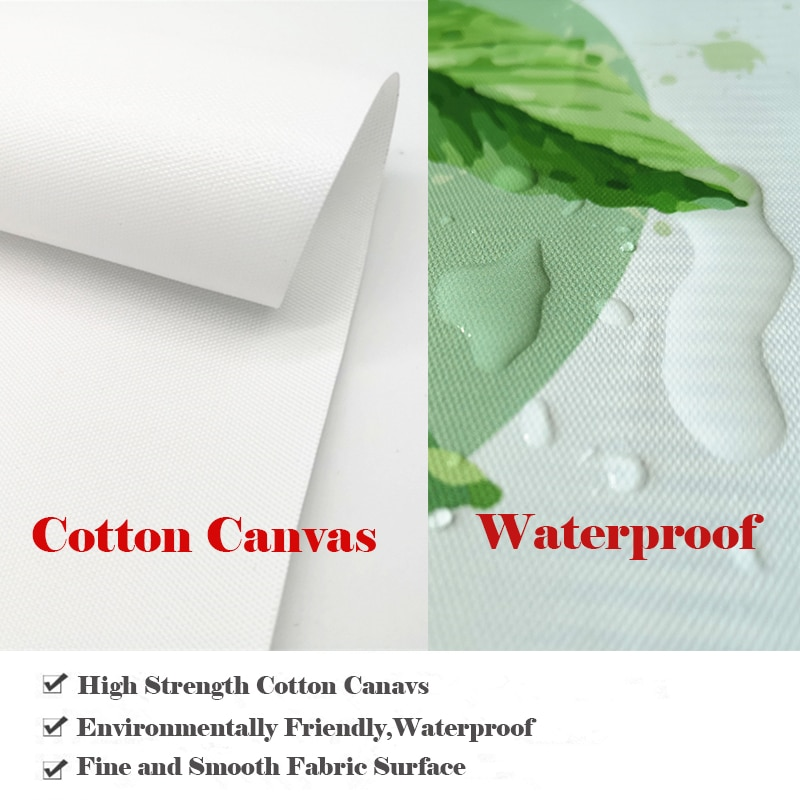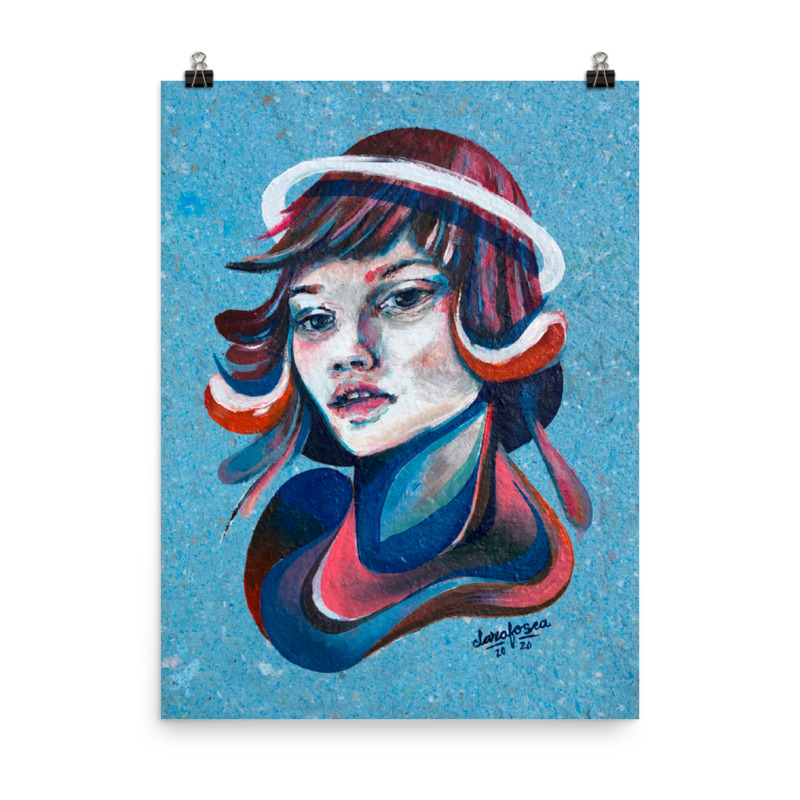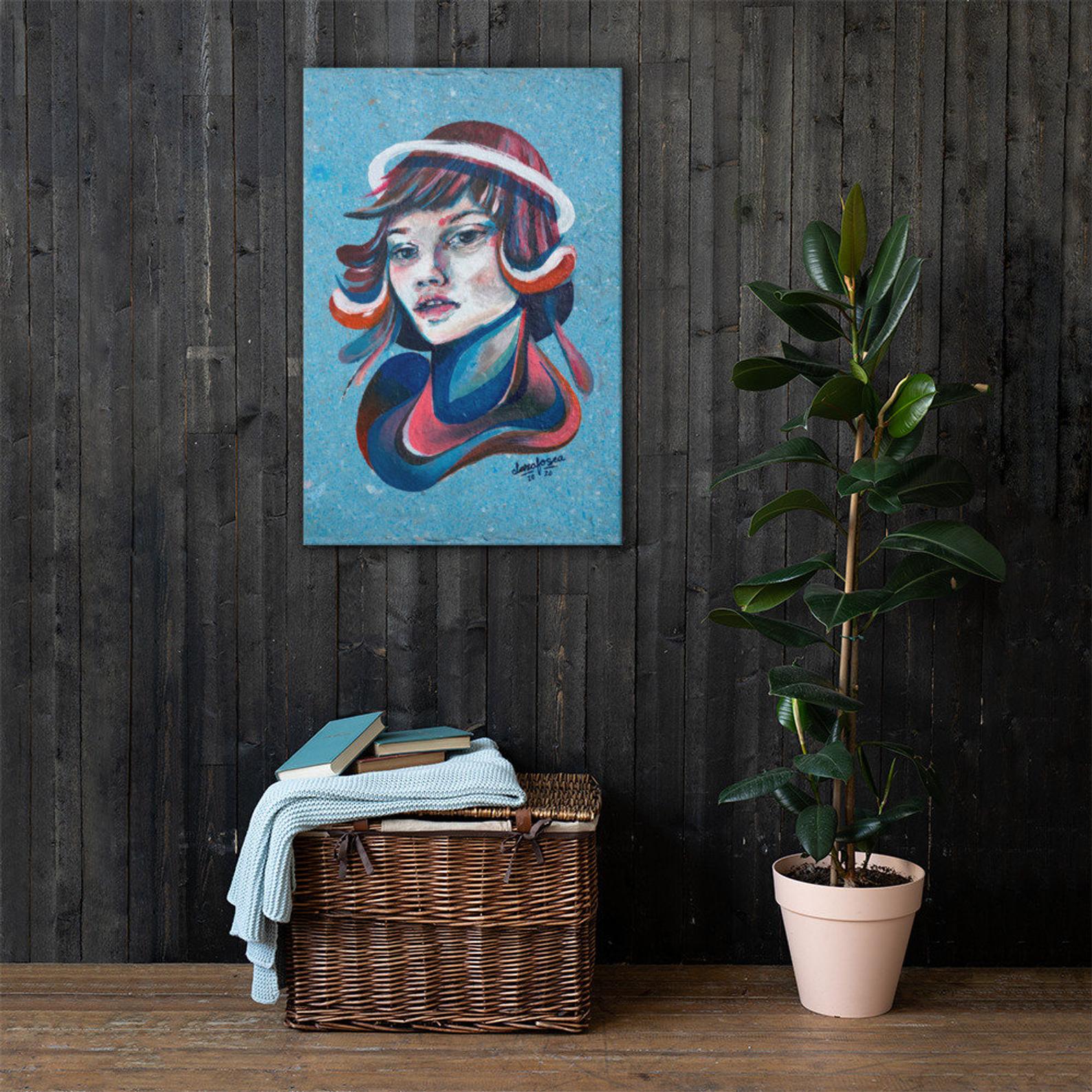 Blue divine soul with the women's empowerment
From the most essential bases, the women's empowerment movement accompanies us from the search for equity and equality.
It has been constituted and internationally recognized from the perspective of equal rights. Of all rights.
We seek to empower women to improve the quality of life of our societies through education, health, and mainly the free choice of women.
The artist has the firm belief that a woman is capable of changing the world by empowering more women. For instance, inspire other females artists to create and transform the women role in art history.
However, the biggest movement is not to impose, but instead, to show that each woman has the freedom and commitment to make her own decisions. In conclusion, this requires information and commitment from each one of us at the same time.