Although home décor is very important in a homestead, choosing or purchasing it can get a little tricky.  This is especially for the new home owners who are trying out new things or exploring on different home decoration dimensions in the art and design industry. Some people literally hire interior designers to help with their home décor, but not everybody gets that luxury.  Do not worry though! This article focuses on helping you understand the basics of home décor and the must Dos and Don'ts when it comes to decorating.
Definition
Home décor is simply an art of creating an additional spice to your home, either inside or outside the house to make your living space more eye catching and interesting. When it comes to home décor, most minds click to just wall art and wall décor, but there is actually a number of different types and styles of creating that desired milieu in your home. Home decors also include portraits and prints as well as wall decals, which are mostly referred to as wall stickers or papers. Decals are prints of a certain design that are stuck on a flat and smooth surface to give the place that desirable extra appeal.
About Prints and Portraits
Prints and Portraits is a very well-established online platform that is based in the US. It has been designed by professionals who are dedicated and passionate about giving you that perfect home decor. We offer a wide range of home décor products that will finalize the desired general effect of your living spaces, including wall decals and portraits that can get customized to whatever design you need!
Our wide range of décor products are very pocket friendly since we aim at engaging clients of all social classes. We believe that everyone deserves a chance to decorate and express their creativity and style! Our top-quality products are very creative and have top tier originality which will set your home apart from the common home decors.
Some home décor must-haves from our website are as shown below;
PORTRAITS
Portraits are a pictorial representation of a person, and mostly include the face and upper body, and talk more about a person by just a glance. There's a number of different types of Portraits available in stock, ranging from Handmade portraits, Cartoon portraits, to Watercolor portraits and more. You can also order custom portraits of your loved ones, spouse or even pets. Our artists and designers at Home – Prints and Portraits are dedicated to giving you the best quality products.
WALL DECALS
Wall decals are very easy to put on and take off of walls and when stuck at the sides of the wall, they can protect it while still looking exquisite. There are a few types of Decals at Prints and Portraits you can choose from. The custom wall decals are stunning, simple and give your walls a beautiful detail especially when it matches with the furniture. Nature wall decals on the other hand give an authentic and an excellent outdoor vibe. They works best for nature lovers.
WALL ART
Wall art makes the room look livelier and more domestic. The different wall arts available at Prints and Portraits include; Abstract art, Patents, Zodiac astrology art, Photography, Graffiti Street art and many others.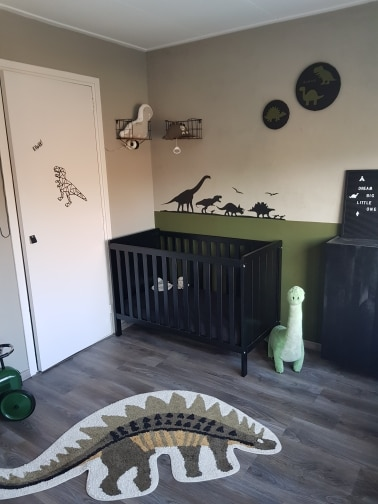 HOME AND LIVING
These are mostly the basic things that we don't view as pieces of art, but in actuality are among the building blocks of art itself. Everyday products that we use in our homesteads like customized Blankets and pillows, Rugs, hanging decorations and even Doorway curtains can be turned into home décor and are available on our website right now.
KIDS PRINTS
Kids love visuals that's no secret. It is therefore important to consider what they would like when shopping for home décor to put in their rooms or entertainment areas.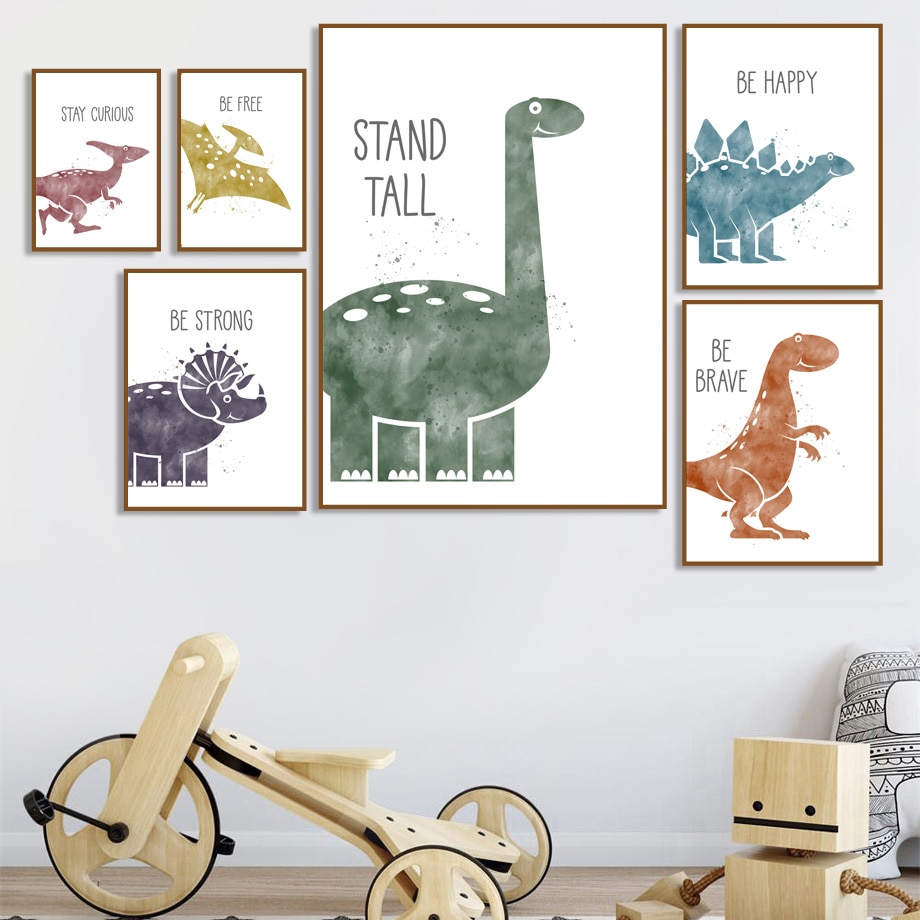 TIPS FOR CHOOSING THAT PERFECT HOME DÉCOR
Trust your gut
We decorate our homes in order to add appeal to the broad and dynamic canvas that is life. Being creative and unique is always the better choice and therefore whenever you're choosing a home décor, you need to trust yourself and pick that one thing that brings you chills and relates to you most.
Check pricing first
This is very important especially if you're shopping on a budget and need to avoid overspending. Home decorations do not need to be ridiculously expensive for them to make an impact. Simply the uniqueness and beauty of a décor is what appeals to individuals and not the pricing, as most people often assume. The more expensive wall art is just as good as cheaper art, so do not choose along with the prices of the item, but more with the appeal of the item.
Know your art dealer
Originality, quality and uniqueness of the décor depends mostly on who your dealer is. You need to conduct a thorough research on the seller and know as much as you can about them. Referrals from trusted friends are one way of getting good designers. At Prints and Portraits, we offer the most exciting and creative home decors with a touch of distinctiveness to give your home the desired personality.
Have a planned ideal look for your home
Having a specific design for your home decoration gives you uniformity and neatness. This is very important in creating consistency and correspondence from one wall art to another.