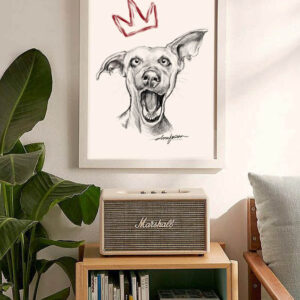 "Dog King" poster design print
"Dog King" poster design print is created by Clarafosca.  And this is a print to decorate your walls in a cool way.
Digital pdf file (self-printing) 70x50cm or smaller.

Small canvas A4 21cm x 30cm (8.3 x 11.7 inch).

Medium canvas A3 30cm x 42cm (11.7 x 16.5 inch).

Large canvas A2- 42cm x 60 cm (16.5 x 23.4 inch).

Extra Large 50cm X 70cm (19.6 x 27.5 inch).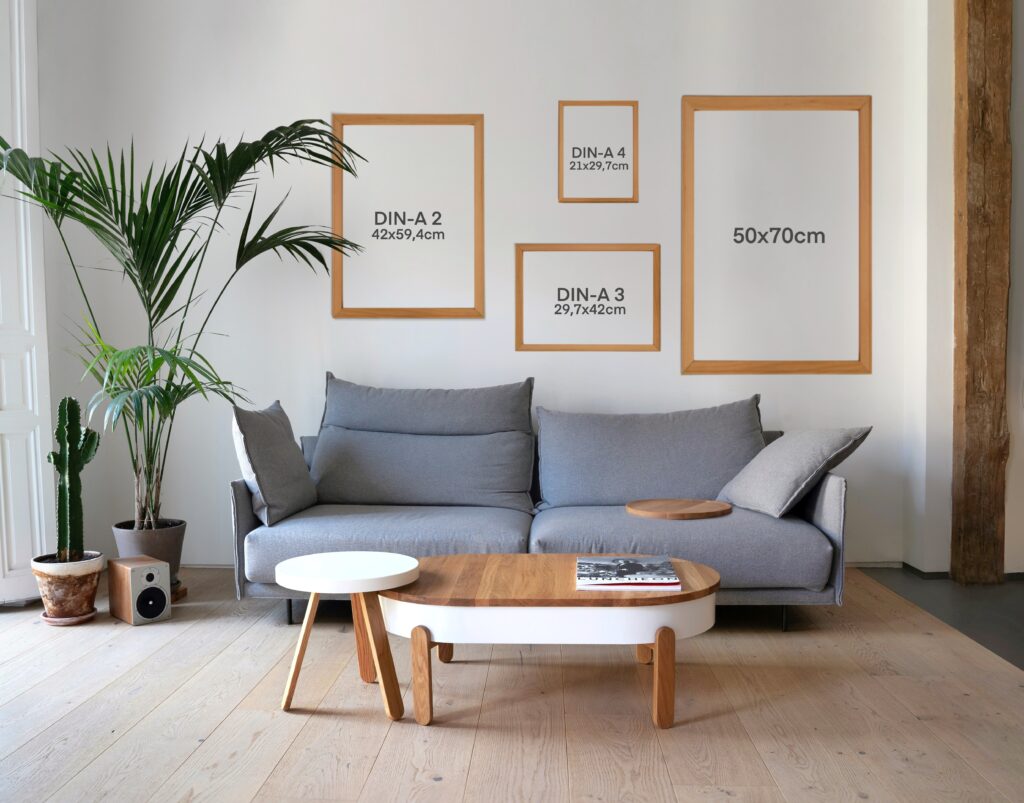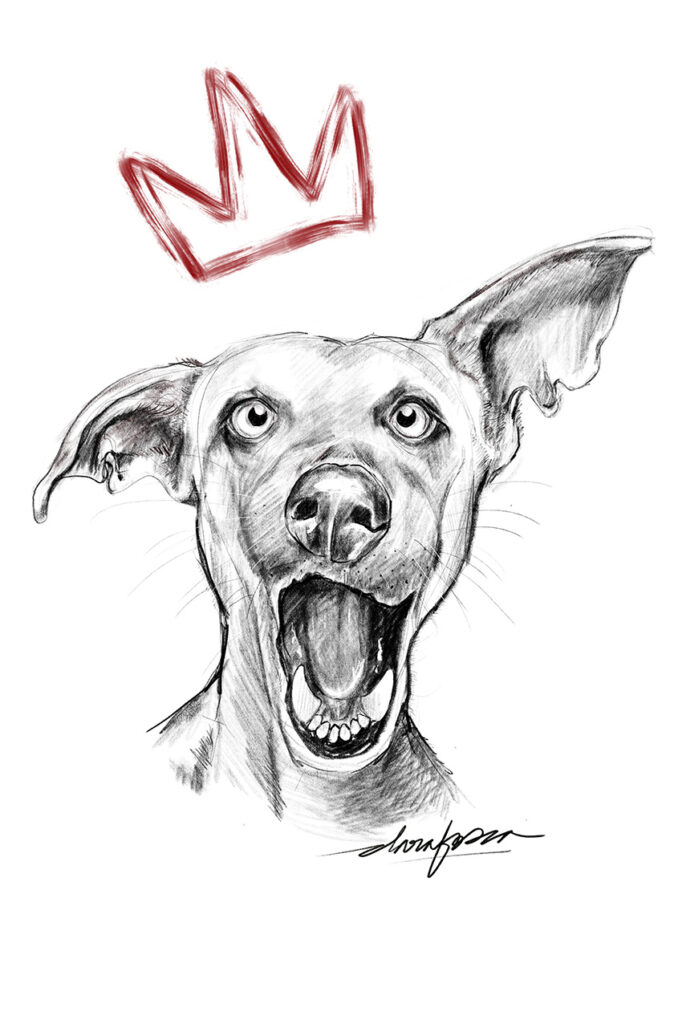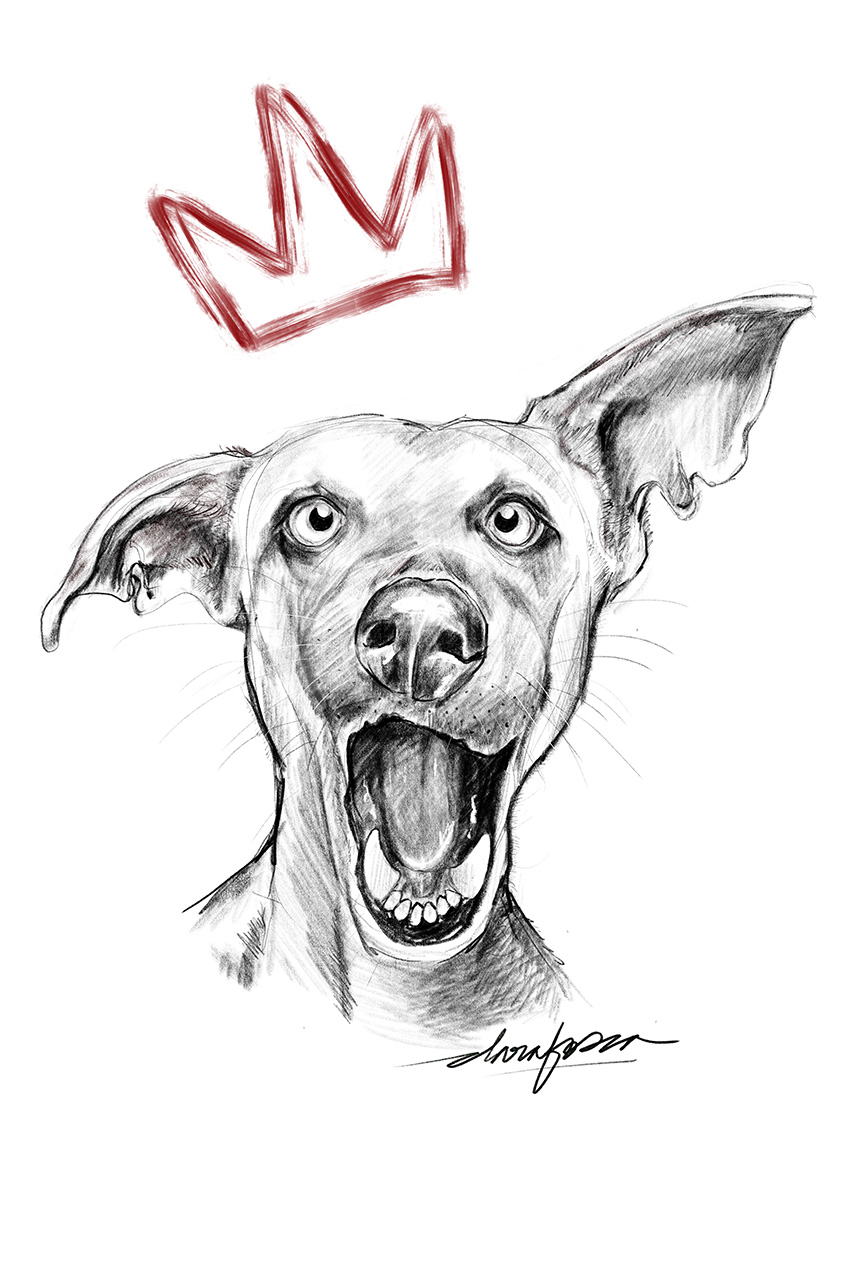 If you choose the digital file option: The supplied files will include a high-resolution PDF, size 50x70xm. If you'd prefer your files in a different format, please let us know and we'll happily provide it for you!
Please, if you have any doubt just email us to [email protected] and we'll be shortly contacting you.
Bests printing materials.
Eco-friendly canvas.
Unstretched canvas print like a poster.
Special padding to mount on walls.
Looks great with or without a frame.
Durable excellent quality wall decor. This professional gallery art canvas provides the colour that will stand the test of time. cartoon portrait, designed for indoor use. Solid wood frame structure and stretched canvas.
Production and shipping
We design your custom artwork quote printed canvas within 24 to 48 hours of order received. Production time it's between 3-5 days and deliveries can take up to 15-25 working days to Australia and 30 days to the USA.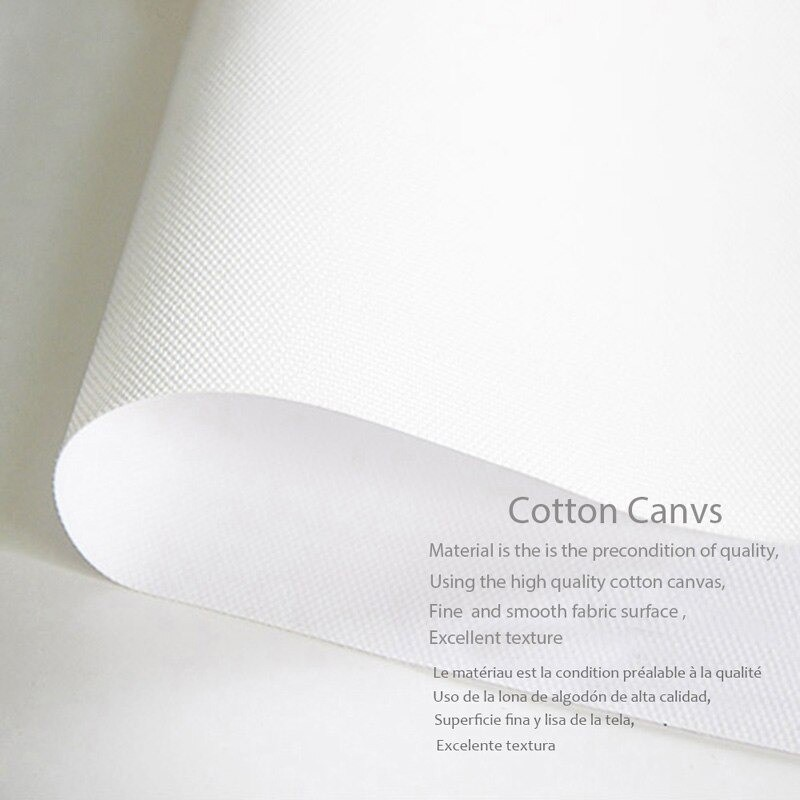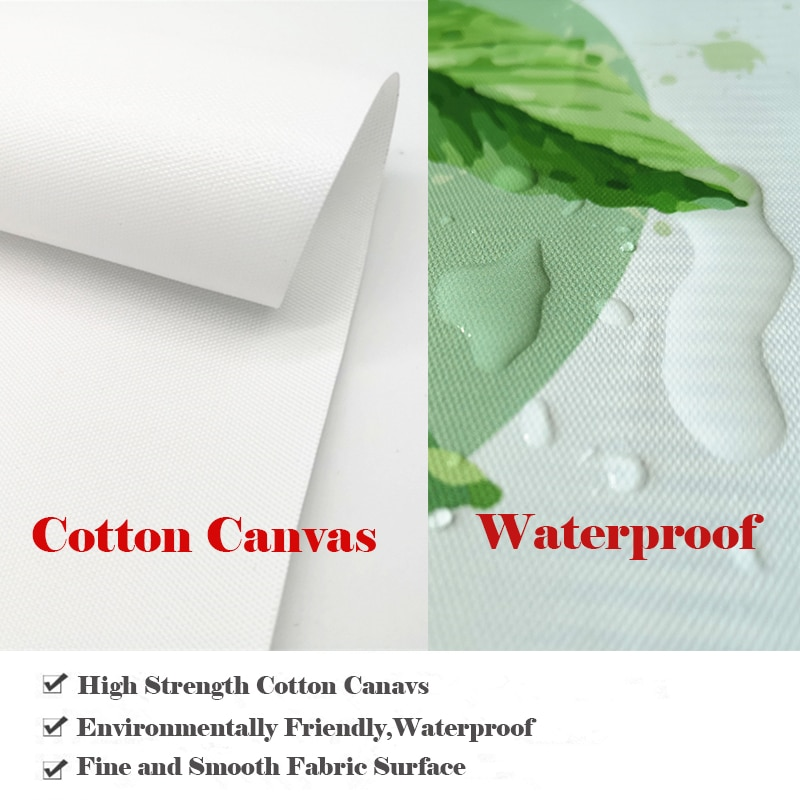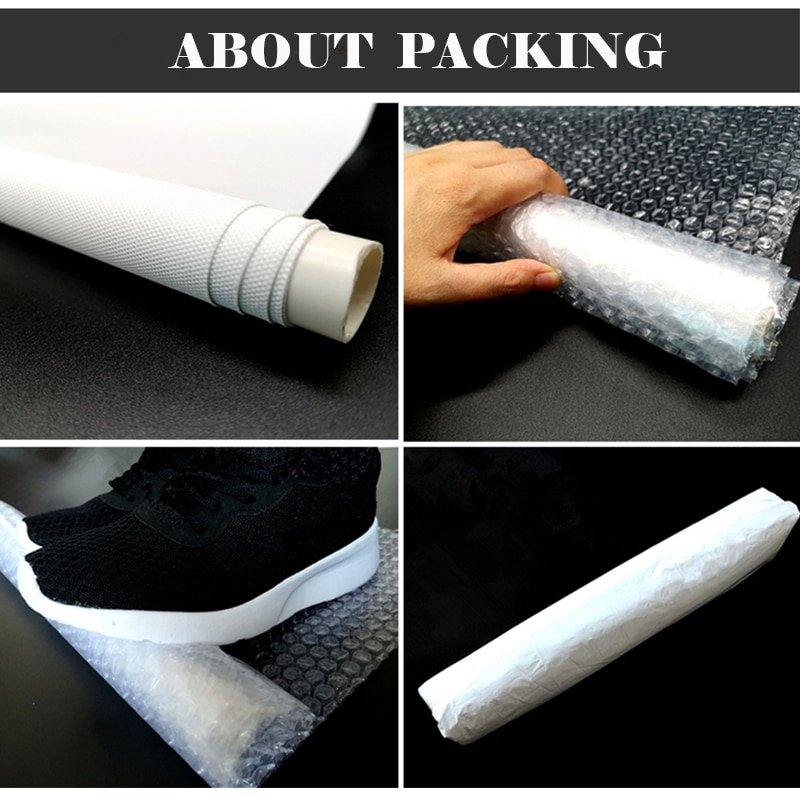 Your dog is the king of the house if…
In almost every room of the house, there is a bed or a blanket exclusively for your dog.
Your house smells like a mixture of air freshener and wet dog. Or between detergent and dog food. Or between incense and wet dog… Yes, your house smells like a dog!
No matter how much you clean the windows, you always find traces of their muzzles.
The table and chair legs are full of nibbles. Unless they're metal, of course.
Sometimes the toilet bowl, suspiciously, doesn't have as much water as it should.
You don't even set your alarm clock anymore. And if you do, you always get up before it rings. Your schedule is not governed by your job, but by how many times your dog needs to go to the bathroom.
In all the framed pictures you have at home, your dog is the protagonist. Even in the image gallery of your cell phone, there are more pictures of your dog than of friends. In the photos you send to your family and friends, your dog is still the protagonist.
The vacuum cleaner is a must in your life. There is no day that you don't vacuum and, evidently, you remove more dog hair than a person's hair.
You no longer dress in black so that your dog's hair doesn't stand out on your clothes. Or maybe you've already resigned yourself to it and don't even bother to remove it.
When you leave the house, you leave the TV on with his favorite documentary channel and in the winter you leave some light on so that your dog is not in the dark.
You don't have any slippers around the house. Well yes, but they are not yours. Now slippers are your dog's favorite entertainment toy.
Whenever you have a visitor, your guests will bump into your furry friend's toys.
If you don't have a partner, your bed has two sides: where you sleep and where your dog sleeps. If you have a partner, your bed has two sides: where you and your partner sleep and where your dog sleeps.
At home, there is always (at least) a package of your favorite treat. Even if you've run out of salt or oil.
When you're eating and some food falls off your plate, you don't even bother to bend over to clean it up.
In all the pockets of all your coats, we can find little bags for excrements or remains of paper napkins.
Sometimes your underwear appears mysteriously scattered all over the house and you have stopped having pairs of socks to have units of socks.
On the Christmas tree, there is always a gift for your dog.
You feed your furry friend personalized dog food.
After a long day, there is no better welcome than the greeting of your furry friend.
You can find other prints here.