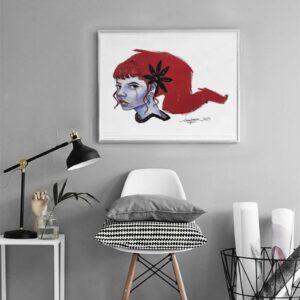 The red hair print artwork
The title of the red hair print is "Dissociation" which is a print from an original illustration watercolor and acrylic technique, by Clarafosca.
You can find other illustration prints here.
Digital pdf file (self-printing) DINA-3 or smaller.

Small canvas A4 21cm x 30cm (8.3 x 11.7 inch).

Medium canvas A3 30cm x 42cm (11.7 x 16.5 inch).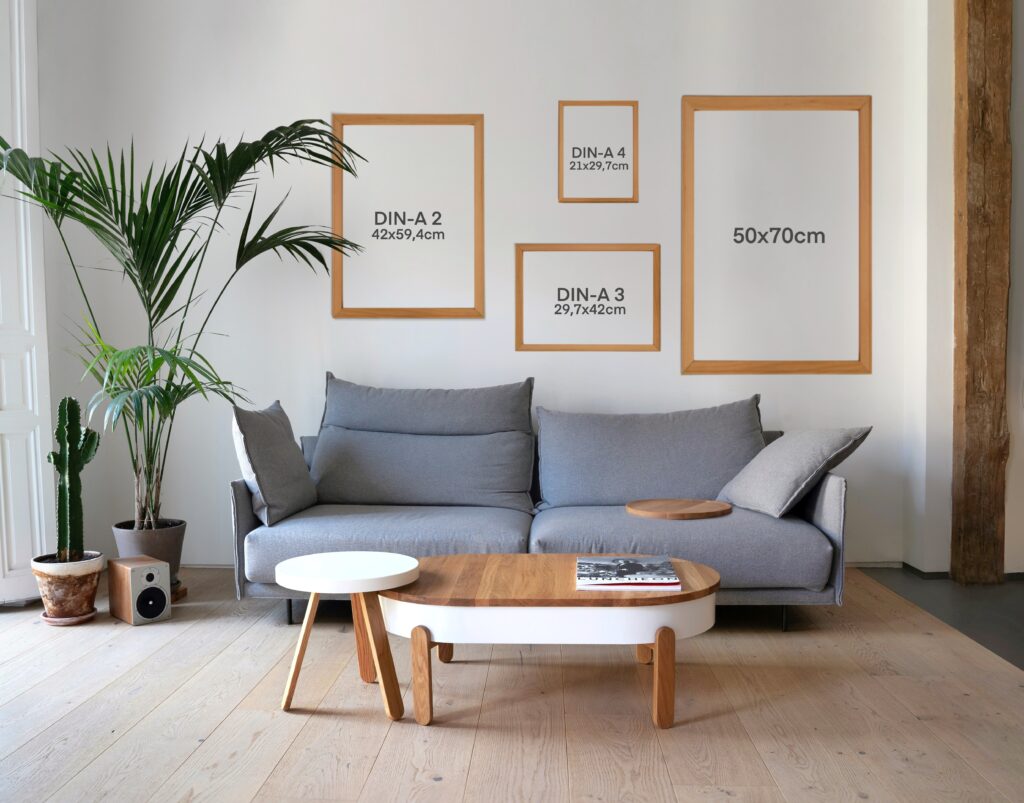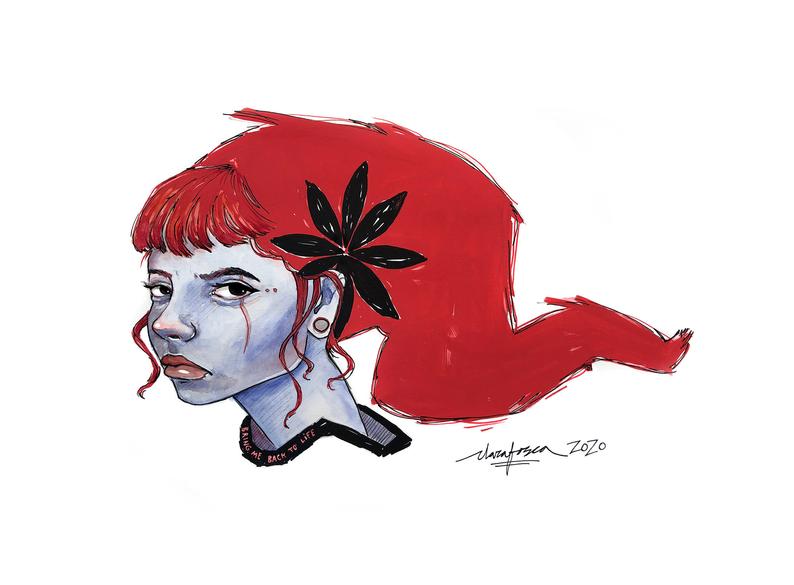 If you choose the digital file option: The supplied files will include a high-resolution PDF, size DINA-3. If you'd prefer your files in a different format, please let us know and we'll happily provide it for you!
Please, if you have any doubt just email us to [email protected] and we'll be shortly contacting you.
Bests printing materials.
Eco-friendly canvas.
Unstretched canvas print like a poster.
Special padding to mount on walls.
Looks great with or without a frame.
Durable excellent quality wall decor. This professional gallery art canvas provides the colour that will stand the test of time. cartoon portrait, designed for indoor use. Solid wood frame structure and stretched canvas.
Production and shipping
We design your custom artwork printed canvas within 24 to 48 hours of order received. Production time it's between 3-5 days and deliveries can take up to 15-25 working days to Australia and 30 days to the USA.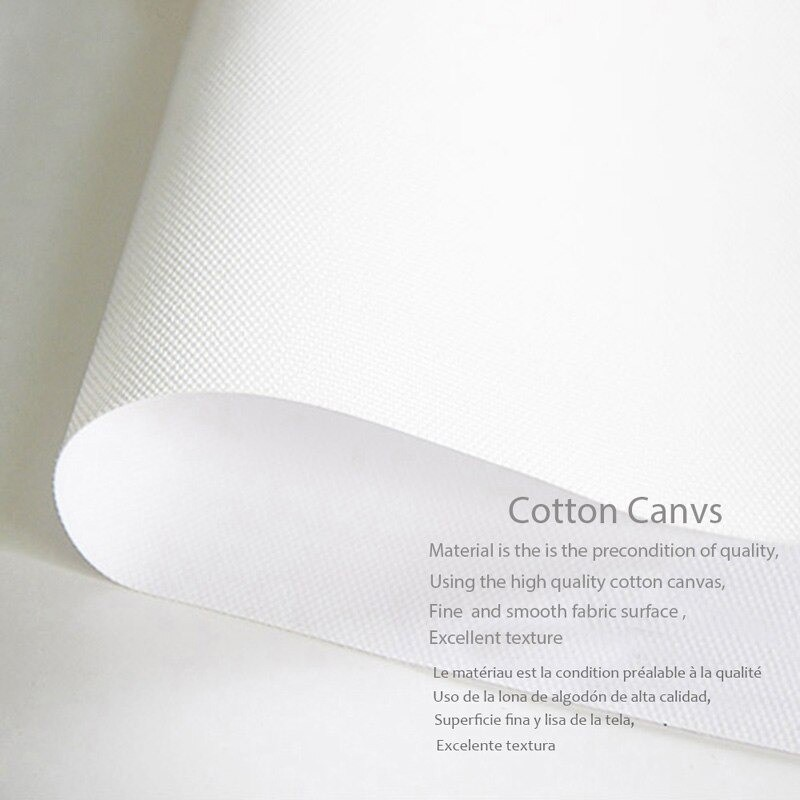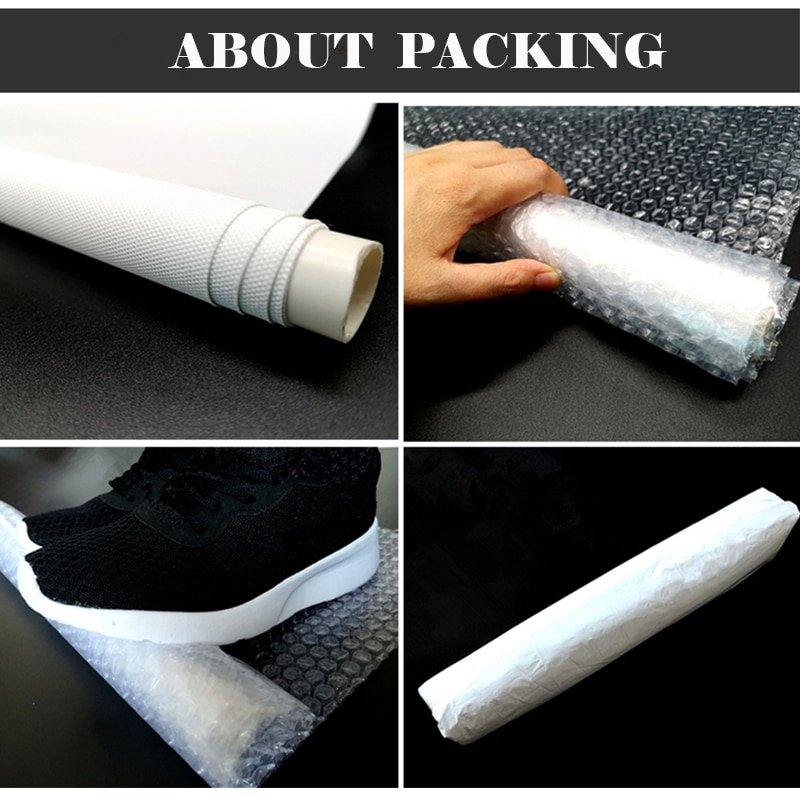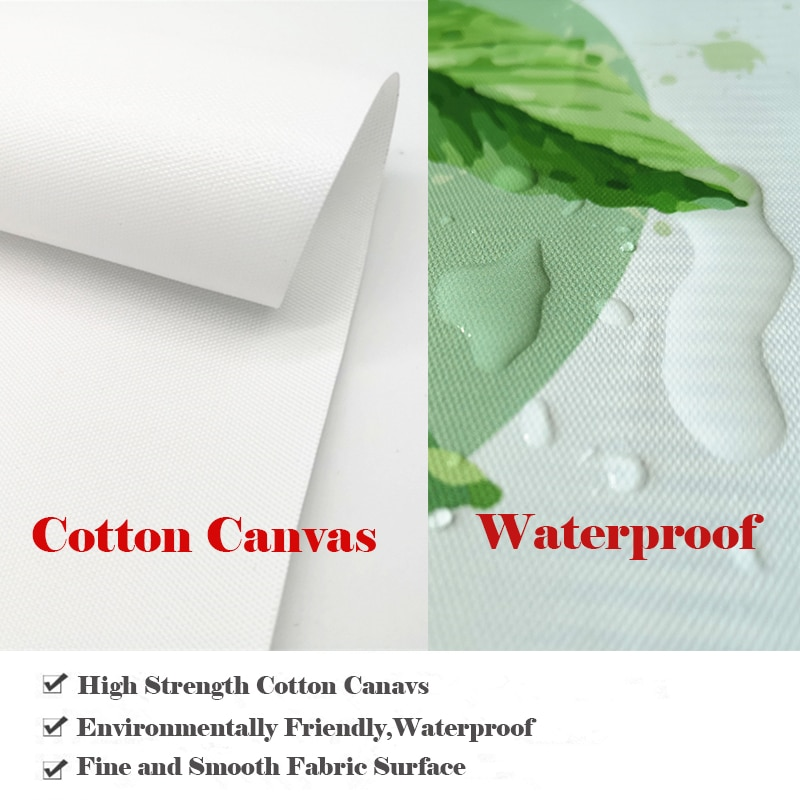 Dissociation: when our mind is on another planet
It's a process that involves an alteration in a person's senses, thoughts, and behavior over a specific period of time. Information that comes to mind is not associated or integrated but rather left out.
The most striking aspect of dissociation is how the mental experience stops being something completely alien to the normal processing of information.
In a dissociative state, we can find ourselves out of reality even when we are physically at the scene of the events; after all our sensations, memories, thoughts, and emotions wander in different tunings from one another, and at the end, it may even be inaccessible to the consciousness.