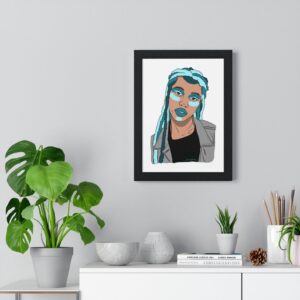 The blue lips artwork
Blue lips print, black woman with blue dreadlocks and blue lips. The name of this art piece it's "Push yourself" and the style of this artwork it's digital contemporary art. Made by Clarafosca.
You can find other illustration prints here.
Digital pdf file (self-printing) DINA-3 or smaller.

Small canvas A4 21cm x 30cm (8.3 x 11.7 inch).

Medium canvas A3 30cm x 42cm (11.7 x 16.5 inch).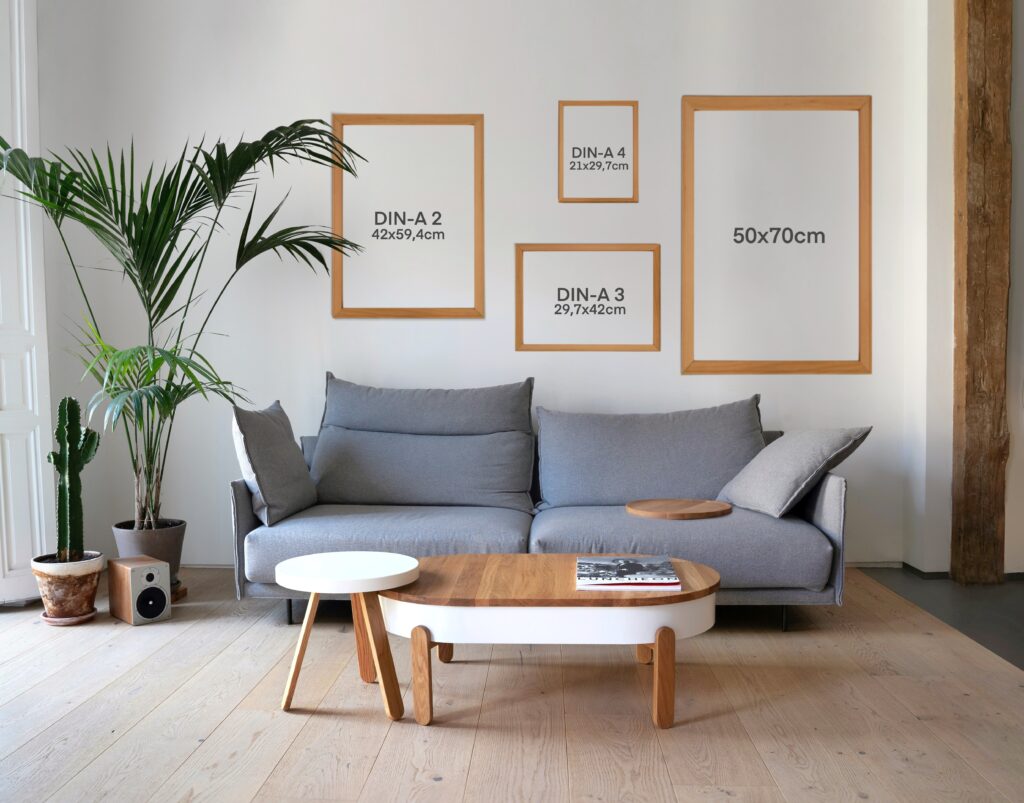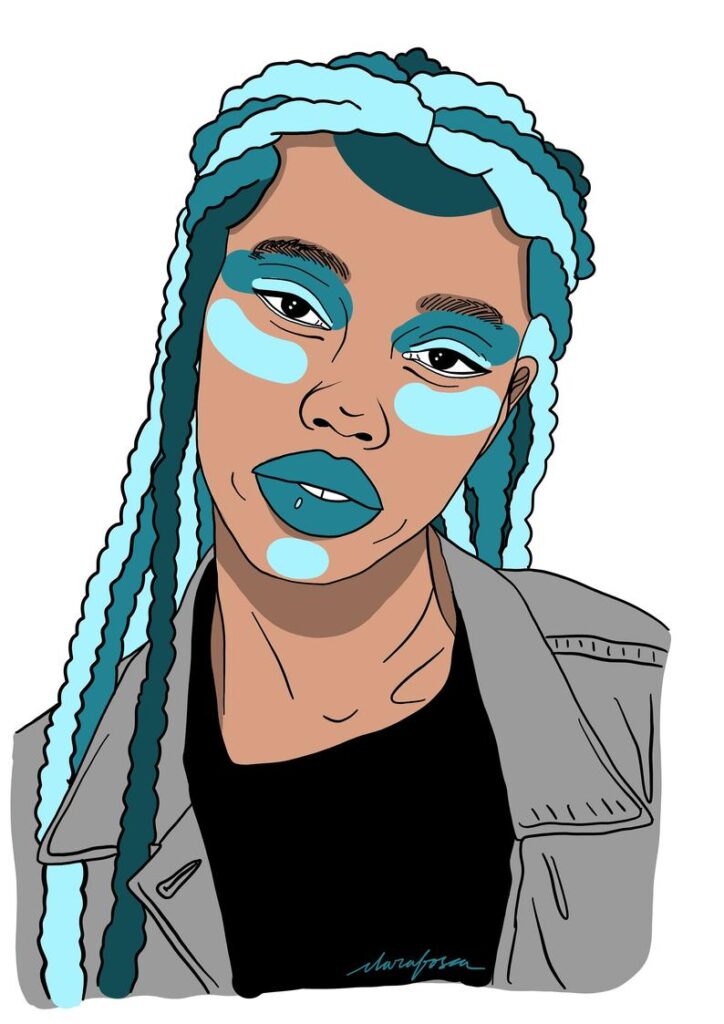 If you choose the digital file option: The supplied files will include a high-resolution PDF, size DINA-3. If you'd prefer your files in a different format, please let us know and we'll happily provide it for you!
Please, if you have any doubt just email us to [email protected] and we'll be shortly contacting you.
Bests printing materials.
Eco-friendly canvas.
Unstretched canvas print like a poster.
Special padding to mount on walls.
Looks great with or without a frame.
Durable excellent quality wall decor. This professional gallery art canvas provides the colour that will stand the test of time. cartoon portrait, designed for indoor use. Solid wood frame structure and stretched canvas.
Production and shipping
We design your custom artwork printed canvas within 24 to 48 hours of order received. Production time it's between 3-5 days and deliveries can take up to 15-25 working days to Australia and 30 days to the USA.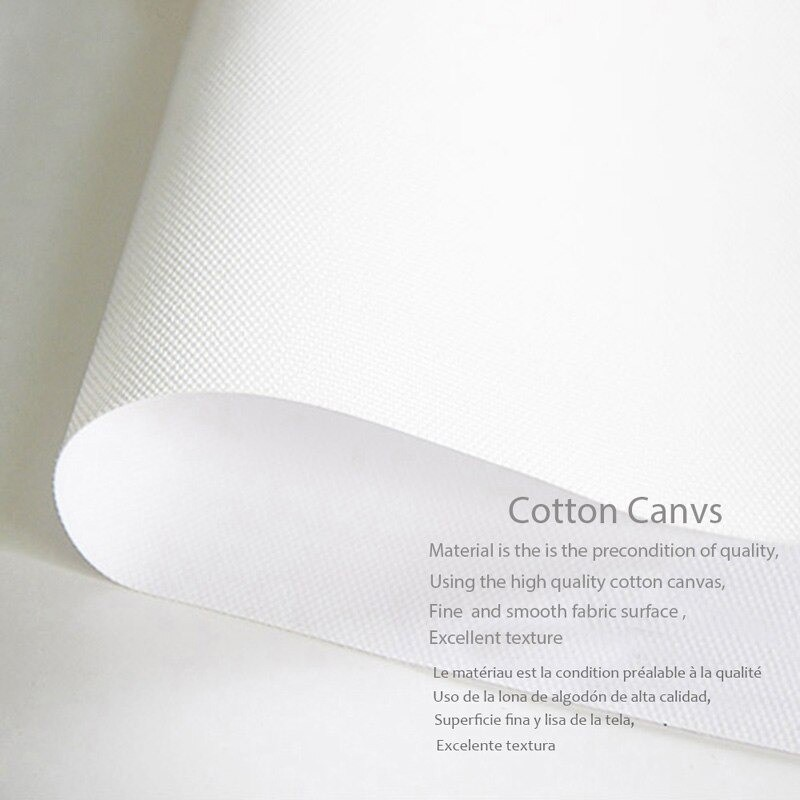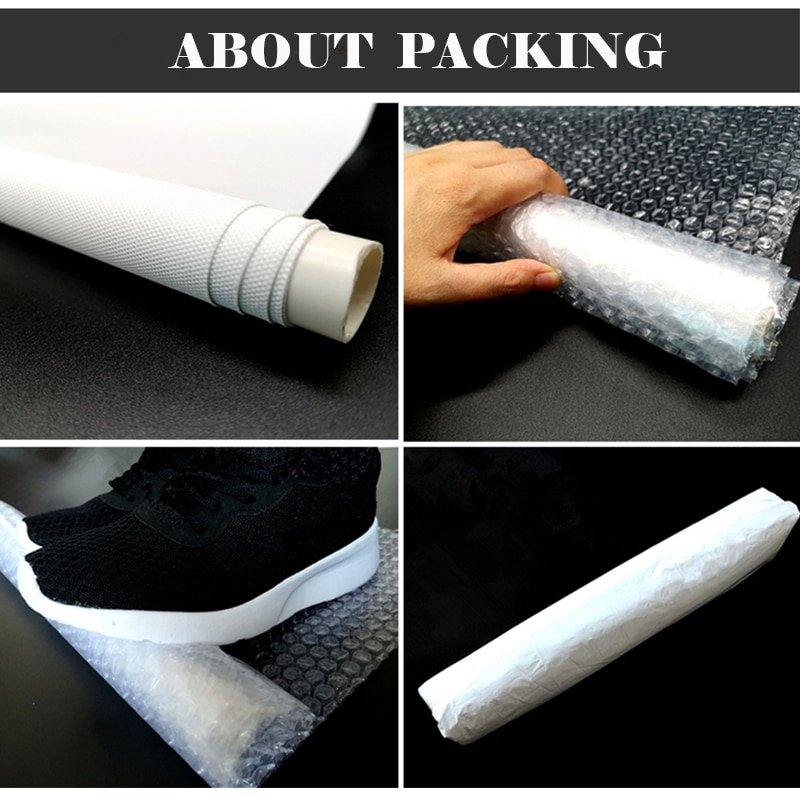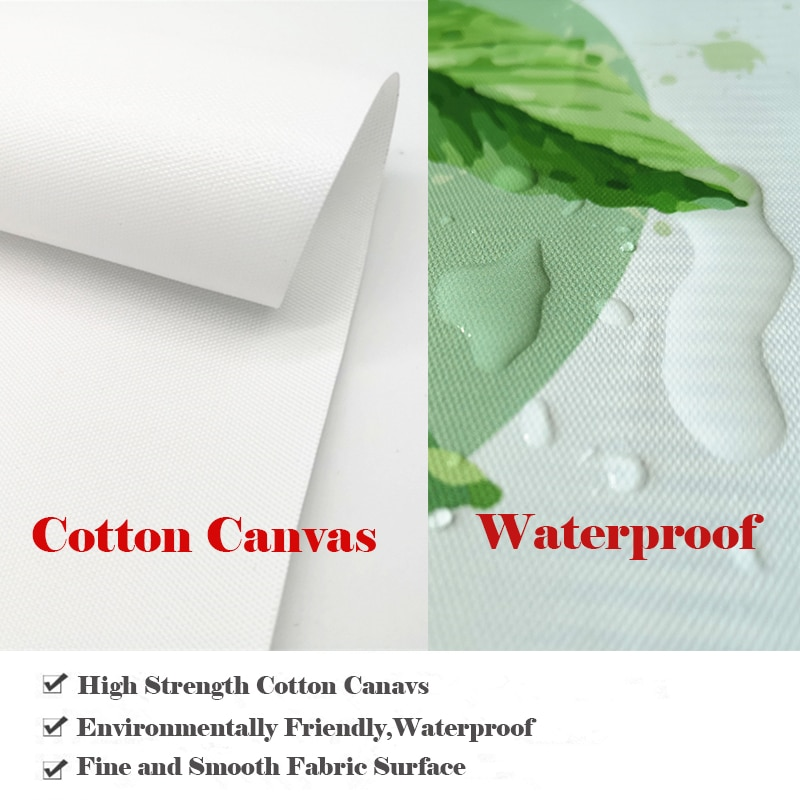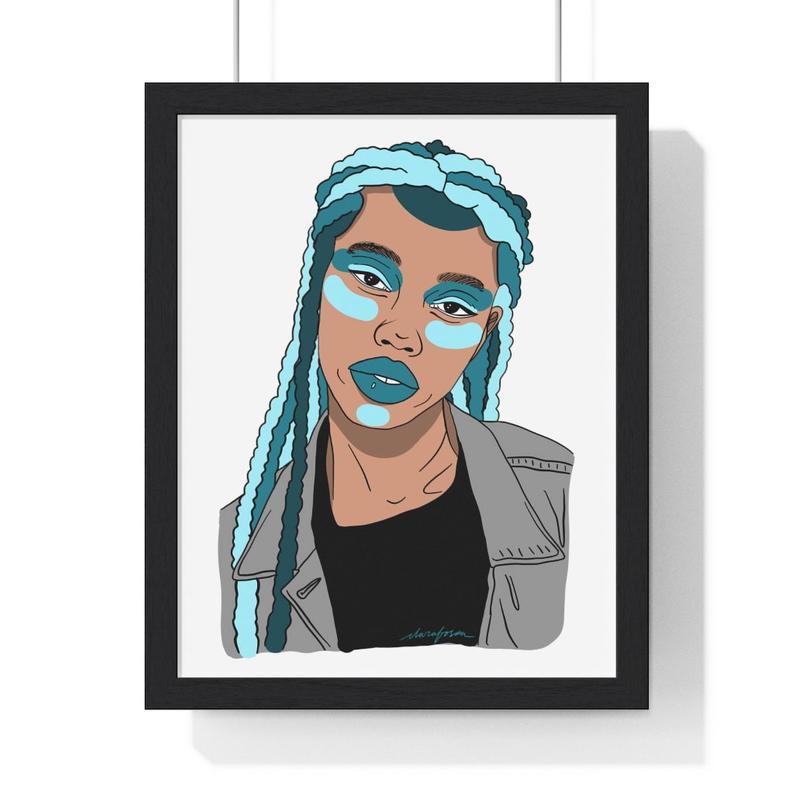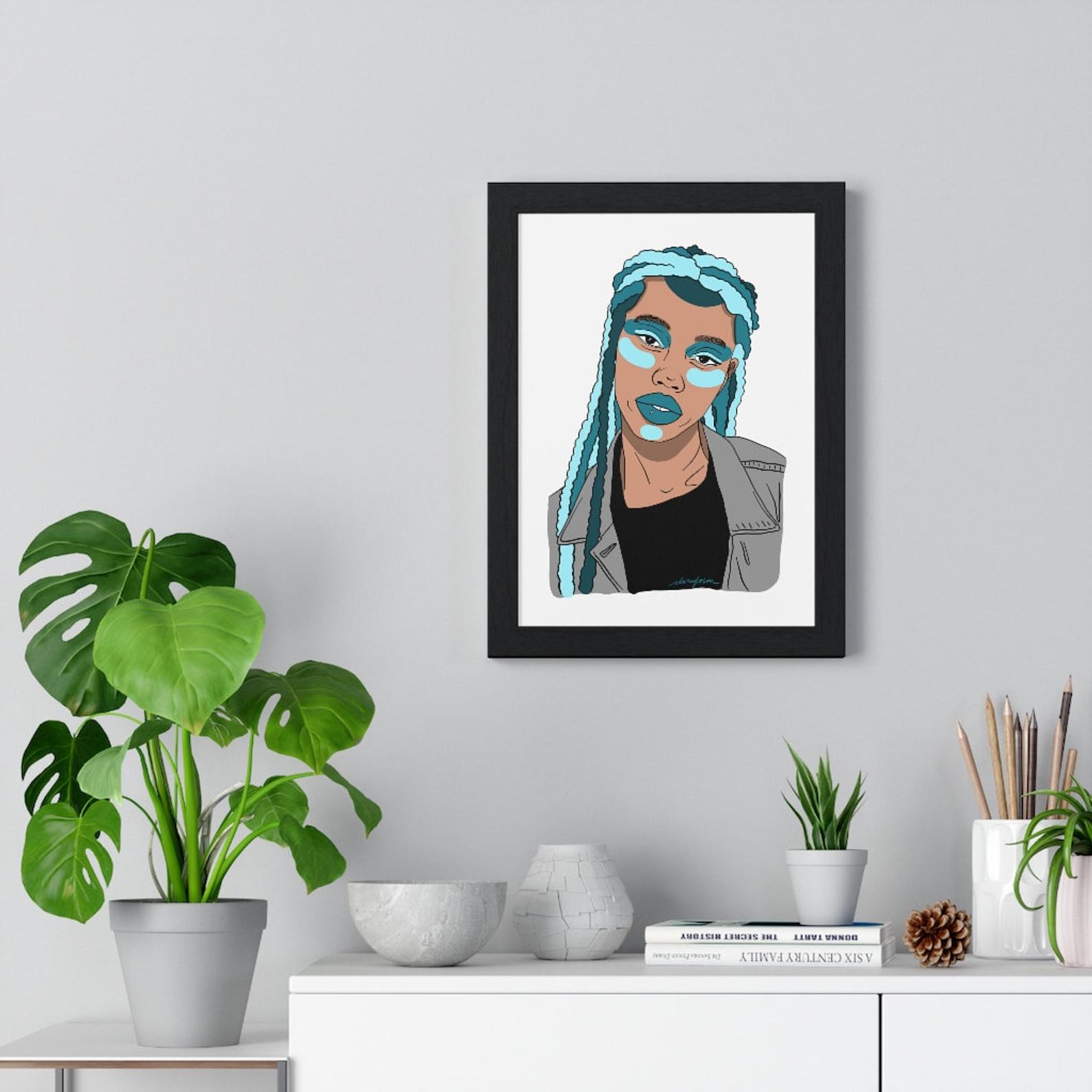 Color blue
What is the meaning of the color blue?
The colour blue is a cold colour like green and violet and is part of the so-called primary psychological colours. The meaning of blue varies according to the area and also according to its tonalities. In general terms, blue represents stability.
Navy blue is associated with depth, the order of the sacred, immortality and power.
On the other hand, light blue is related to tranquillity, protection, health, understanding and generosity.
From these meanings, many more can be derived depending on the point of view or context.
Confidence and stability
From the point of view of colour psychology, blue conveys confidence and stability as dominant meanings. These meanings derive from the perception of the colour of the sky and the sea, which occupy most of the visible surface.