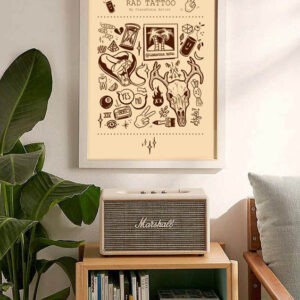 "Rad Tattoo" poster design print
"Rad Tattoo" poster design print is created by Clarafosca. These are a compilation of flash tattoo designs, mainly focused to be tattooed on the skin. And this is a print to decorate your walls in a cool way.
Digital pdf file (self-printing) 70x50cm or smaller.

Small canvas A4 21cm x 30cm (8.3 x 11.7 inch).

Medium canvas A3 30cm x 42cm (11.7 x 16.5 inch).

Large canvas A2- 42cm x 60 cm (16.5 x 23.4 inch).

Extra Large 50cm X 70cm (19.6 x 27.5 inch).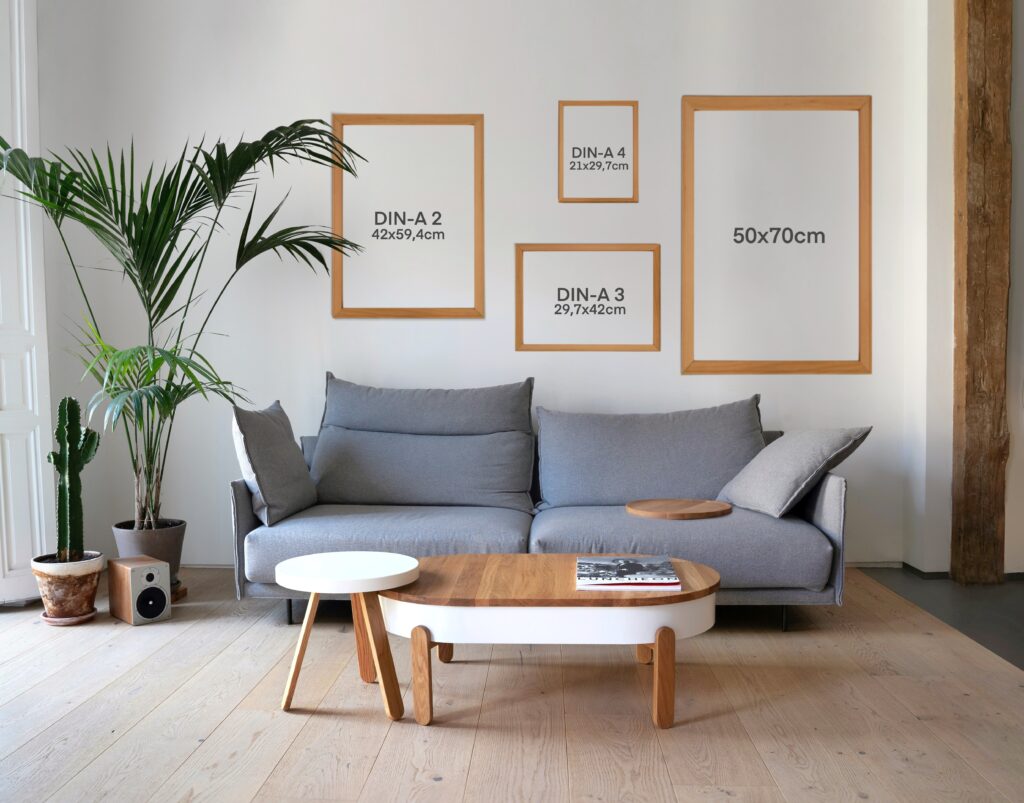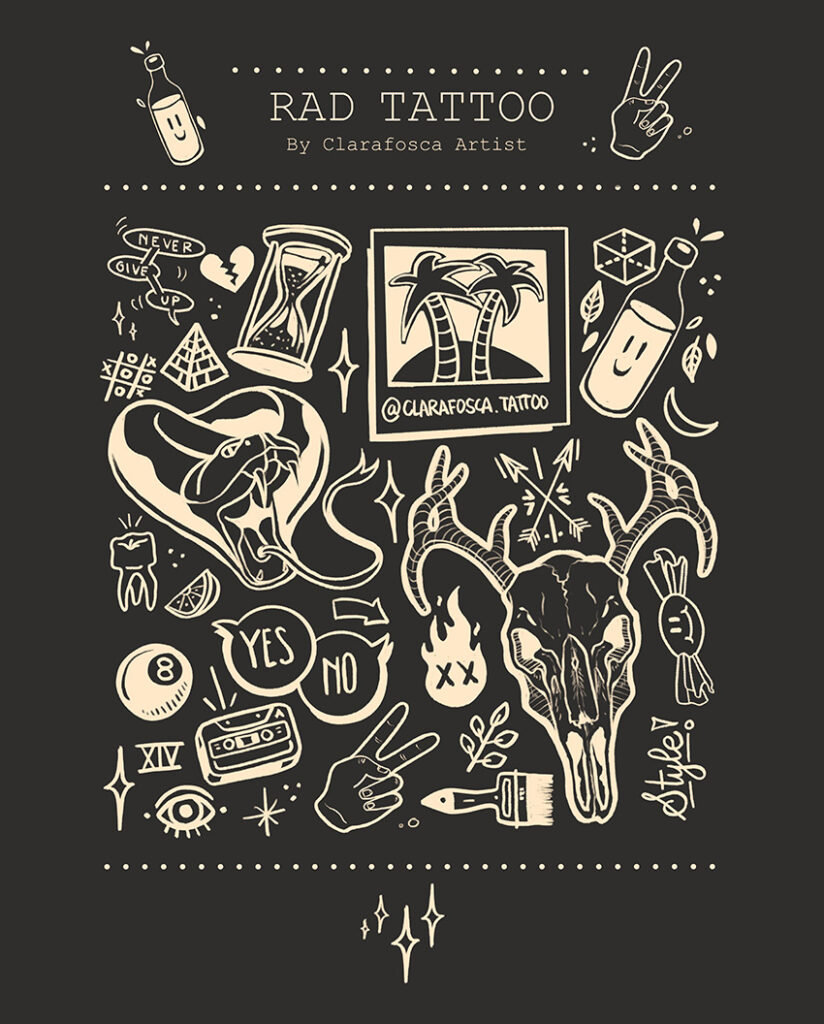 If you choose the digital file option: The supplied files will include a high-resolution PDF, size 50x70xm. If you'd prefer your files in a different format, please let us know and we'll happily provide it for you!
Please, if you have any doubt just email us to [email protected] and we'll be shortly contacting you.
Bests printing materials.
Eco-friendly canvas.
Unstretched canvas print like a poster.
Special padding to mount on walls.
Looks great with or without a frame.
Durable excellent quality wall decor. This professional gallery art canvas provides the colour that will stand the test of time. cartoon portrait, designed for indoor use. Solid wood frame structure and stretched canvas.
Production and shipping
We design your custom artwork printed canvas within 24 to 48 hours of order received. Production time it's between 3-5 days and deliveries can take up to 15-25 working days to Australia and 30 days to the USA.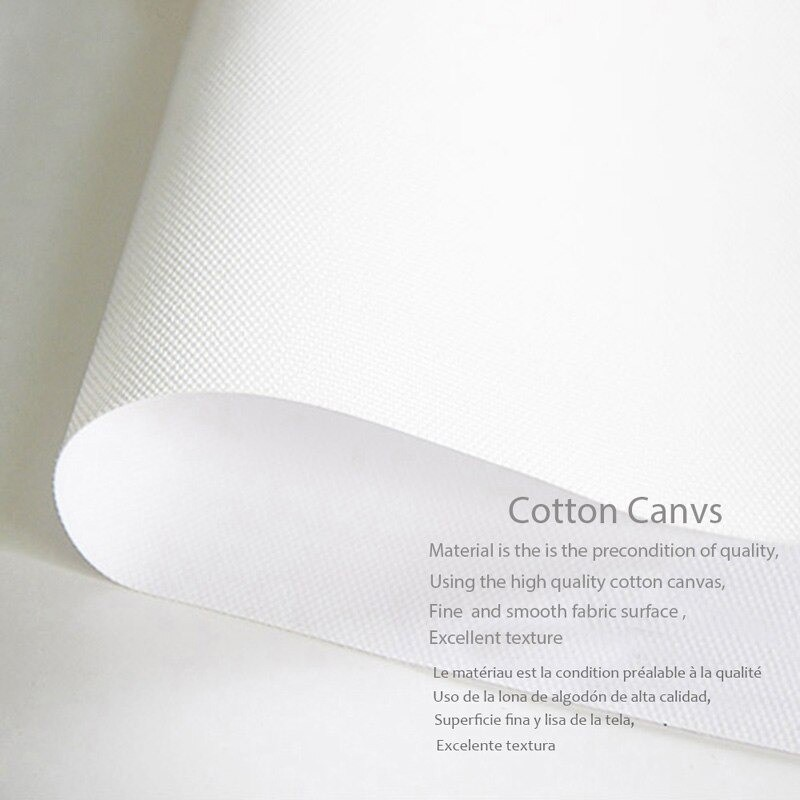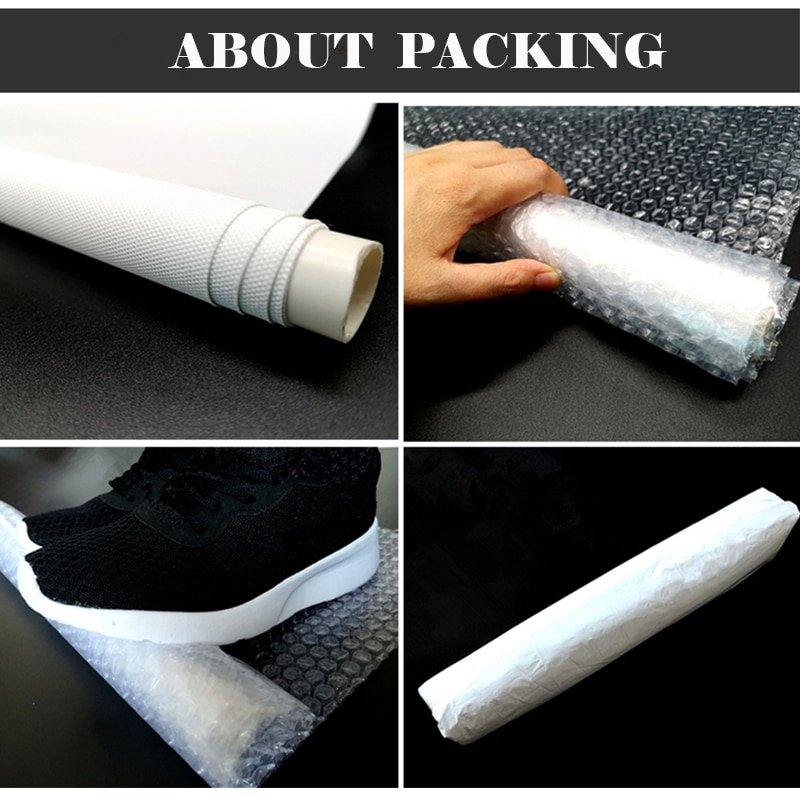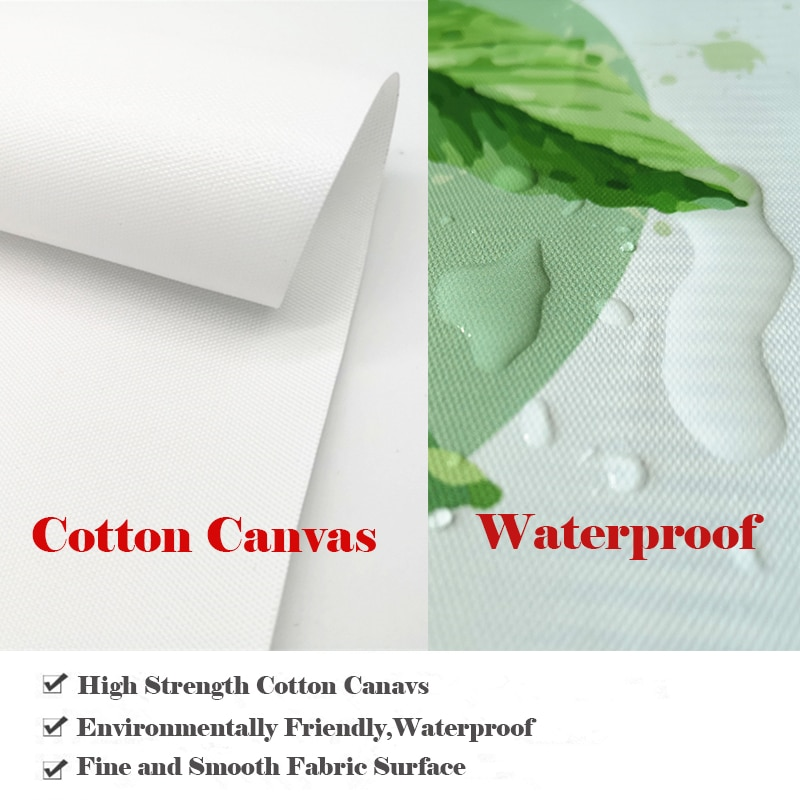 Tattoo styles
Today there is such a variety of tattoo styles that reflecting all of them is practically impossible. However, in this list are expose almost all of them, so you can get a little idea of what each one consists of.
Here we present you a little bit of everything that is being done at the level of tattoo styles. You should also know that the tattoo world is evolving very fast with a lot of new talented tattoo artists.
3D Tattoo
One of the most impressive tattoo styles. Widely used with geometric shapes and insect tattoos that look very real thanks to a good shadow work. Keep browsing to discover more 3d tattoos.
Abstract Tattoo
A new trend in recent years. Artists let their inspiration flow and although sometimes they may look like "simplistic" tattoos they require a great quality and technique from the artist.
Watercolor Tattoo
One of the most beautiful and impressive tattoo styles to emerge in recent years. Reproducing the watercolor technique with the tattoos. Generally they are very colorful works.
Animal Tattoo
Many artists have specialized in buying hyper-realistic reproduction of animals.
Arabesque Tattoo
This style of tattooing consists of embellishing the body with floral and plant motifs.
Aztec, Mayan, Inca tattoo
These tattoos are about the history of these incredible civilizations that were those of the Aztecs, Mayans and Incas.
Biomechanical Tattoo
A style of tattooing that has existed for many decades within the tattoo world. Like all styles it has evolved and variants have appeared such as the bio-organic. In the biomechanics many techniques are used to give 3D effects.
Black and grey tattoo
For its part, the Black and Grey or, what is the same, the Black and White is a timeless classic that never goes out of fashion. They only use the blacks and greys to achieve injectable steroid illustrations loaded with visual power, symbolism and strength. Without a doubt, one of the tattoo styles most influenced by the skill and expertise of the tattooist, who must leave his mark and take care of every detail of what is going to be represented.
Blackwork Tattoo
A style in which only black ink is used. Many artists in recent years are dedicated to it creating a general fashion effect.
White Tattoo
White tattoos have been appearing in recent years, but have also been widely criticized for their poor aging. You have to find an artist who knows this peculiar ink well to get results like this one below.
Tattoo Brush or brush style
It simply consists of tattooing as if you were using a drill or a brush. The results are incredible. You can make abstract tattoos like the one below or calligraphy type.
Celtic Tattoo
Celtic tattoos are strong in meaning and have many symbols with ancient references.
Chicano Tattoo
Of the most daring tattoo styles. Chicanos are originally those immigrants to the United States of Mexican origin. An incredible mix of culture within this kind of tattoos.
Letter Tattoo
Artists dedicated to lettering. One thing is to copy some lyrics downloaded from Dafont, another is to be able to create your unique lyrics. This is a style of tattooing that has been widely used since tattoos exist, as it directly conveys phrases, or names of loved ones.
Portrait Tattoo
One of the most difficult tattoo styles. Making a perfect portrait of an acquaintance, family, pet, … getting to convey the soul is a challenge for many artists specializing in this style.
Geek Tattoo
With the generations of the 80s and 90s many "geeks" have appeared, and with it tattoos dedicated to their favorite drawings or games of the time.
Geometric Tattooing
A very fashionable style often associated with a black work. Geometric shapes are used to represent all kinds of beings or objects.
Graffiti Tattoo
From the street straight to the skin. The most urban style, using the style of graffiti.
Hindu Tattoo
Gods and Hindu culture. Generally in black and gray although they are also seen using color, these tattoos are generally full of detail.
Children's Tattoo
Do you want a souvenir of your little one on your body? Nothing is easier, take a drawing to your tattooist and he will take care of the rest.
Japanese Tattoo
One of the most historic tattoo styles in the tattoo world. Usually large pieces starting with a sleeve in order to finish with a complete "suit". A style with many colors highlighted with dark backgrounds. One of the most appreciated styles in the Culture Tattoo team! To view our gallery of Japanese tattoo images click on the link.
Kawai Tattoo
A style with many colors, clean lines and reminiscent of a nostalgic childhood. Pastel colors are generally used.
Sleeve/Cartoon Tattoo
Tattoos representing the heroes of manga or comic books.
Maori Tattoo
An ancestral style of tattooing that is recognized by an incredible regularity between the lines. Keep surfing to discover more Maori tattoos.
Minimalist Tattoo
An art that seems simple but is not! Minimalist tattoos have to find a good location on the body in order to look their best. Keep on seeing more minimalist tattoos in our photo gallery!
Traditional Neo Tattoo
The neo-traditional, the traditional style put to the taste of the day. Lines much more modern but keeping the spirit of the old school traditional.
New shool tattoo
A lot of inspiration in the scenes of the old school but with a much more modern style and very fine lines arriving almost to the realism in some cases.
Old School Tattoo
If we talk about tattoo styles it is impossible not to start by alluding to the American style and its famous old school style, a movement born at the beginning of the 20th century that was a revolution. The thick lines, bright colors and marine motifs are some of the main elements that define it.
Ornamental Tattoo
This style of tattoo requires a great deal of work by the artist, either for the positioning of the piece or for the details that this type of tattoo requires.
Polynesian Tattoo
Tattoos with many meanings. Polynesians originally told their lives through the tattoos they wore. A very precise work on the lines that requires a lot of regularity.
Tattooing Pointillism or DotWork
A style that gives incredible results. More and more artists are practicing and specializing in this style which consists of tattooing made points and according to density get to make degraded. Magnificent result presented just below.
Realistic tattoo
One of the most difficult styles of tattoos to achieve because of the necessary mastery by the artist at the level of drawing but also in the use of colors and contrasts. Really impressive results.
Trash polka tattoo
This style was created in Germany a few years ago, and is defined by a mixture of realism and trash. You can combine a bit of everything, lettering, realism, graphic elements, … A very impressive style and generally large pieces.
Tribal Tattoo
On the other hand, the tribal also deserves a special mention within this article of tattoo styles. It is considered the oldest of all and experienced a resurrection in the 80s and 90s. On the other hand, we cannot forget about the Oriental ones, which are characterized by their great variety of meanings and their beauty in aesthetic terms.