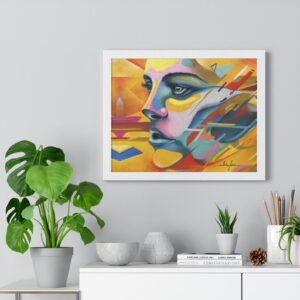 Barcelona graffiti print
Street art picture, from Clarafosca artist in Barcelona city. Cool and alternative style Barcelona graffiti print. Contemporary art style.
Every room deserves to be a bit underground style. These supreme quality print graffiti wall art poster serve as statement pieces, creating personalised environment. Perfect for a studio or home office wall decor.
Digital pdf file (self-printing) 70x50cm or smaller.

Small canvas A4 21cm x 30cm (8.3 x 11.7 inch).

Medium canvas A3 30cm x 42cm (11.7 x 16.5 inch).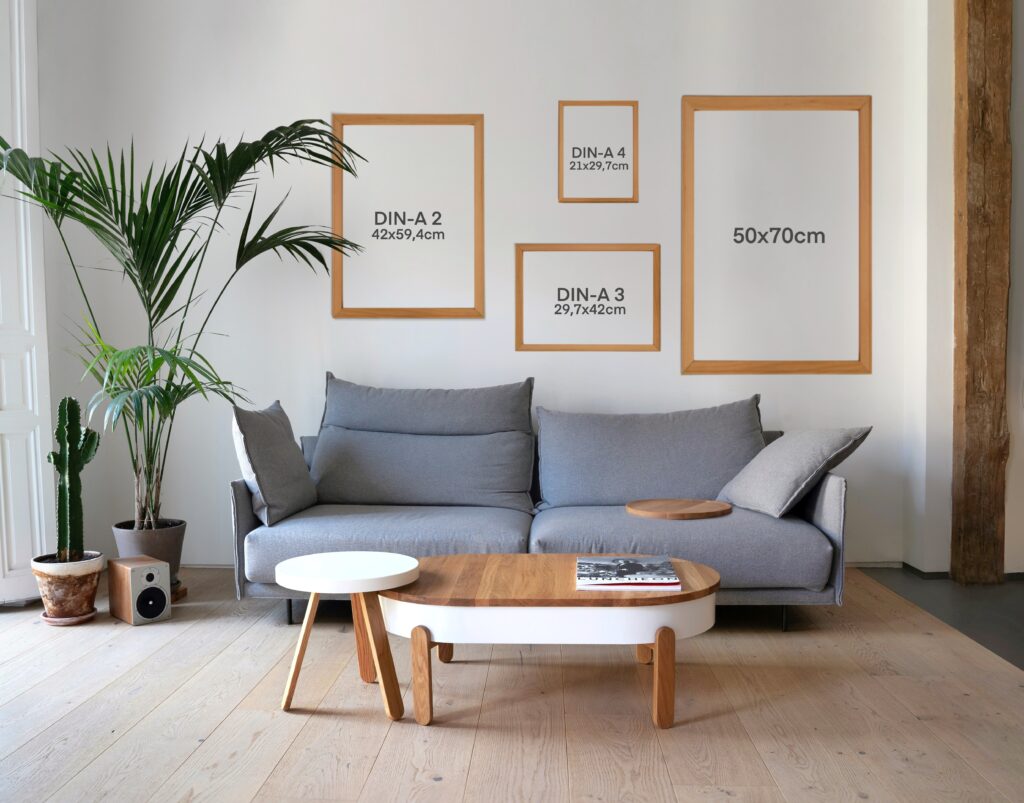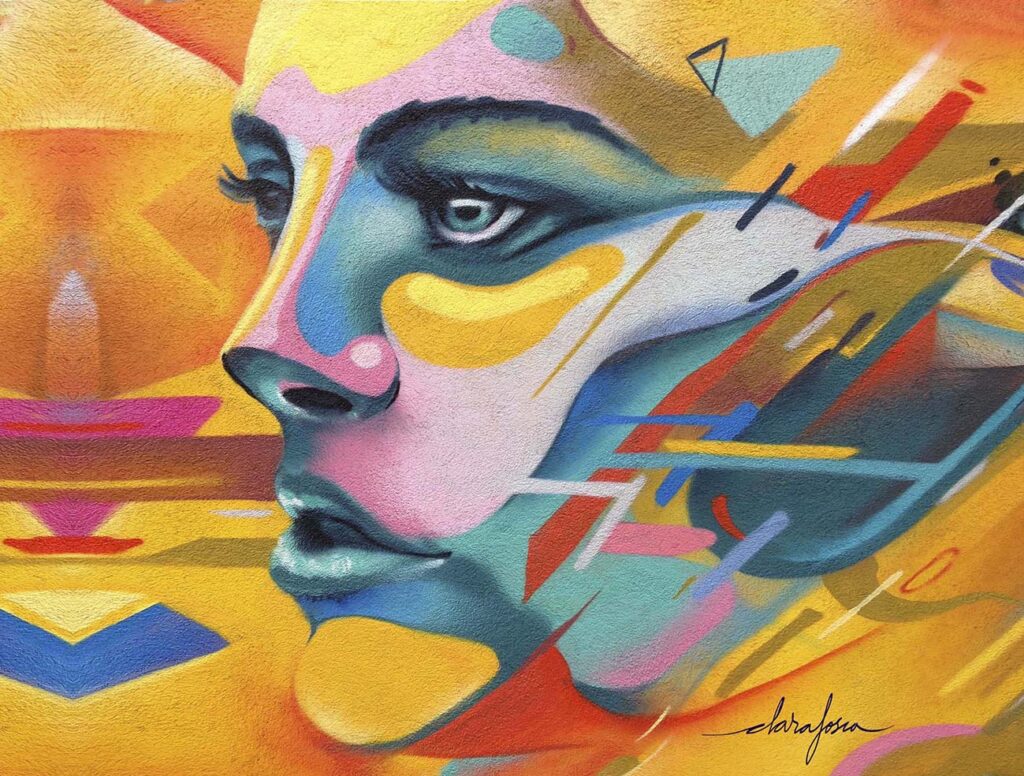 If you choose the digital file option: The supplied files will include a high-resolution PDF, size 50x70xm. If you'd prefer your files in a different format, please let us know and we'll happily provide it for you!
Please, if you have any doubt just email us to [email protected] and we'll be shortly contacting you.
Bests printing materials.
Eco-friendly canvas.
Unstretched canvas print like a poster.
Special padding to mount on walls.
Looks great with or without a frame.
Durable excellent quality wall decor. This professional gallery art canvas provides the colour that will stand the test of time. cartoon portrait, designed for indoor use. Solid wood frame structure and stretched canvas.
Production and shipping
We design your custom artwork quote printed canvas within 24 to 48 hours of order received. Production time it's between3-5 days and deliveries can take up to 15-25 working days to Australia and 30 days to the USA.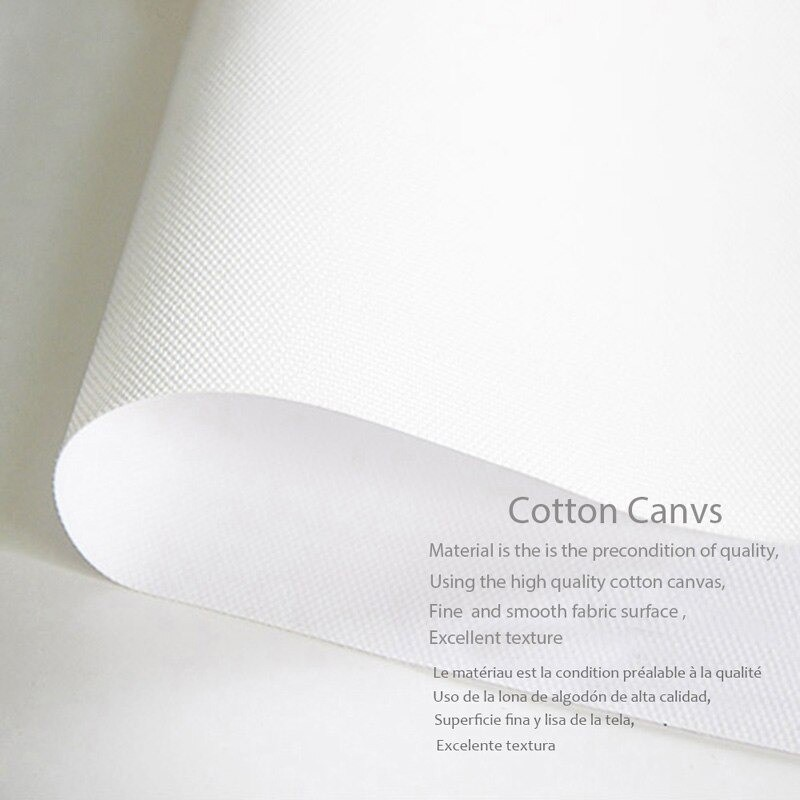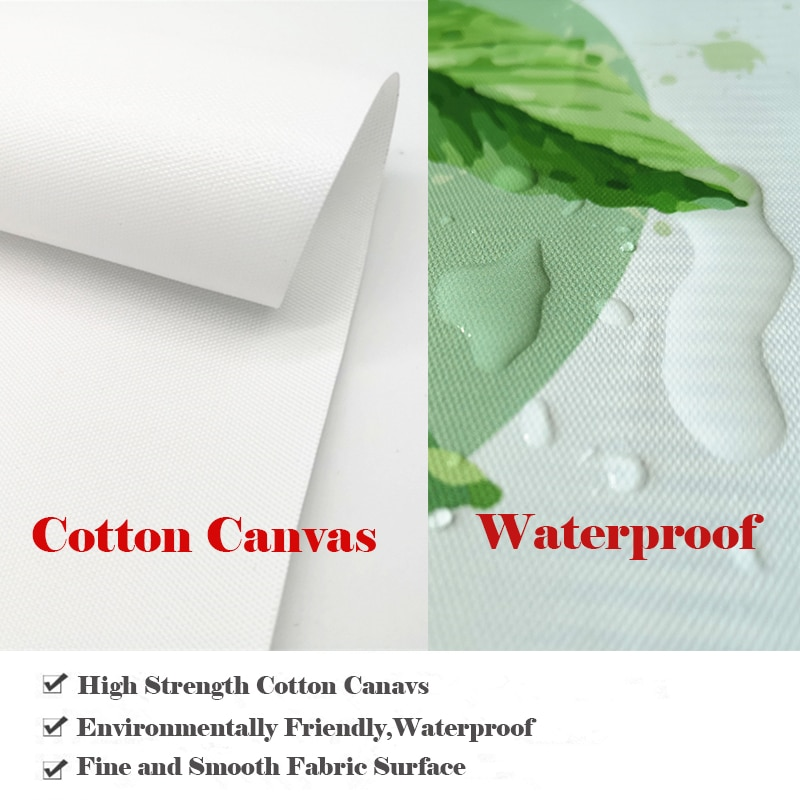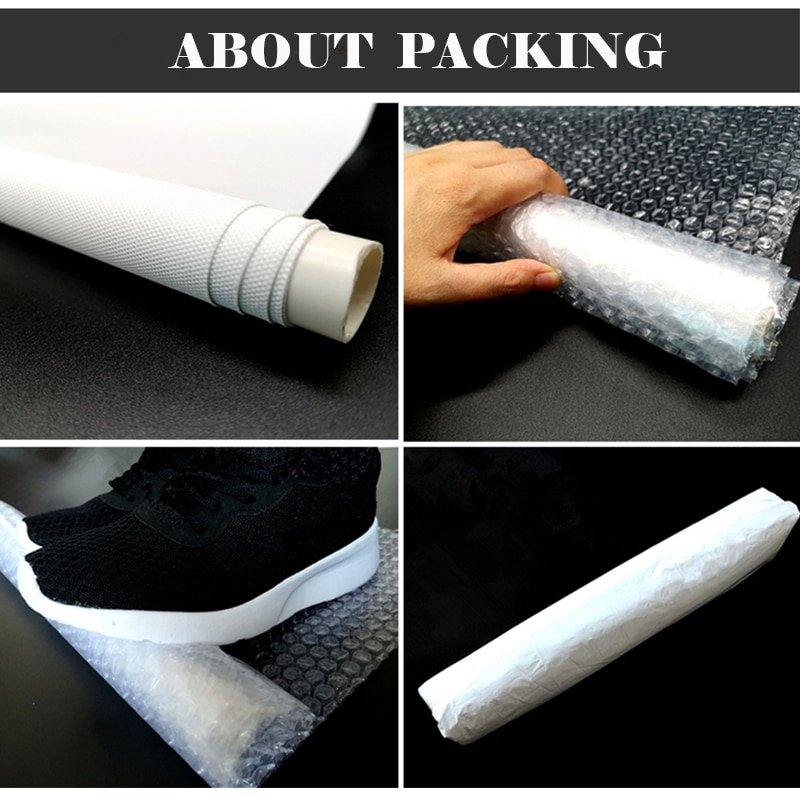 Urban art
By nature, urban or street art tends to be dissident, rebellious, and opposed to capitalist and large corporate positions.
The streets are the museums. The canvases are made of concrete and the extension can be that of an entire building. Many times some people try to describe urban art as street art, of the lazy or simple "scratches".
The essence of urban art, or street art, is not only to intervene in a public space, but also that the work has a message (political, social, cultural, racial, moral, philosophical) of great force capable of removing consciences when attacking a situation of public nature such as racial minorities, diseases, poverty, sexual tendencies and more from a radical or satirical vision.