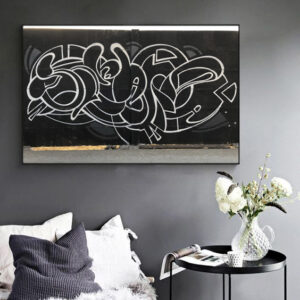 Photography Print "Graffiti letters black and white"
An original graffiti photography from "Graffiti letters"black and white, printed on unstretched canvas. This street art was created by Clarafosca printed on a handmade canvas.
This photography of street art can be considered as a unique art itself, is another art style.
Digital pdf file (self-printing) 70x50cm or smaller.

Small canvas A4 21cm x 30cm (8.3 x 11.7 inch).

Medium canvas A3 30cm x 42cm (11.7 x 16.5 inch).

Large canvas A2- 42cm x 60 cm (16.5 x 23.4 inch).

Extra Large 50cm X 70cm (19.6 x 27.5 inch).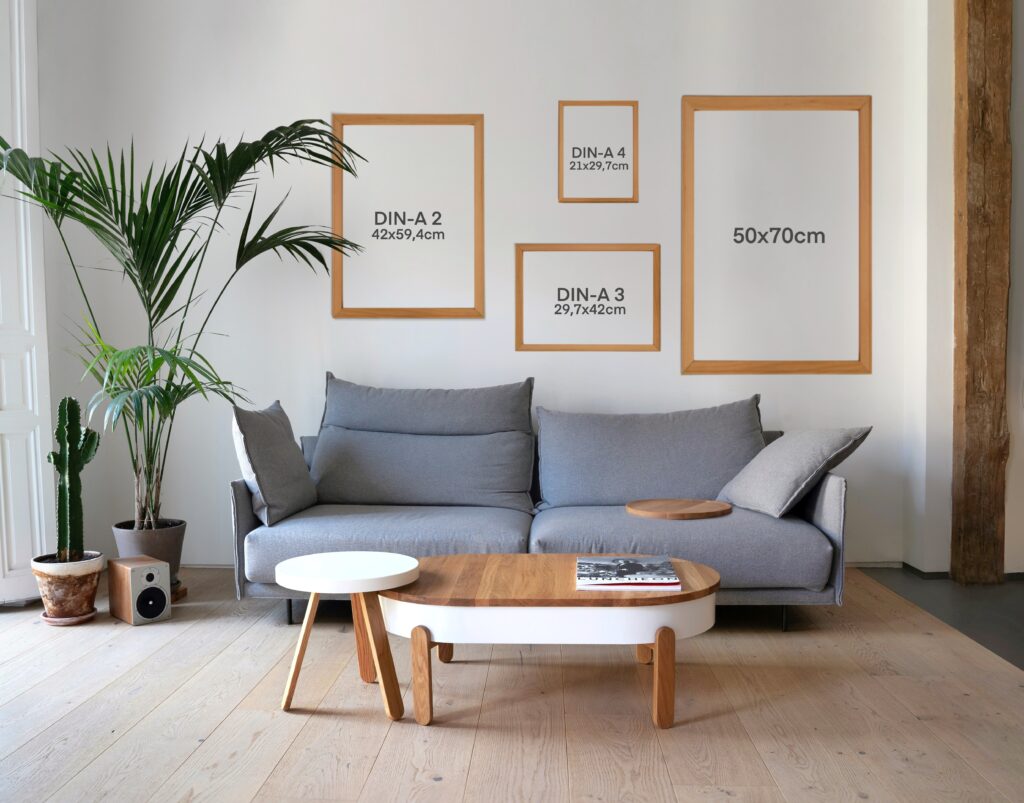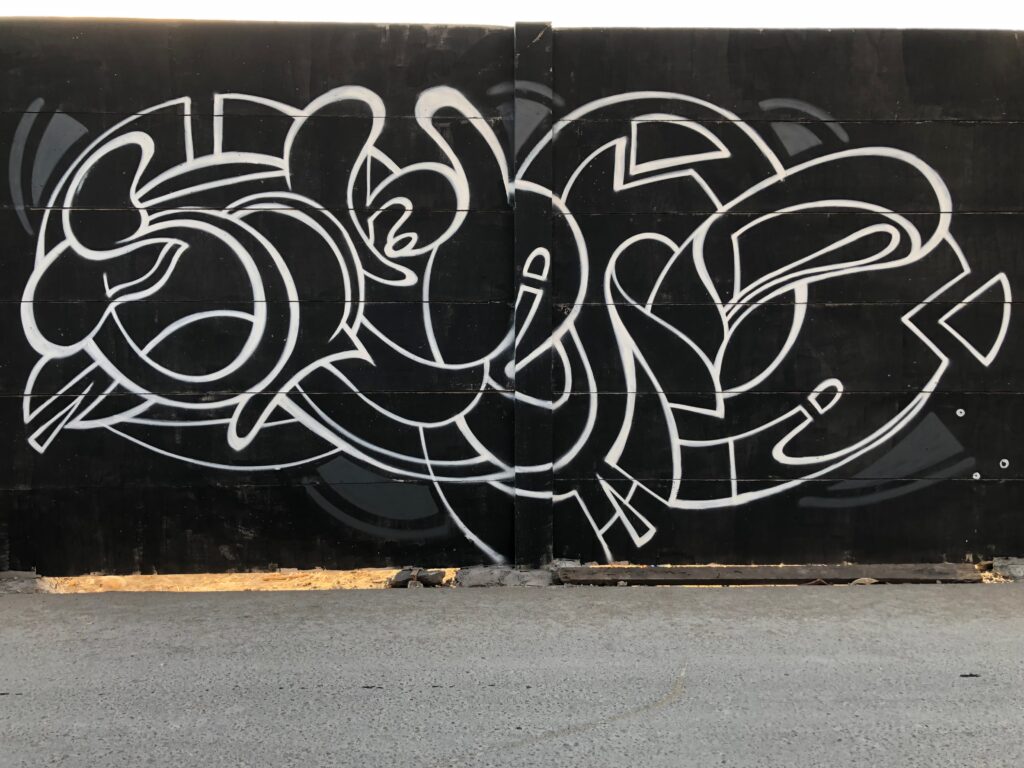 If you choose the digital file option: The supplied files will include a high-resolution PDF, size 50x70xm. If you'd prefer your files in a different format, please let us know and we'll happily provide it for you!
Please, if you have any doubt just email us to [email protected] and we'll be shortly contacting you.
Bests printing materials.
Eco-friendly canvas.
Unstretched canvas print like a poster.
Special padding to mount on walls.
Looks great with or without a frame.
Durable excellent quality wall decor. This professional gallery art canvas provides the colour that will stand the test of time. cartoon portrait, designed for indoor use. Solid wood frame structure and stretched canvas.
Production and shipping
We design your custom artwork quote printed canvas within 24 to 48 hours of order received. Production time it's between3-5 days and deliveries can take up to 15-25 working days to Australia and 30 days to the USA.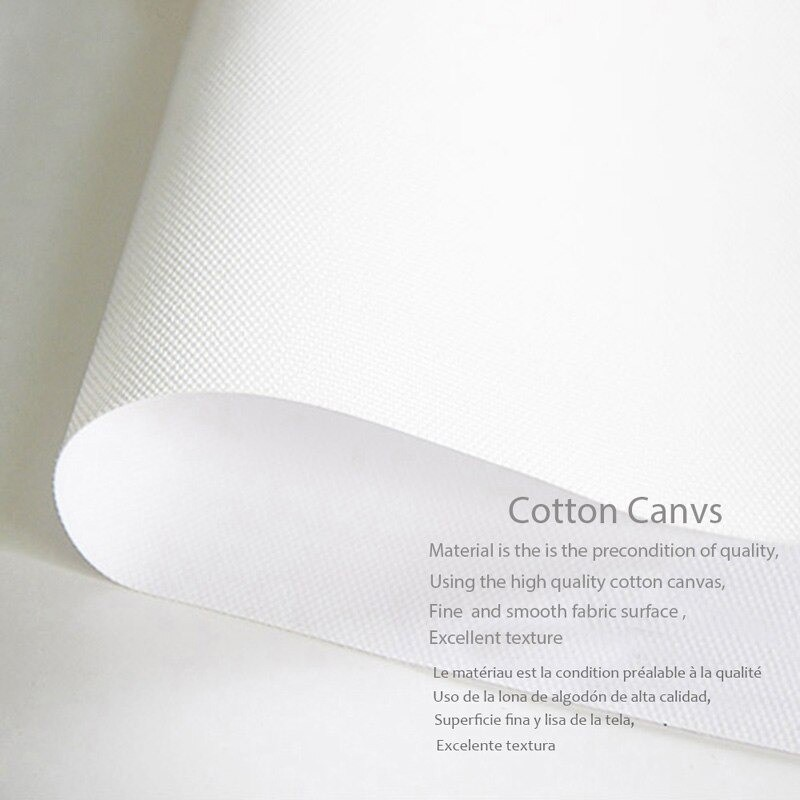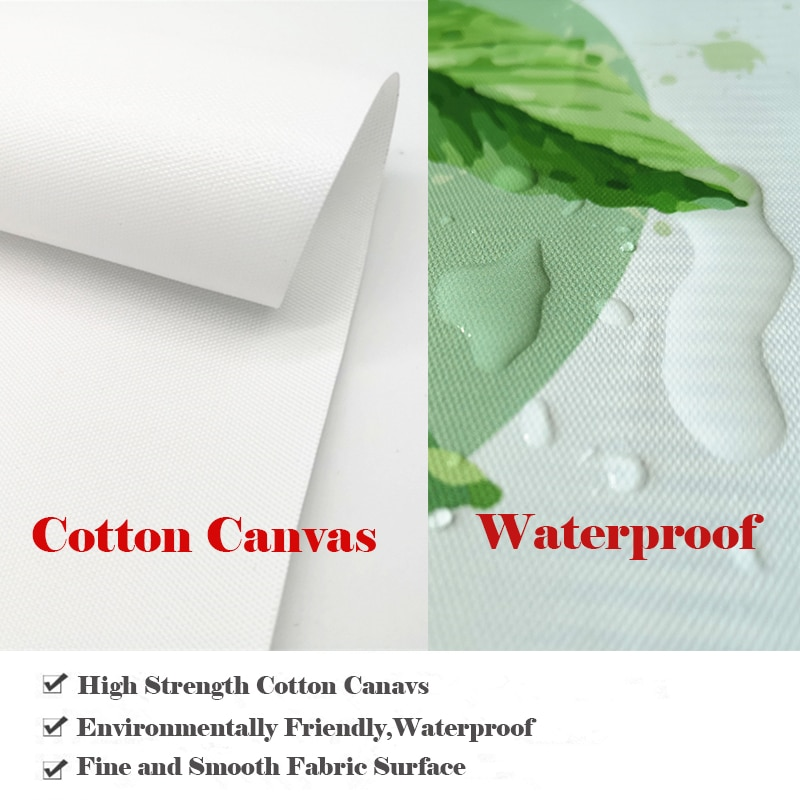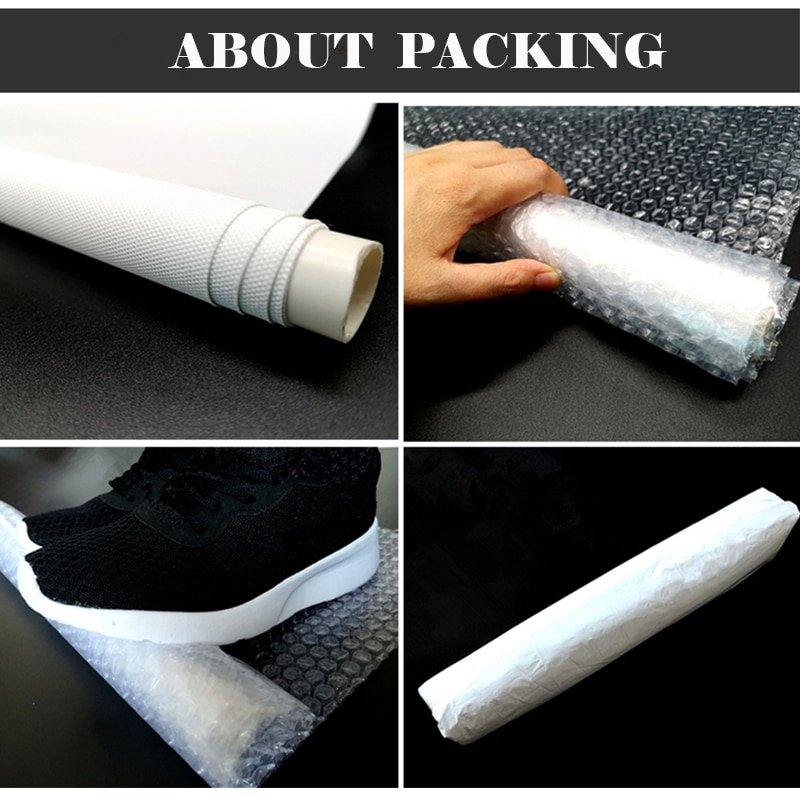 Graffiti photography 
Melbourne is a prominent graffiti city of Australia with many of its lanes being tourist attractions, such as Hosier Lane, in particular, a popular destination for photographers, wedding photography, and backdrops for corporate print advertising.
Many pictures from the Lonely Planet travel guide, cites Melbourne's street as a major attraction. All forms of graffiti, including sticker art, poster, stencil art, and wheat pasting, can be found in many places throughout the city. Prominent street art precincts include; Fitzroy, Collingwood, Northcote, Brunswick, St. Kilda, and the CBD, where stencil and sticker art is prominent. As one moves farther away from the city, mostly along suburban train lines, graffiti tags become more prominent.
Photographers go out to the streets and take pics of the great street art. Lots of international artists such as Banksy have left their work in Melbourne and in early 2008 a perspex screen was installed to prevent a Banksy stencil art piece from being destroyed, it has survived since 2003 through the respect of local street artists avoiding posting over it, although it has recently had paint tipped over it.