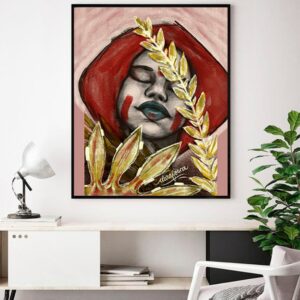 Yoga breath print
Print of a relaxed and calm woman from a digital artwork "Respira Break" by Clarafosca. This portrait of a woman, exhaling on a yoga breath print relaxation.
Our museum-quality posters made on thick and durable matte paper. Add a wonderful accent to your room and office with these posters that are sure to brighten any environment.
Digital pdf file (self-printing) 70x50cm or smaller.

Small canvas A4 21cm x 30cm (8.3 x 11.7 inch).

Medium canvas A3 30cm x 42cm (11.7 x 16.5 inch).

Large canvas A2- 42cm x 60 cm (16.5 x 23.4 inch).

Extra Large 50cm X 70cm (19.6 x 27.5 inch).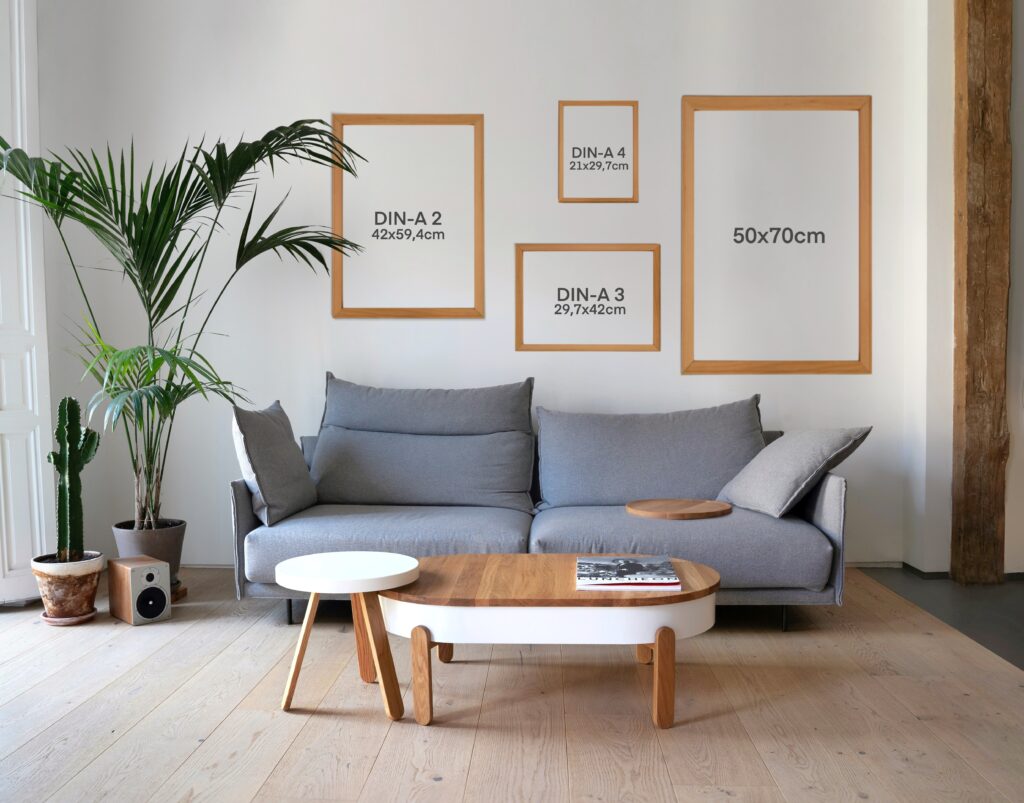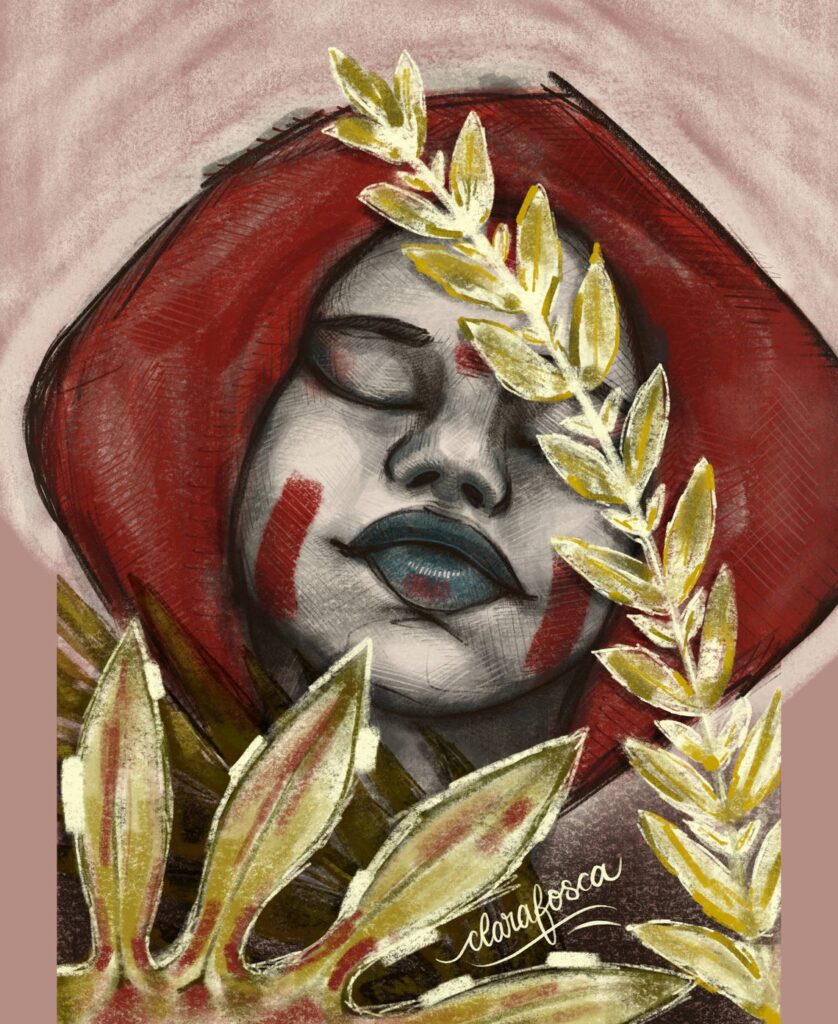 If you choose the digital file option: The supplied files will include a high-resolution PDF, size 50x70xm. If you'd prefer your files in a different format, please let us know and we'll happily provide it for you!
Please, if you have any doubt just email us to [email protected] and we'll be shortly contacting you.
Bests printing materials.
Eco-friendly canvas.
Unstretched canvas print like a poster.
Special padding to mount on walls.
Looks great with or without a frame.
Durable excellent quality wall decor. This professional gallery art canvas provides the colour that will stand the test of time. cartoon portrait, designed for indoor use. Solid wood frame structure and stretched canvas.
Production and shipping
We design your custom artwork printed canvas within 24 to 48 hours of order received. Production time it's between 3-5 days and deliveries can take up to 15-25 working days to Australia and 30 days to the USA.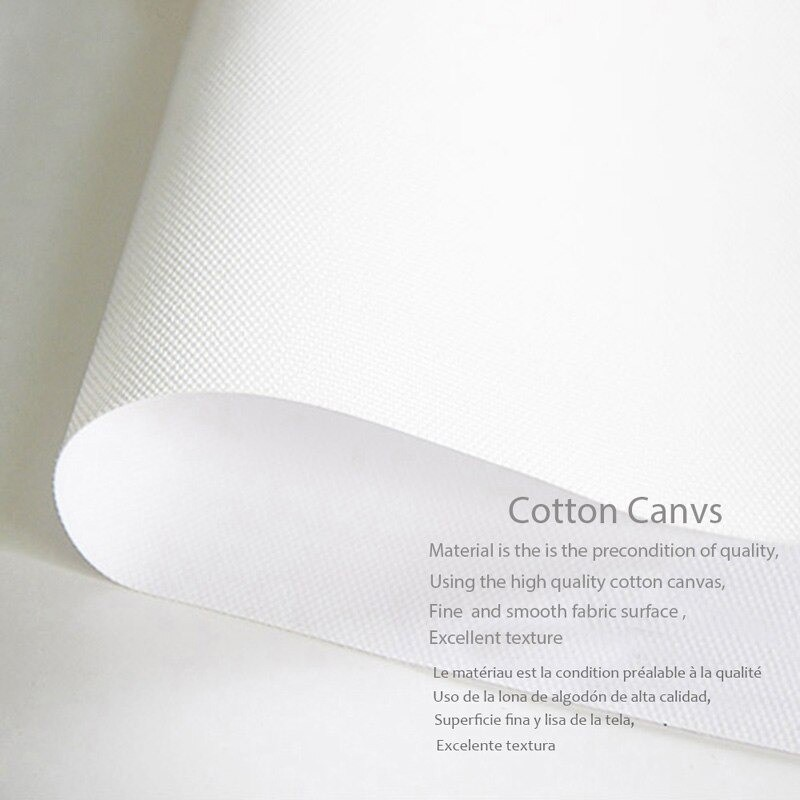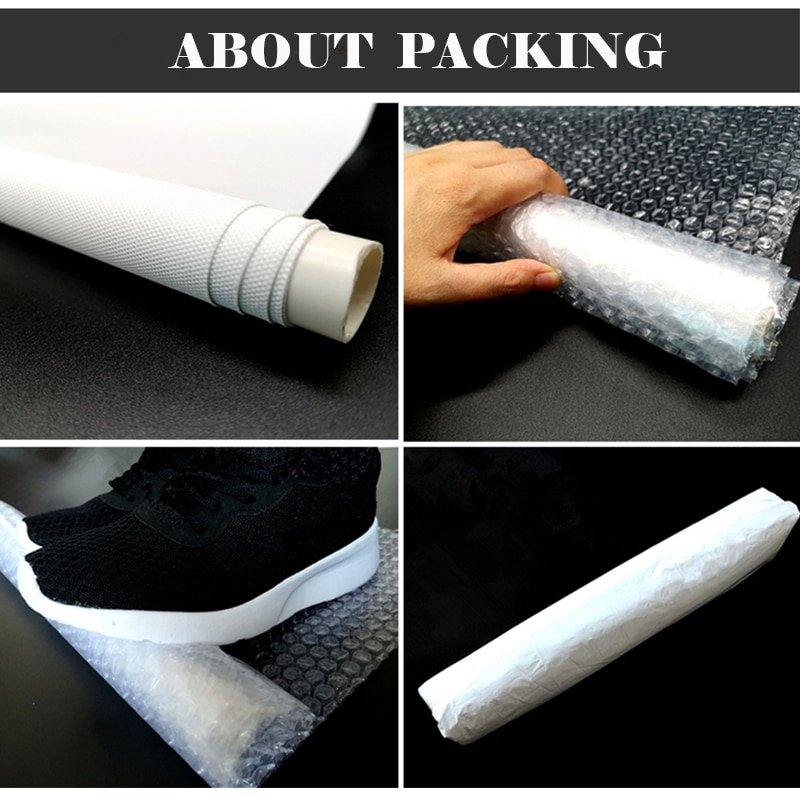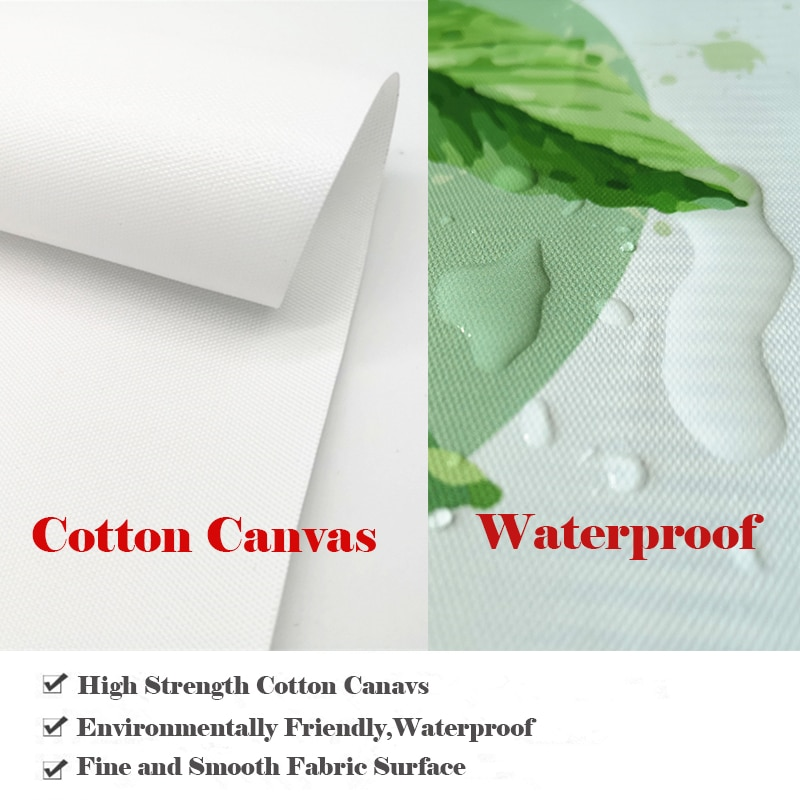 What is digital art?
Digital art encompasses a range of creative disciplines in which digital technologies are used in the production process or its exhibition.
Graphic designers, concept illustrators, and artists increasingly use computers in their work and digital media. Also, the Internet itself disseminate museum collections and the work of artists of all styles and eras. Computers and new means of digital production, processing, and distribution constitute a fertile field for the development of artistic expression.
Digital art is this relatively new and emerging form of expression. Moreover, the novelty of the medium leads to a transcendentalist of digital pieces without an adequate revision of their quality. This creates a corpus of works that probably will not pass the test of time. The novelty of the medium becomes an aesthetic category, and art critics and writers of digital culture, as well as companies that advertise new technologies, contribute to this.
Since digital art incorporates computer and digital technology, therefore the temptation is to distinguish traditional art from digital art by pointing out that the latter is technological, and the rest is not.
In conclusion, the digital technique basically consists of a medium or procedure that makes creation possible. In that sense, there is no difference between a brush and a graphic palette, but in the end, it is common to find classifications of digital art based on the medium used.