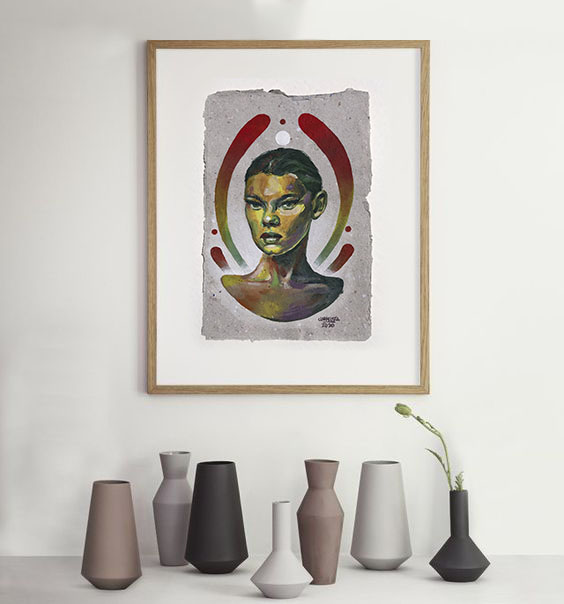 "Nature Hell" print
"Nature Hell" print is part of a series composed of six female portraits. This original series of woman painting are made mostly with acrylic painting and mixed media. All are on handmade paper. And here you can find a high-quality reproduction on a print, with a variety of sizes.
In this case, the artist Clarafosca wants to talk about the permanent search for all this perfection in life. And how this puts us in a situation of excessive stress, and we will be anything but happy.
"Nature Hell" print, has a contrast of complementary colors red and green. Expressionist brushstrokes of paint make the shadows on the face.
It is a unique piece of contemporary art that will add a touch of personality to your walls.
You can find other illustration prints here.
Digital pdf file (self-printing) 70x50cm or smaller.

Small canvas A4 21cm x 30cm (8.3 x 11.7 inch).

Medium canvas A3 30cm x 42cm (11.7 x 16.5 inch).

Large canvas A2- 42cm x 60 cm (16.5 x 23.4 inch).

Extra Large 50cm X 70cm (19.6 x 27.5 inch).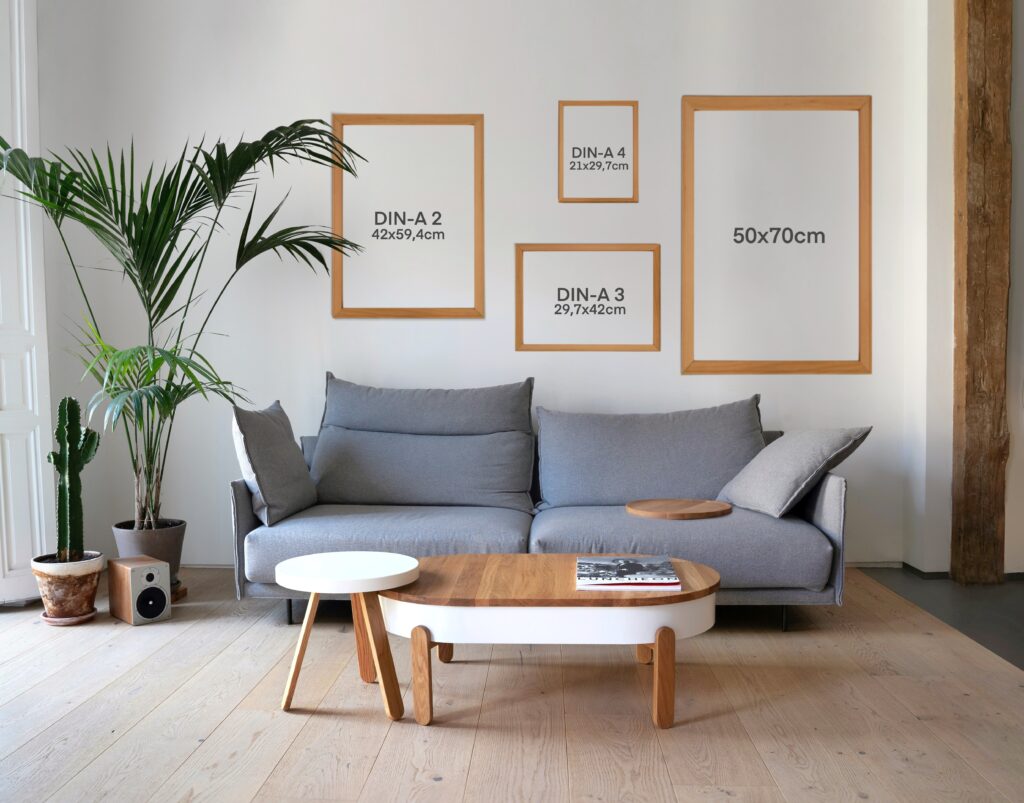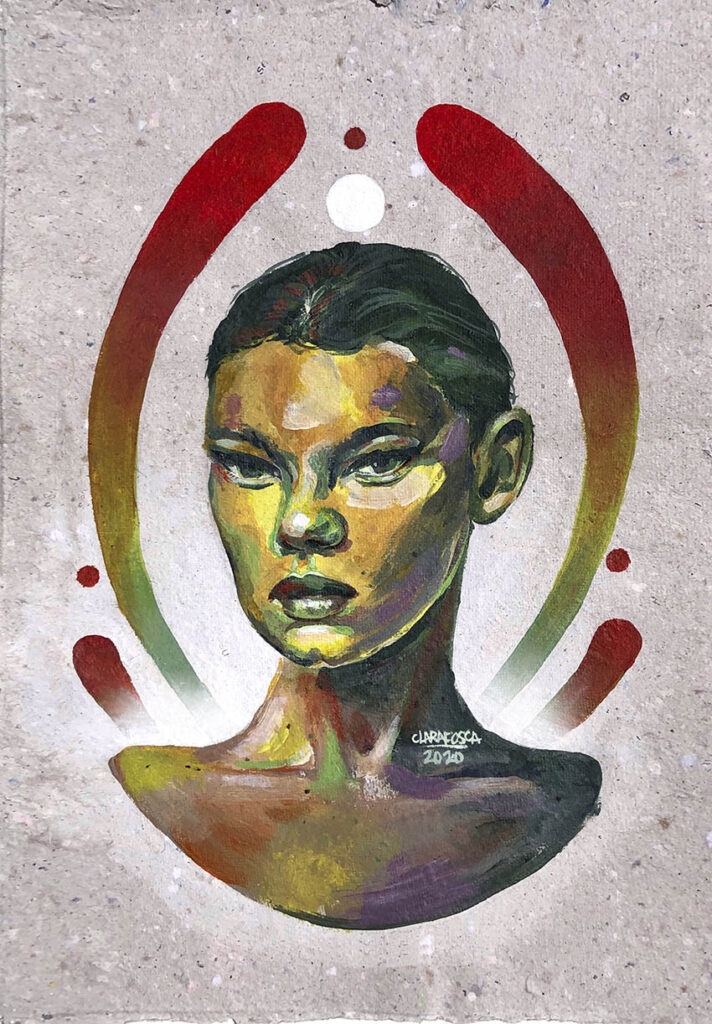 If you choose the digital file option: The supplied files will include a high-resolution PDF, size 50x70xm. If you'd prefer your files in a different format, please let us know and we'll happily provide it for you!
Please, if you have any doubt just email us to [email protected] and we'll be shortly contacting you.
Bests printing materials.
Eco-friendly canvas.
Unstretched canvas print like a poster.
Special padding to mount on walls.
Looks great with or without a frame.
Durable excellent quality wall decor. This professional gallery art canvas provides the colour that will stand the test of time. cartoon portrait, designed for indoor use. Solid wood frame structure and stretched canvas.
Production and shipping
We design your custom artwork printed canvas within 24 to 48 hours of order received. Production time it's between 3-5 days and deliveries can take up to 15-25 working days to Australia and 30 days to the USA.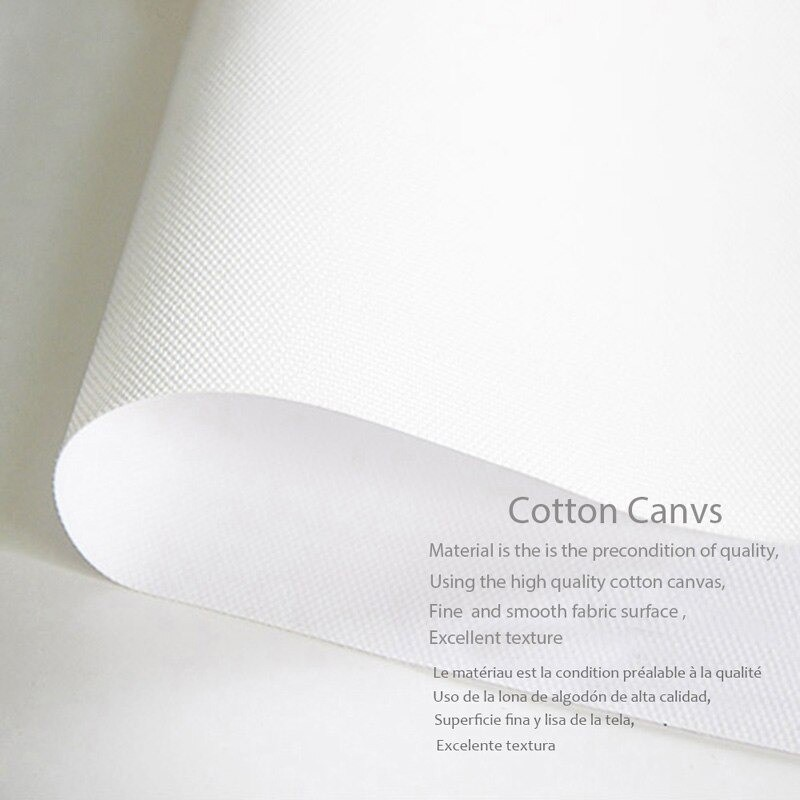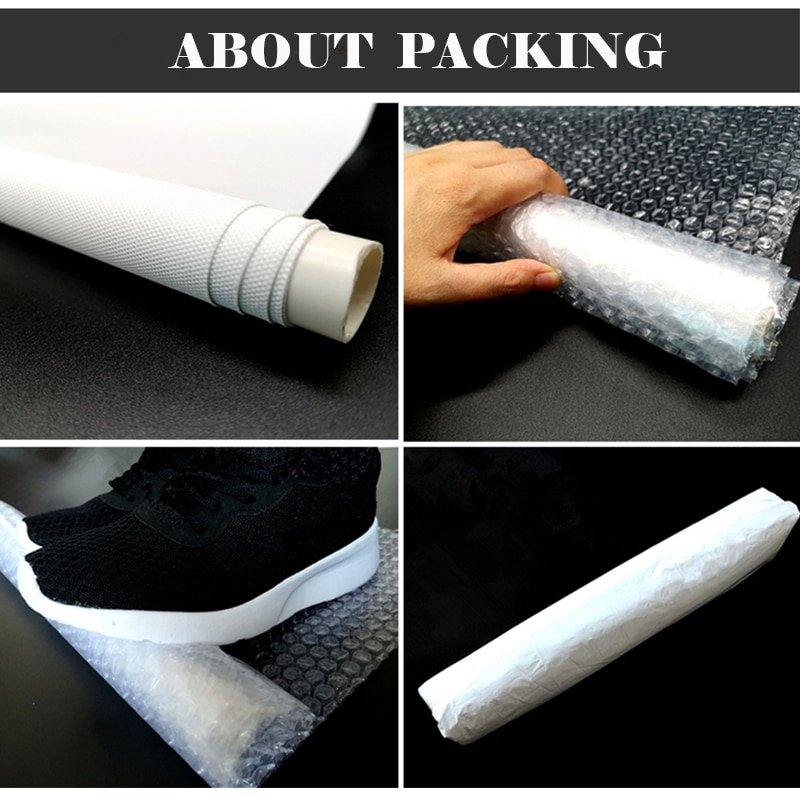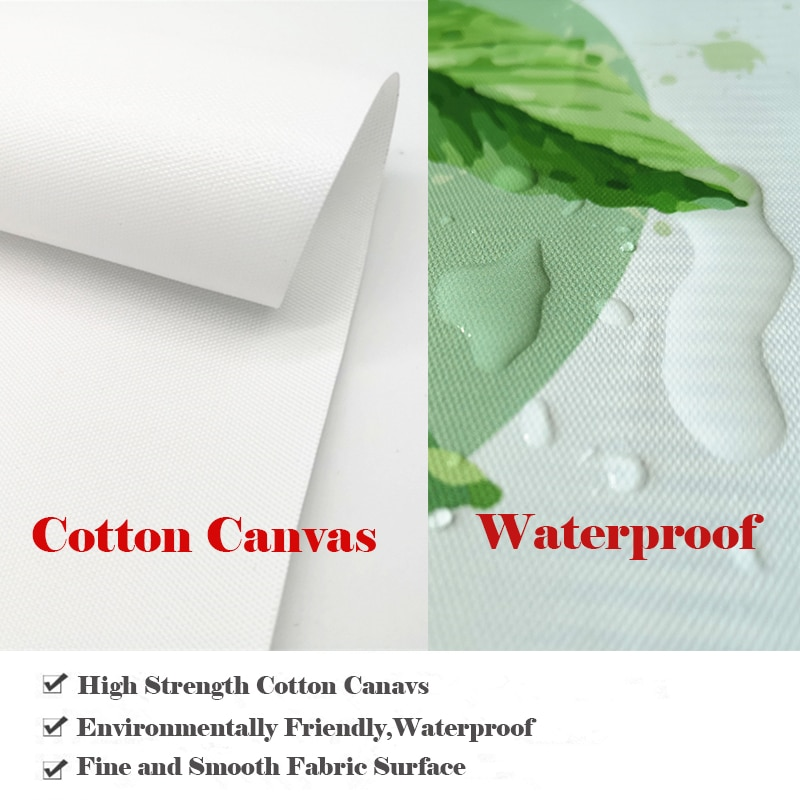 "Nature Hell" print sizes
Tinny print 10"x8" (20.3cm X 25.5cm)
Small print 12″x16" (30.5cm X 40.5cm)
Standard print 16″x20″ (40,5cm x 51cm)
Medium print 18"x24" (45.7cm X 61cm)
Large print 24"x36" (61cm X 91.44cm)
Print qualities 
Bests printing materials.
Paper thickness: 10.3 mil
Paperweight: 5.57 oz/y² (189 g/m²)
Giclée printing quality
Opacity: 94%
ISO brightness: 104%
Blank product sourced from Japan
DOES NOT include frame or mount
Durable excellent quality wall decor, this professional gallery art print provides the color that will stand the test of time.
Production and shipping
We include free shipping. We send all art prints in a roll box to avoid any damage.
Production time for your print it's between 1-3 business days and delivery can take from 2 to 5 working days.
"Nature Hell" print painting meaning
The constant comparison with the supposedly perfect lives projected by our contacts in social networks makes us feel inferior at all times. The fact that something does not have the required perfection or does not meet certain standards already causes us anguish and makes us lose our sense.
Therefore, the meaning of this painting reviews well the cause of the search for perfection on earth, with the contrast of an inner hell.
That is why it ends up representing the mental hell, which is part of a learning process, which the girl in the painting is denying. The defiant look takes us to her inner world.
Pretending to avoid all your life, that everything is perfect 100% of the time, then that is when she has created her own mental hell.
And the fact is that nowadays, with all the bombardment we have in the social networks, what we want is a permanently perfect and happy life. The self-help books point out that we should think that "everything is fine" daily in order not to "attract bad things" into our lives. However, as positive as we are, sometimes the occasions for struggle are imminent, and not everything is perfect all the time.
Most people are constantly searching for perfection in all areas. This intense search only generates permanent frustration.