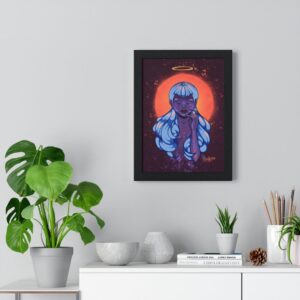 Purple woman soul artwork
Purple woman soul print "Al Cielo vas" is a digital illustration by Clarafosca. Representation of a woman with an aura soul. Art style: contemporary digital illustration.
Digital pdf file (self-printing) 70x50cm or smaller.

Small canvas A4 21cm x 30cm (8.3 x 11.7 inch).

Medium canvas A3 30cm x 42cm (11.7 x 16.5 inch).

Large canvas A2- 42cm x 60 cm (16.5 x 23.4 inch).

Extra Large 50cm X 70cm (19.6 x 27.5 inch).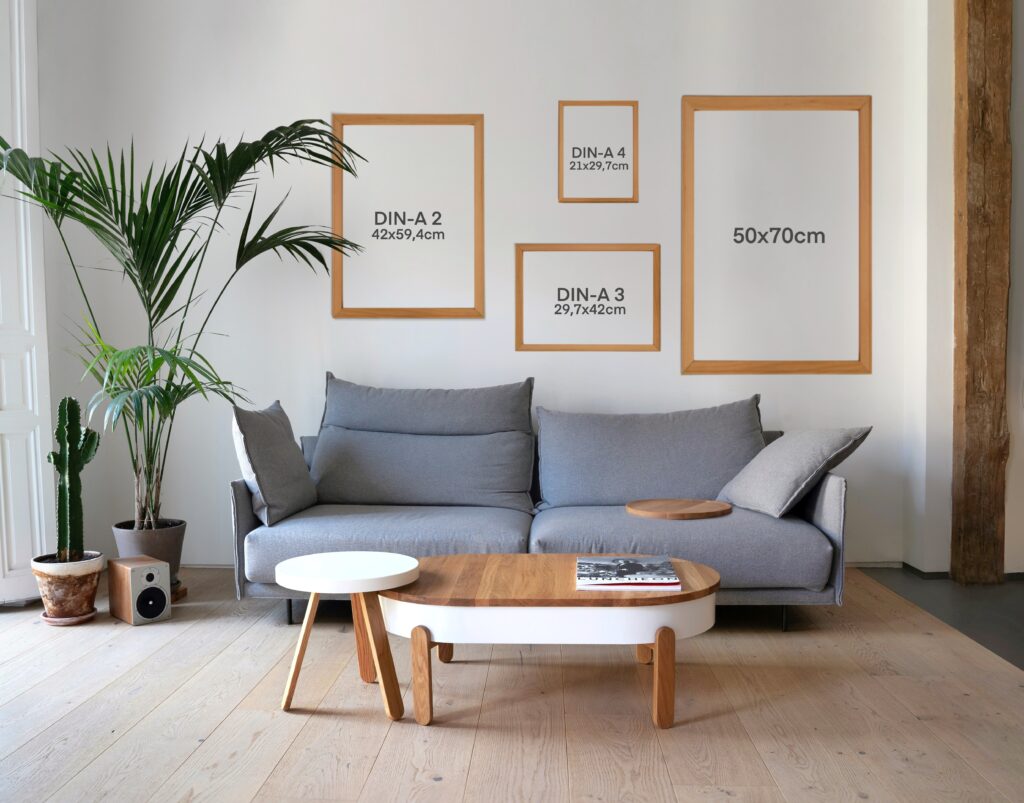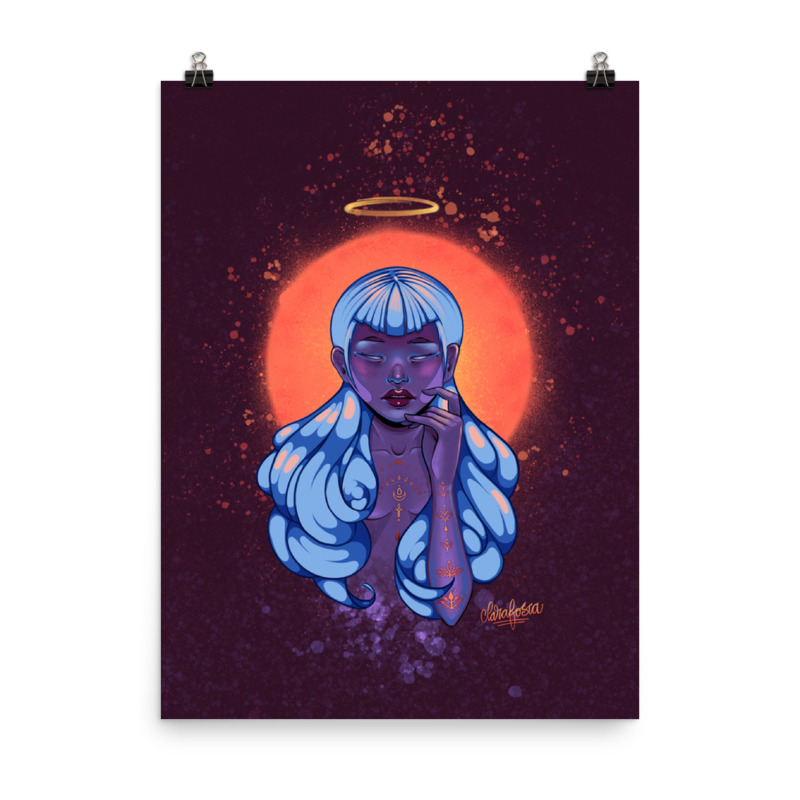 If you choose the digital file option: The supplied files will include a high-resolution PDF, size 50x70xm. If you'd prefer your files in a different format, please let us know and we'll happily provide it for you!
Please, if you have any doubt just email us to [email protected] and we'll be shortly contacting you.
Bests printing materials.
Eco-friendly canvas.
Unstretched canvas print like a poster.
Special padding to mount on walls.
Looks great with or without a frame.
Durable excellent quality wall decor. This professional gallery art canvas provides the colour that will stand the test of time. cartoon portrait, designed for indoor use. Solid wood frame structure and stretched canvas.
Production and shipping
We design your custom artwork printed canvas within 24 to 48 hours of order received. Production time it's between 3-5 days and deliveries can take up to 15-25 working days to Australia and 30 days to the USA.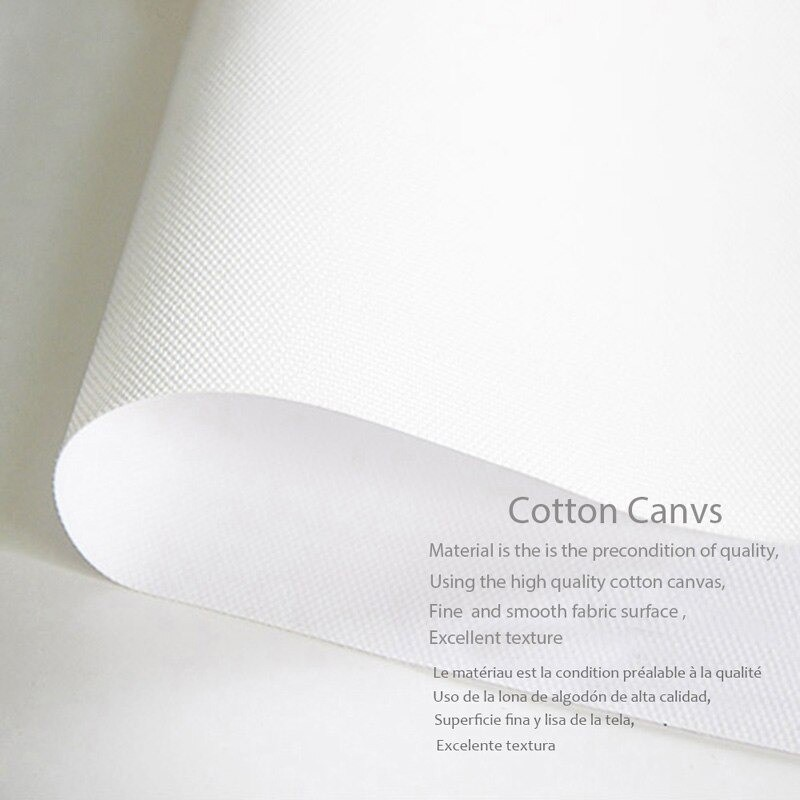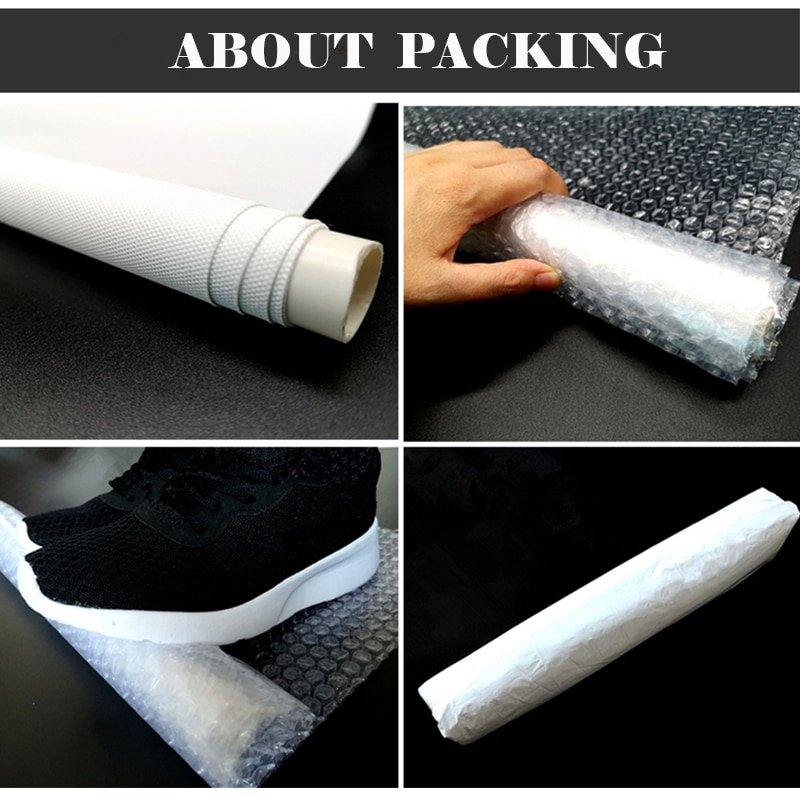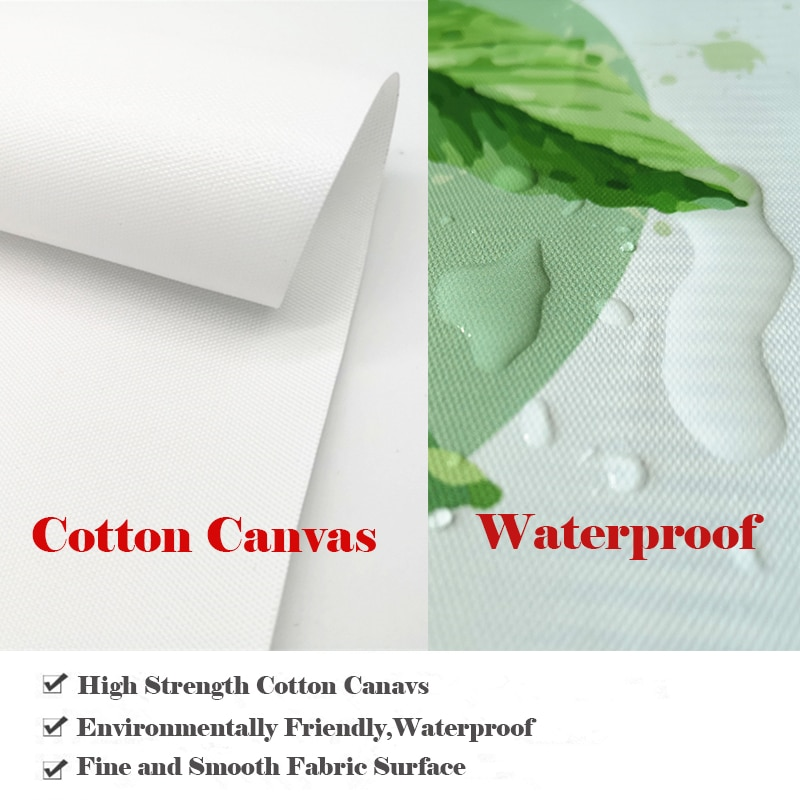 Soul in art
Taking the soul as what gives us life, what we decide represents our essence, and defines us; if the soul rises, we rise with it. If someone is bad, we say he is soulless, has no soul. In the violin, it is what makes his body vibrate and the sound comes out; without it, he is nothing more than wood and metal, just as we are nothing more than flesh and bones.
Art is the maximum expression of that elevated state, which is born naturally from the human being, since he can use his hands to draw, or discovers that he can use his voice to sing, making his vocal cords vibrate like the bow those of the instrument. As he does, he externalizes what he feels, thinks and wishes others to see; he undresses his soul.