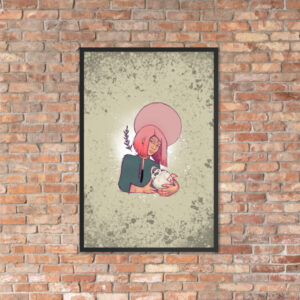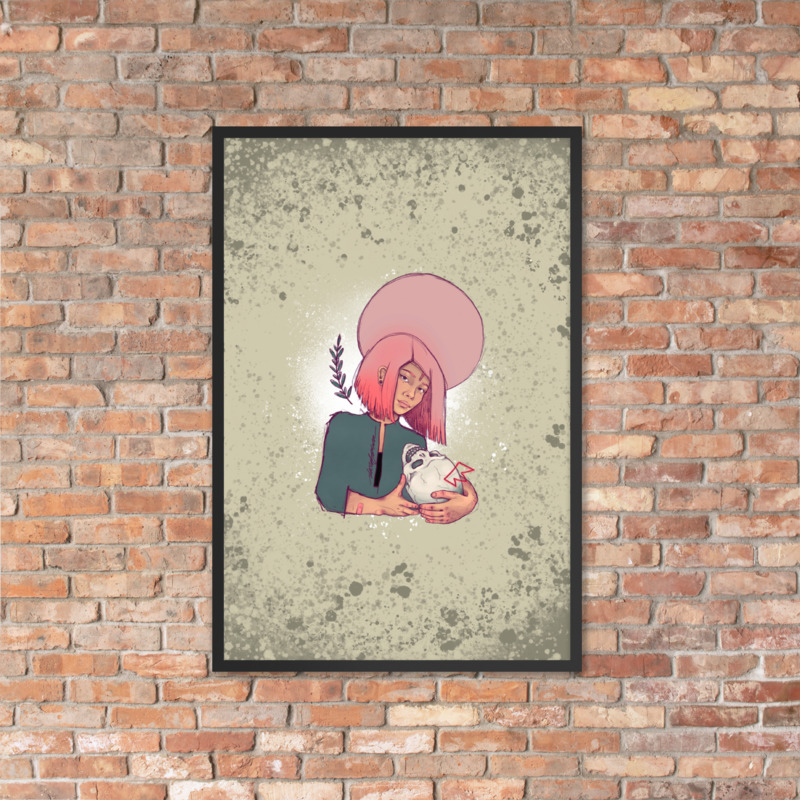 Woman holding skull under the moon
The name of this piece it's "Preguntas bajo la luna" and it's made by Clarafosca. The name in English would be "Questions bellow the moon". The technique used for a woman under the moon prints its digital art.
This artwork's representation of a contemporary woman, holding a skull under the moon.
You can find other illustration prints here.
Digital pdf file (self-printing) DINA-3 or smaller.

Small canvas A4 21cm x 30cm (8.3 x 11.7 inch).

Medium canvas A3 30cm x 42cm (11.7 x 16.5 inch).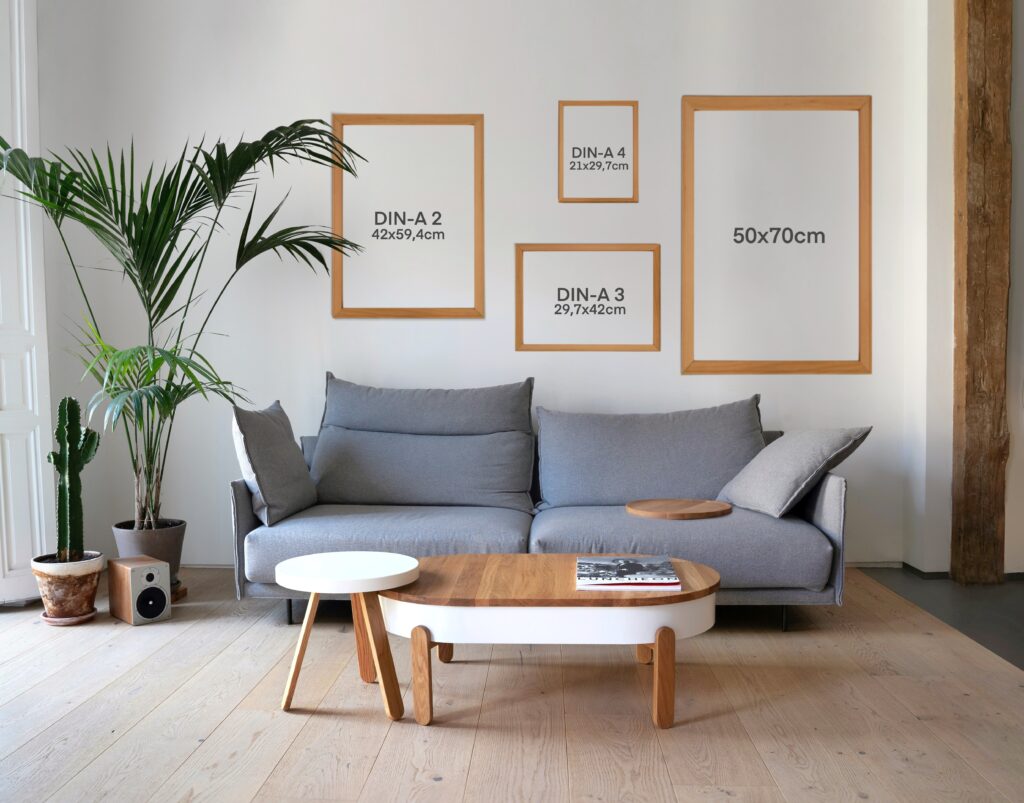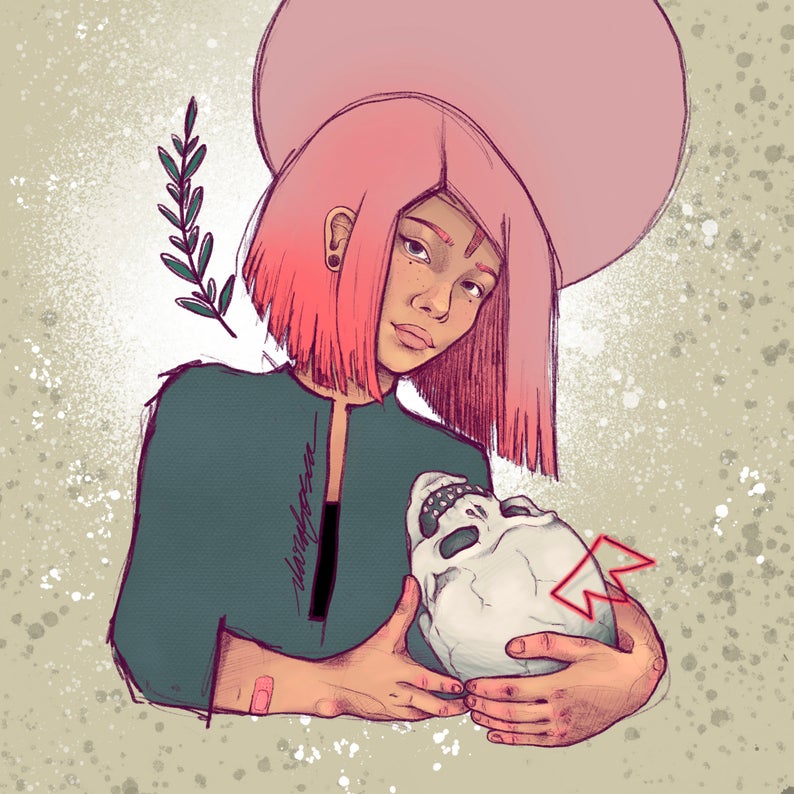 If you choose the digital file option: The supplied files will include a high-resolution PDF, size DINA-3. If you'd prefer your files in a different format, please let us know and we'll happily provide it for you!
Please, if you have any doubt just email us to [email protected] and we'll be shortly contacting you.
Bests printing materials.
Eco-friendly canvas.
Unstretched canvas print like a poster.
Special padding to mount on walls.
Looks great with or without a frame.
Durable excellent quality wall decor. This professional gallery art canvas provides the colour that will stand the test of time. cartoon portrait, designed for indoor use. Solid wood frame structure and stretched canvas.
Production and shipping
We design your custom artwork printed canvas within 24 to 48 hours of order received. Production time it's between 3-5 days and deliveries can take up to 15-25 working days to Australia and 30 days to the USA.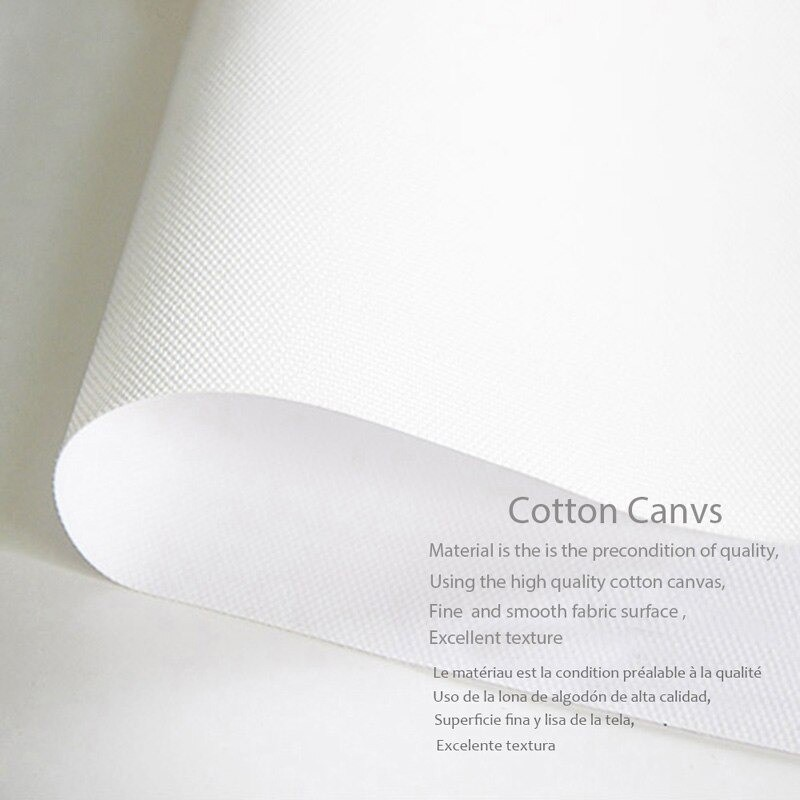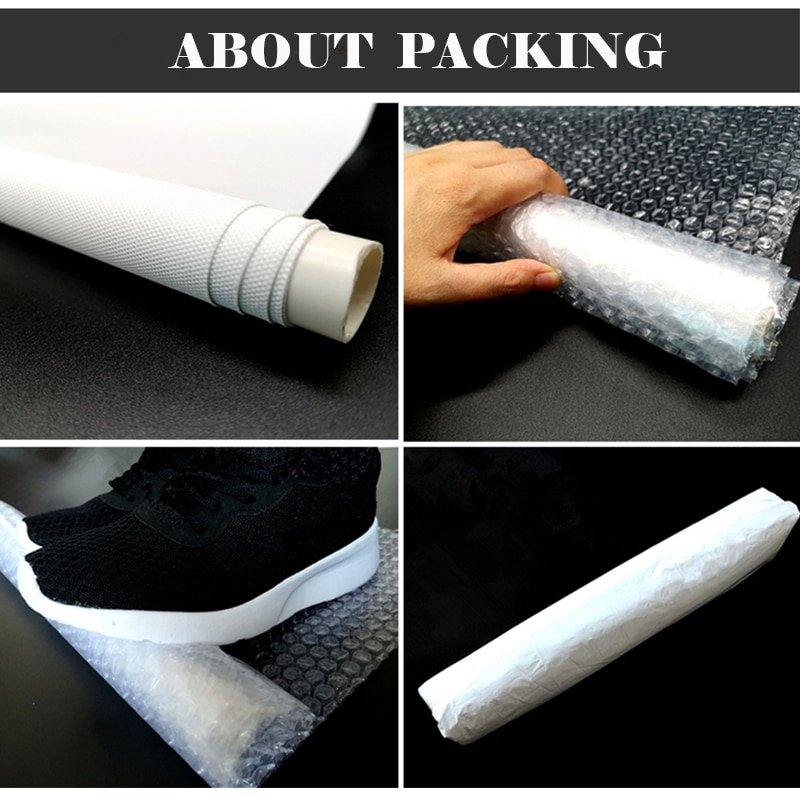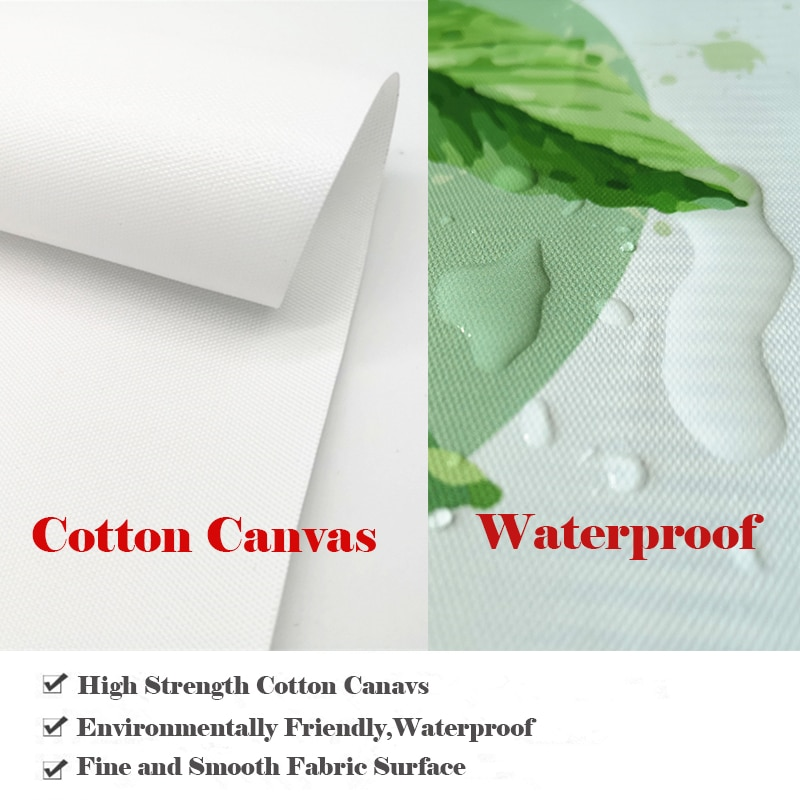 Contemporary women
Contemporary women are immersed in complex internal conflicts and conflicts with the world, struggling between two models of behaviour and thought.
On the one hand, she assumes an attitude of independence and emancipation, and on the other, she fails to alienate herself from traditional and conservative customs and attitudes.