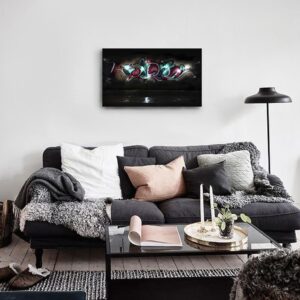 Melbourne graffiti art print  
Print of a graffiti by SHANA CMYK, made inside a tunnel in Melbourne. Picture captured with an effect of lights with the support of Zurik. Poster of street art, urban art alternative style.
Your home deserves a touch of urban style abstract wall mural. These supreme quality print posters serve as statement pieces, creating personalized environment. Perfect for a urban art office decor, studio or home office wall decoration.
Digital pdf file (self-printing) 70x50cm or smaller.

Small canvas A4 21cm x 30cm (8.3 x 11.7 inch).

Medium canvas A3 30cm x 42cm (11.7 x 16.5 inch).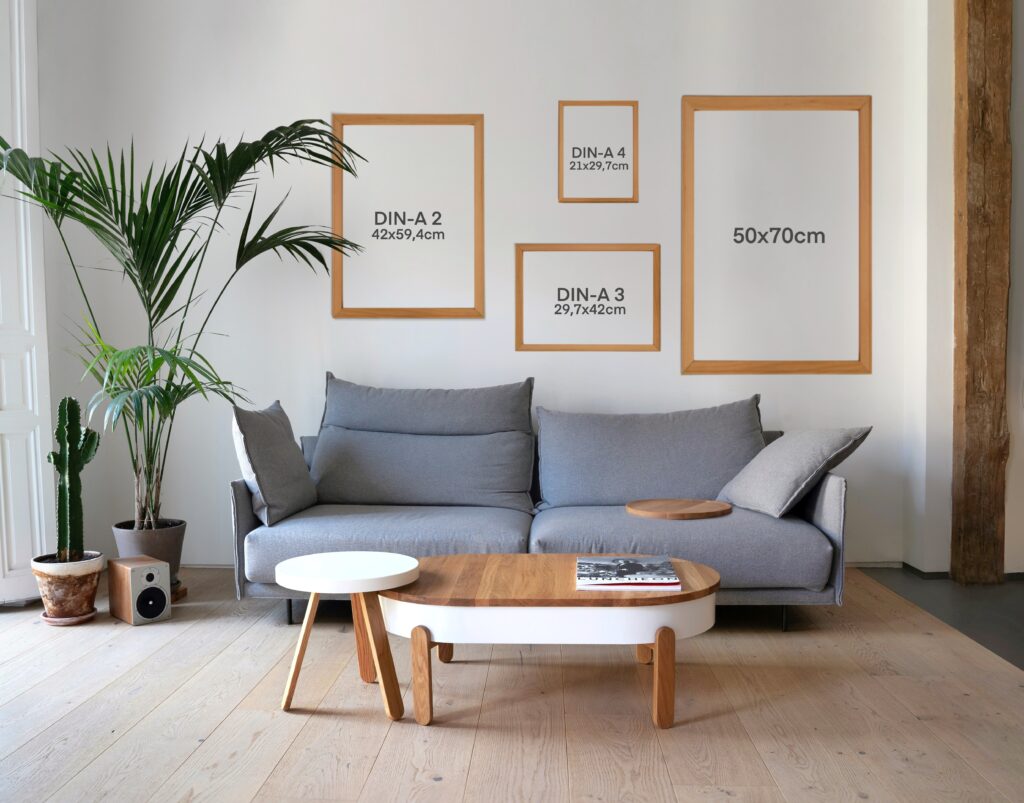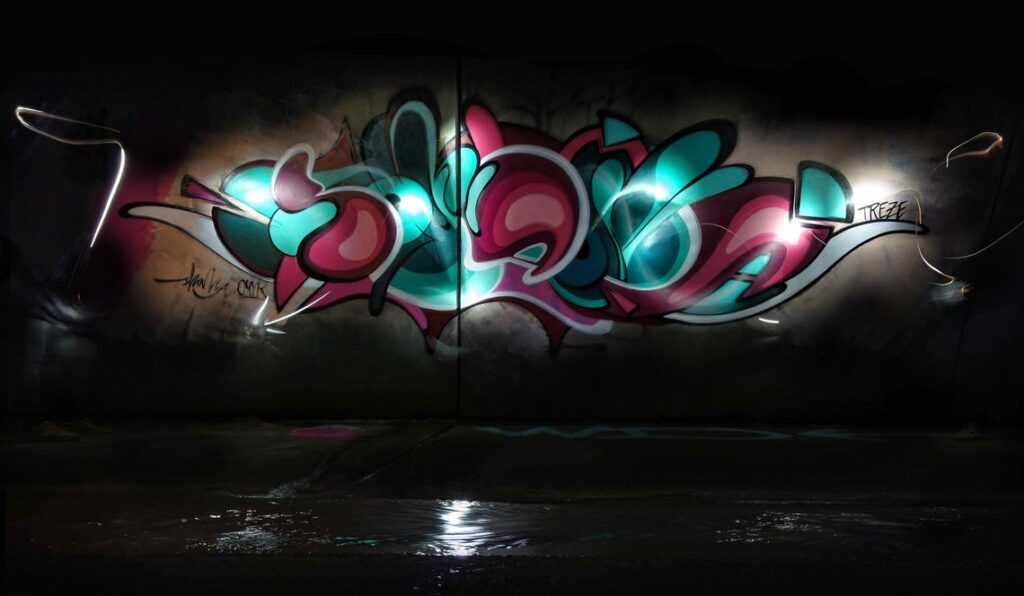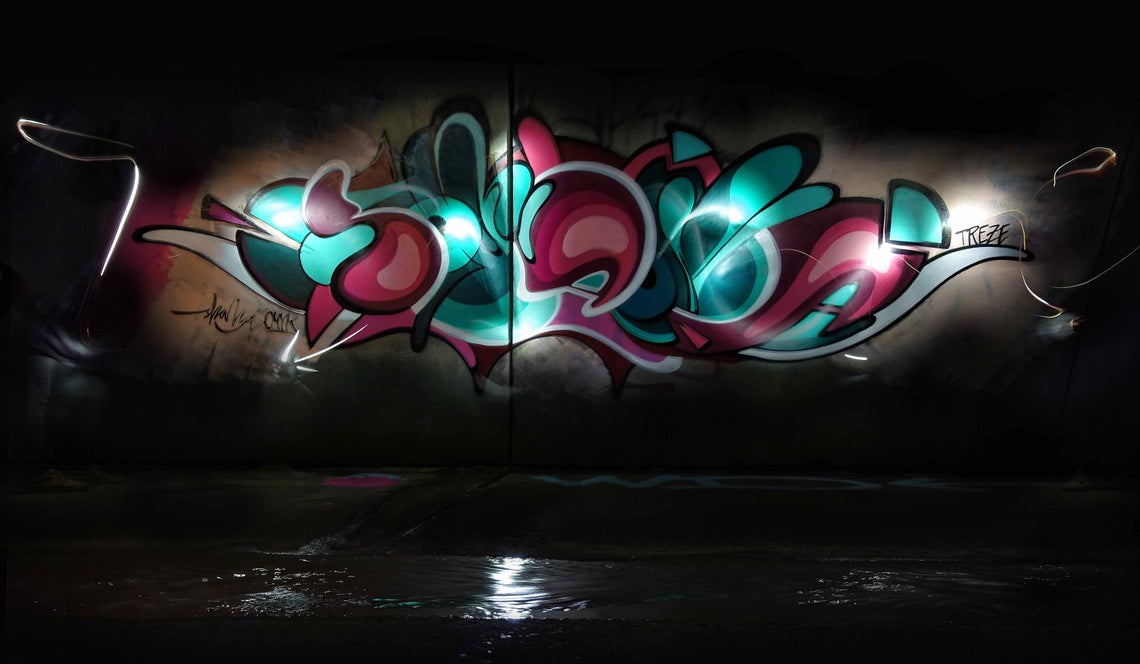 If you choose the digital file option: The supplied files will include a high-resolution PDF, size 50x70xm. If you'd prefer your files in a different format, please let us know and we'll happily provide it for you!
Please, if you have any doubt just email us to [email protected] and we'll be shortly contacting you.
Bests printing materials.
Eco-friendly canvas.
Unstretched canvas print like a poster.
Special padding to mount on walls.
Looks great with or without a frame.
Durable excellent quality wall decor. This professional gallery art canvas provides the colour that will stand the test of time. cartoon portrait, designed for indoor use. Solid wood frame structure and stretched canvas.
Production and shipping
We design your custom artwork quote printed canvas within 24 to 48 hours of order received. Production time it's between3-5 days and deliveries can take up to 15-25 working days to Australia and 30 days to the USA.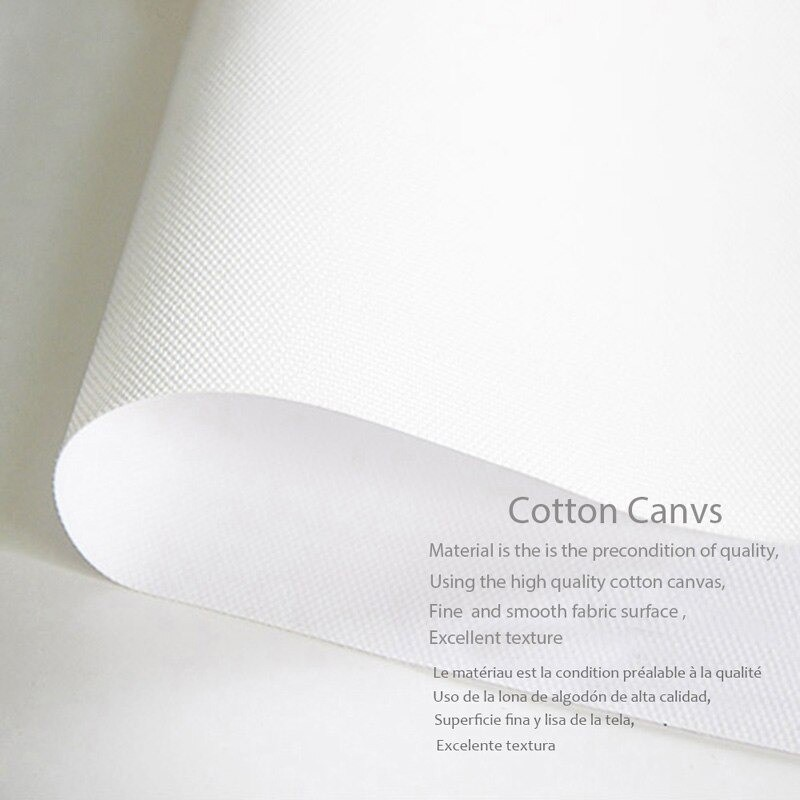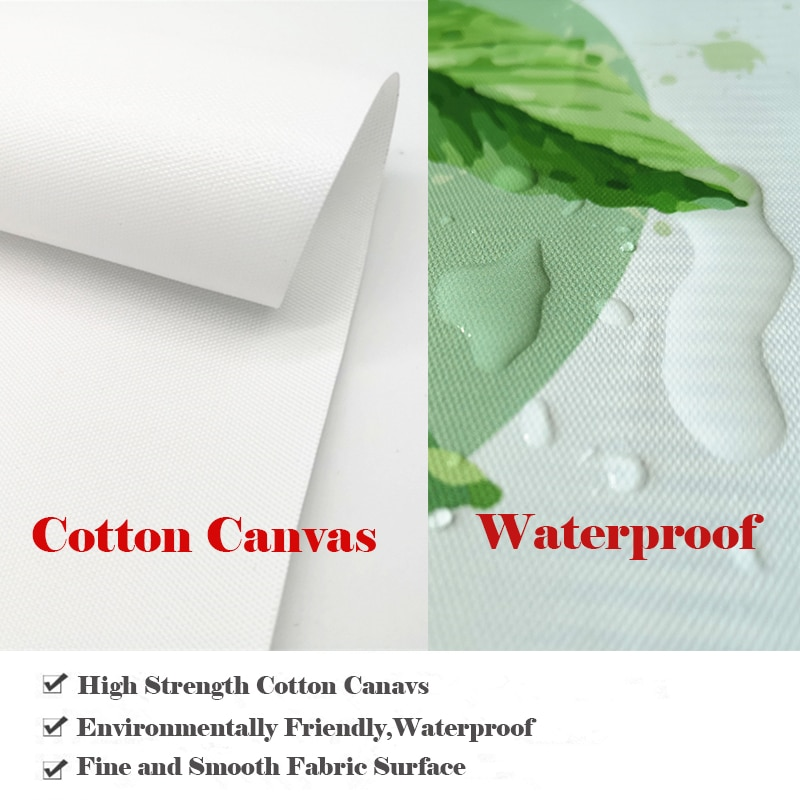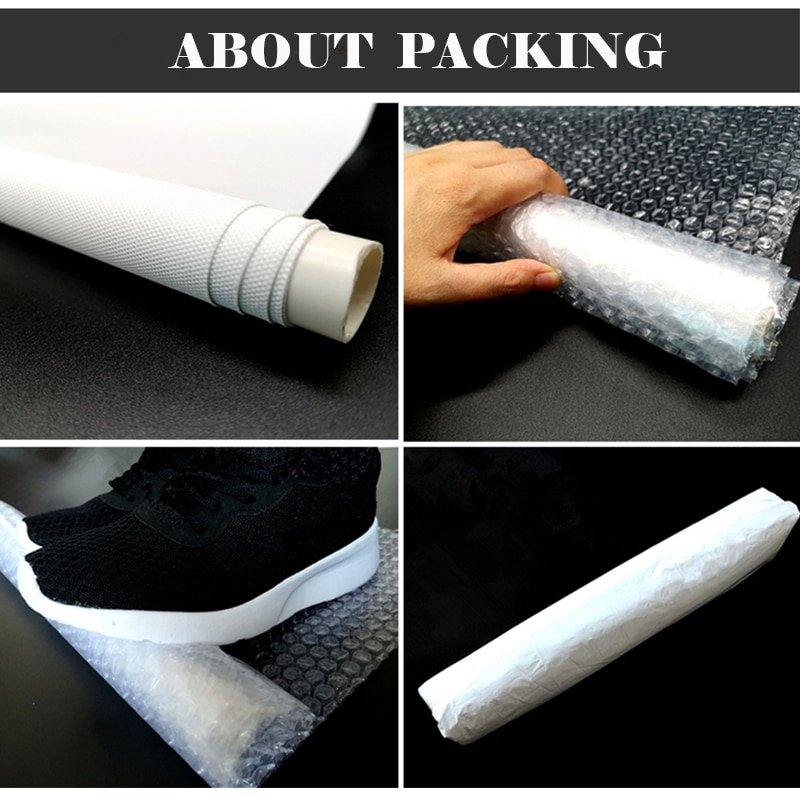 Graffiti
The first step we will take to understand the meaning of the term graffiti is to discover its etymological origin. In this case, we have to explain that it is a word that derives from the Latin verb "grabare", which in turn derives from the Greek verb "grapho", which can be translated as "to record" or "to write". It is usual to continue using its original form (i.e. with two F's).
Graffiti is an inscription or drawing made in a public place, usually without permission.
The origins of graffiti go back to the Paleolithic and Neolithic on the caves, and after on the Ancient Rome. In ruins left over from that time, inscriptions have been found that would have been created spontaneously, with critical or satirical intent.
Contemporary graffiti
The underground art of graffiti has its origins in the late 1960s , through "bombing". Graffiti can be artistic manifestations, political expressions, declarations of love or contents of any other kind. Nowadays, they are usually created with spray paint, although other materials can be used according to the chosen technique.
There are different ways to understand the phenomenon of graffiti. The usual way is to consider it as vandalism, since they are shown in public spaces or even on other people's private property. Graffiti can appear on the door of a church, on the bust of a hero, on a train carriage or on the wall of a house, just to mention a few possibilities.
However, there are people who give walls to artists so that they can create graffiti on them. There are also governments that allocate certain places to the development of graffiti as a way of beautifying public space through urban art.
It is important to note that graffiti meaning can be very varied: from an insult or a message of hate to an artistic drawing or a poem. That's why the consideration of graffiti often depends on its characteristics.