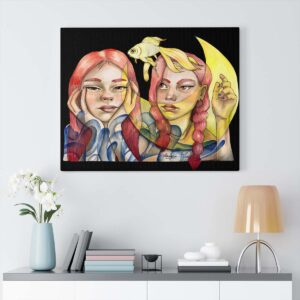 The watercolor artwork print
The watercolor art print, from an original watercolor illustration by Clarafosca.
Red hair twins under the moonshine, on calm by the ocean, with urban art graffiti on the bottom of the illustration, title of the artwork: in Catalan "Peix de Nit" in English "Moonfish".
Digital pdf file (self-printing) 70x50cm or smaller.

Small canvas A4 21cm x 30cm (8.3 x 11.7 inch).

Medium canvas A3 30cm x 42cm (11.7 x 16.5 inch).

Large canvas A2- 42cm x 60 cm (16.5 x 23.4 inch).

Extra Large 50cm X 70cm (19.6 x 27.5 inch).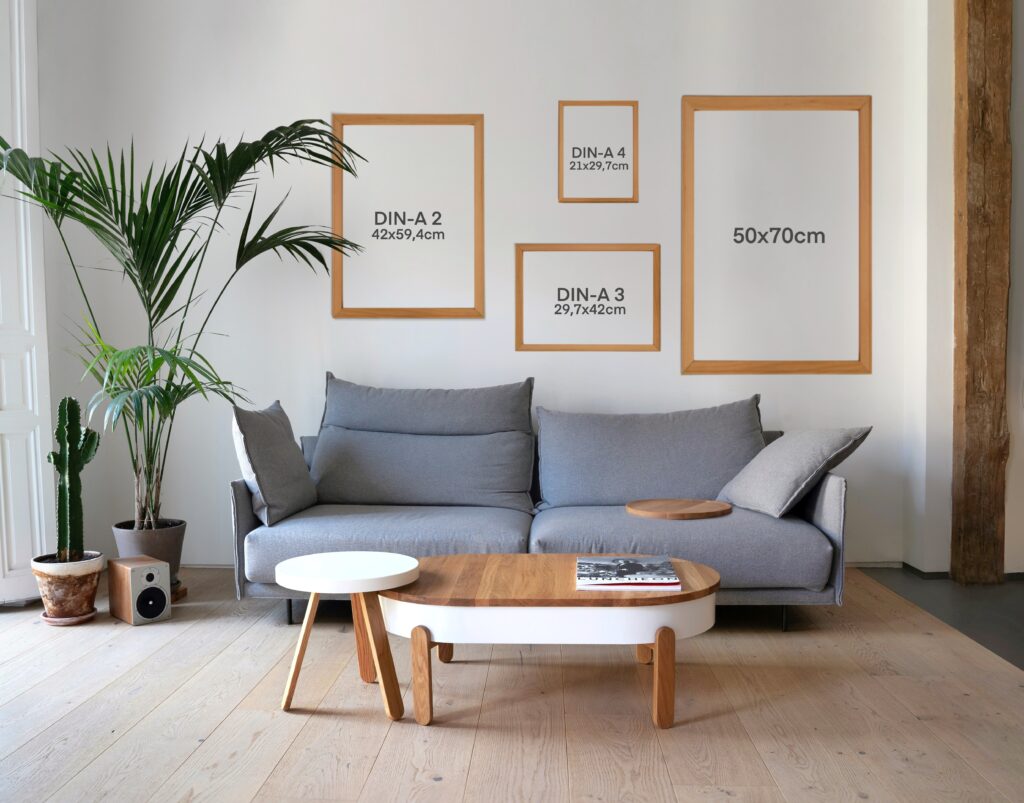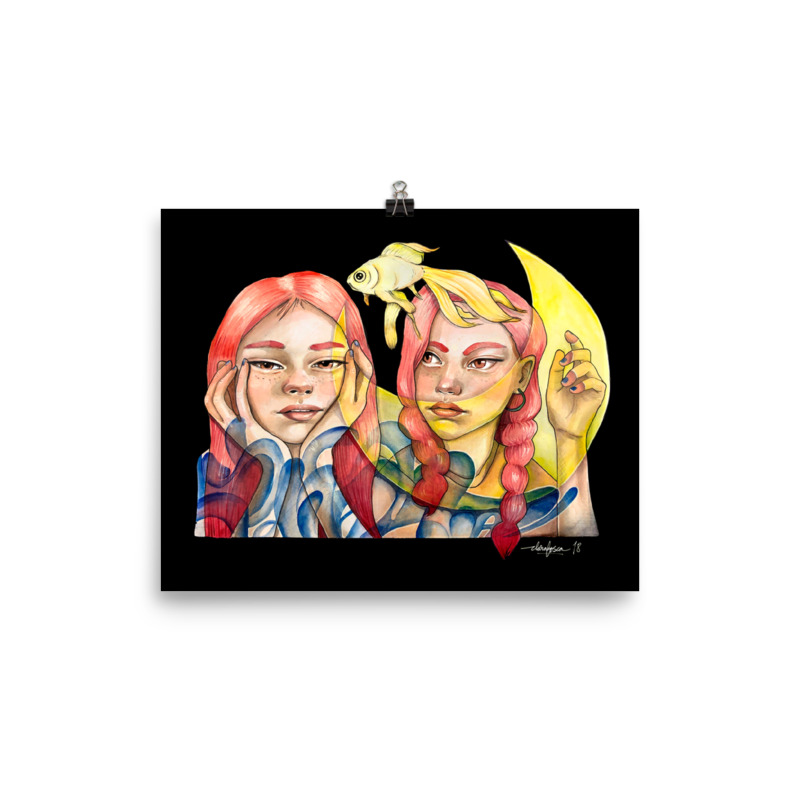 If you choose the digital file option: The supplied files will include a high-resolution PDF, size 50x70xm. If you'd prefer your files in a different format, please let us know and we'll happily provide it for you!
Please, if you have any doubt just email us to [email protected] and we'll be shortly contacting you.
Bests printing materials.
Eco-friendly canvas.
Unstretched canvas print like a poster.
Special padding to mount on walls.
Looks great with or without a frame.
Durable excellent quality wall decor. This professional gallery art canvas provides the colour that will stand the test of time. cartoon portrait, designed for indoor use. Solid wood frame structure and stretched canvas.
Production and shipping
We design your custom artwork printed canvas within 24 to 48 hours of order received. Production time it's between 3-5 days and deliveries can take up to 15-25 working days to Australia and 30 days to the USA.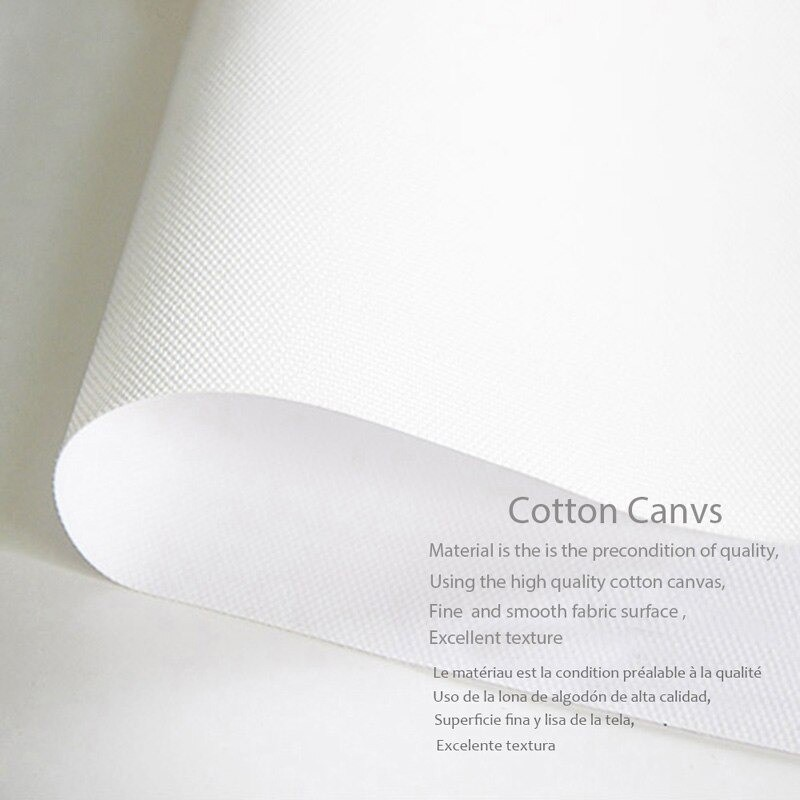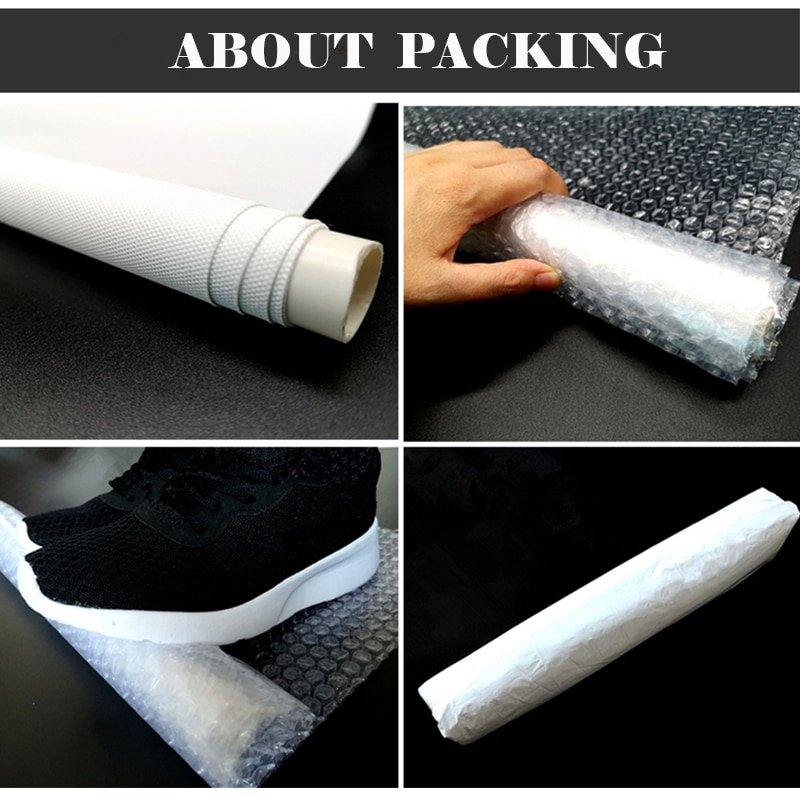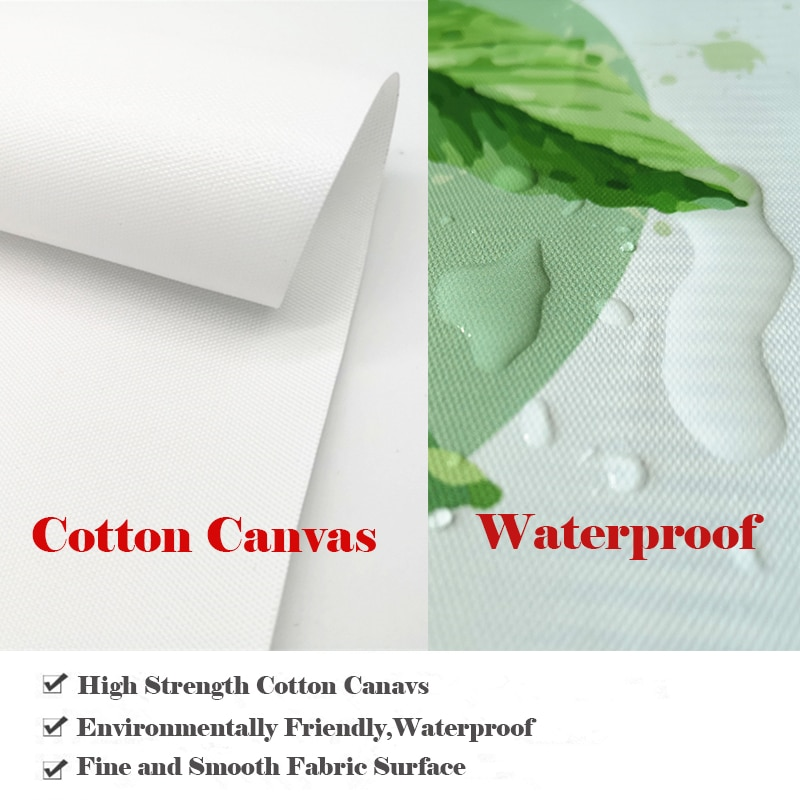 Watercolor art
Watercolour is a type of painting composed of pigments that use gum arabic as a binder, and water as a diluent. It has a particularity concerning other types of painting, is that it can be painted with semi-transparent layers.
Normally the support used to paint with watercolor is a special paper, that is made especially for watercolor (pressed paper). Because it's more absorbent than the conventional paper, and while painting with watercolor produces waves in regular papers and that suddenly will damage the paper and finally the result.
A similar painting to watercolor is Gouache (or gouache), which is much thicker and does not come in tablets as watercolors usually do (we can also find watercolor in tubes or watercolor pencils).